The Real Reason Channing Tatum And Jessie J Broke Up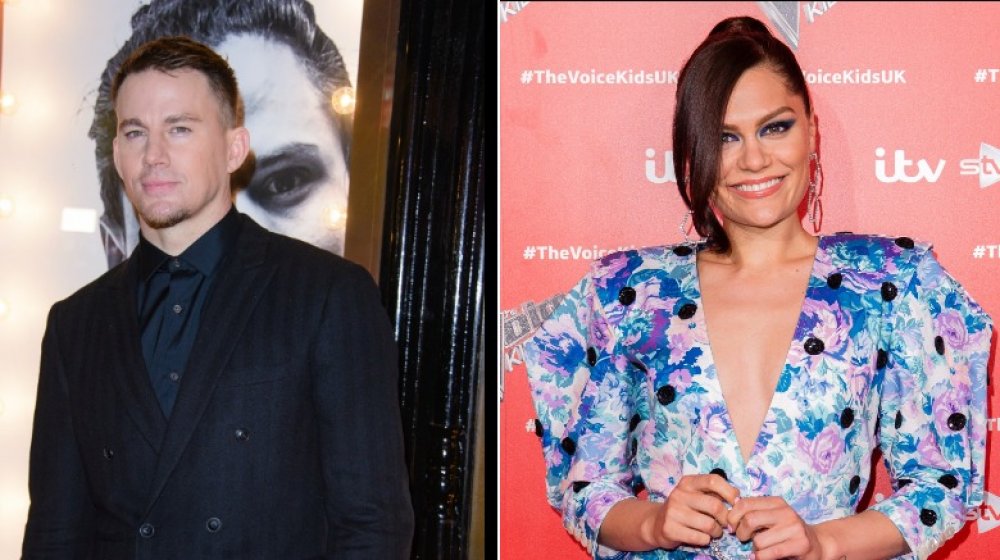 Joe Maher, Jeff Spicer/Getty Images
Channing Tatum and Jessie J have called it quits. People reports that the Magic Mike actor, 39, and the British singer, 31, were first tied to each other in October of 2018, and their relationship was made public in March 2019 when they were spotted holding hands in London — so this was a pretty quick, whirlwind romance. 
The seeds of this recent breakup may have started after the couple was thrust into the spotlight. According to The Times London People (via the aforementioned People report), Jessie J said "Chan and I got photographed before our relationship was even a thing and that created such pressure." 
Jessie J spends most of her time in her home of England and Tatum is based in L.A., but the strain of constant tours and public appearances may have taken a toll on the couple. Let's dig deeper into the real reason Channing Tatum and Jessie J broke up. 
Channing Tatum and Jessie J broke up because they weren't seeing each other enough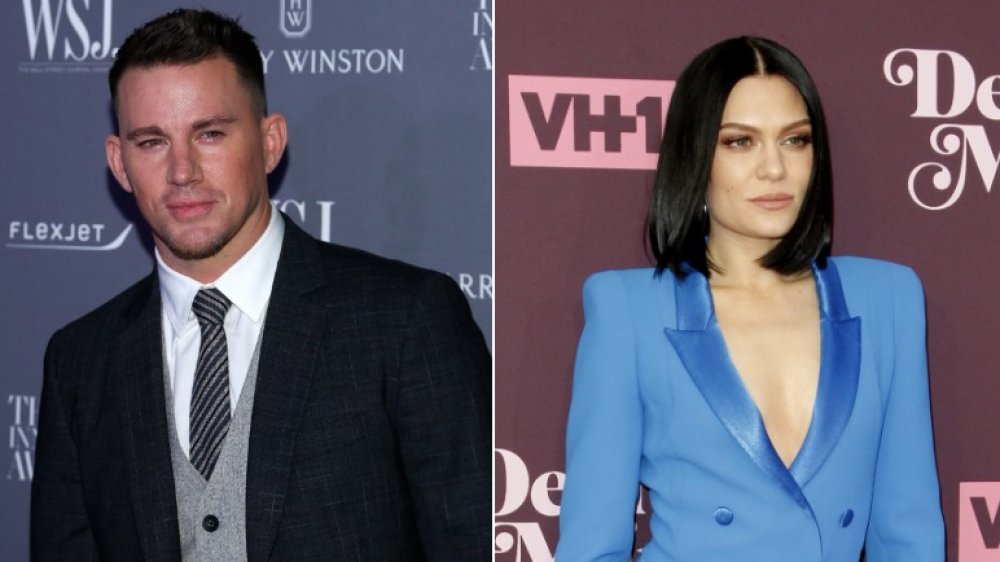 Lars Niki, Tibrina Hobson/Getty Images
Channing Tatum and Jessie J seemed like they could have been one of Hollywood's power couples, but their busy schedules kept them from spending as much time together as they wanted to, which is one factor that probably led to their split. 
A source told InTouch Weekly that, "Channing jumped into a relationship with Jessie and fell head over heels in love. But it was short-lived. With Jessie's busy schedule — she's been traveling a lot — they were barely spending any time together." The singer is currently on a multi-city tour of Europe, which left her little time for all — or any — things Channing. 
InTouch's source goes on to explain that, "Jessie is free-spirited and doesn't want to be tied down." Maybe Tatum's ties to LA, where his daughter Everly lives, were too much for this free-spirited songstress. 
Channing Tatum is still working through his divorce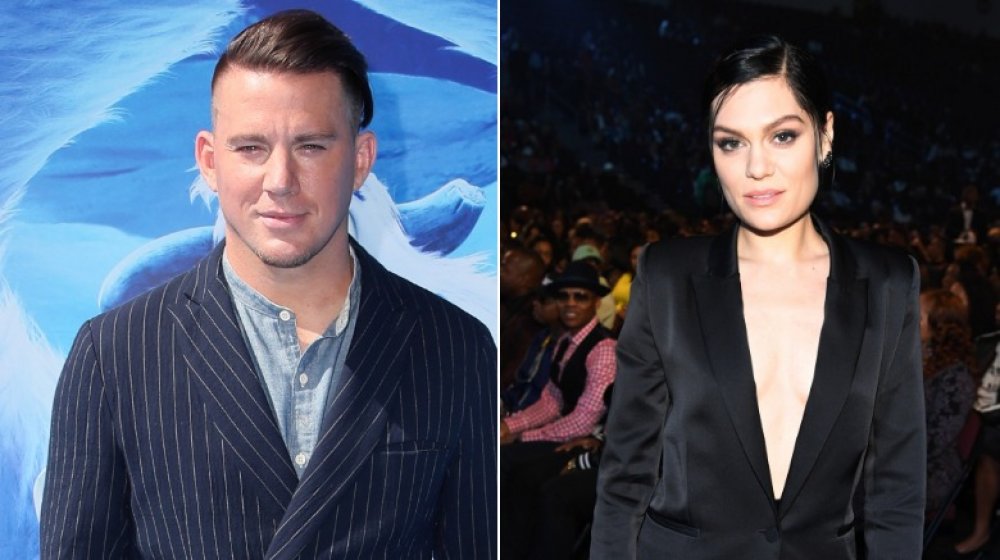 David Livingston, Paras Griffin/Getty Images
Channing Tatum and Jessie J started dating in October 2018, which was just months after his split with wife Jenna Dewan was announced. In fact, Tatum and Dewan's divorce proceedings are still ongoing, according to Us Weekly. 
According to another report from Us Weekly, court documents show that Tatum said he and Dewan "have had conflict over adjustments to [their] schedules to ensure both parties are able to have equal time with [their] daughter." Meanwhile, InTouch's insider also alleges that Tatum's split from Jessie J is linked to the continued legal battle with Jenna Dewan, writing that a source told them, "[H]e's still recovering from his messy divorce with Jenna and is prioritizing his family." 
Tatum may also be going through a little bit of soul-searching at age 39. In November, he posted an Instagram photo that shared a horoscope about "transformation." It read, "You're in the middle of a life-changing time period. The intention is transformation, but try not to judge the way in which it happens." The actor captioned the post, "Well I've always wondered what it would feel like to be hit by lighting. Although there are no Storm clouds in this Miami sky today!! Bring it good lighting bring it." 
Here's hoping becoming single once again brings the transformation Tatum was longing for.