What's Valentina Been Doing Since RuPaul's Drag Race?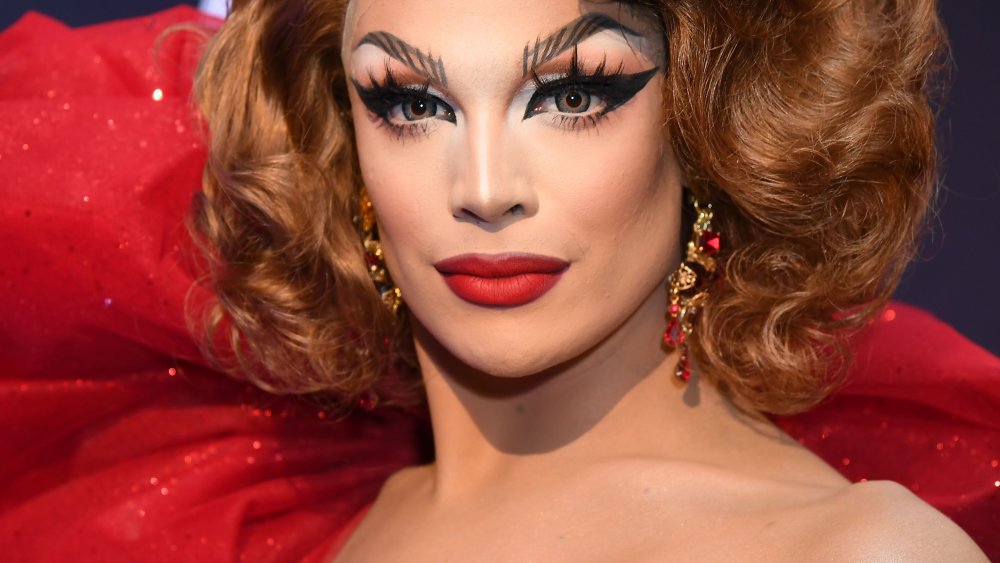 Afp Contributor/Getty Images
Valentina, a professional drag performer and singer, is probably best known from her appearances on season nine of RuPaul's Drag Race and later on season four of RuPaul's Drag Race: All Stars. The multi-talented performer made waves on RuPaul's Drag Race season nine for her questionable lip-syncing skills, which came up during a performance of Ariana Grande's "Greedy" and led to her elimination from season nine. Valentina was also later voted off of RuPaul's Drag Race: All Stars without clinching the proverbial crown.
The botched performance on season nine led to Valentina to be voted off of the show. but didn't seem to faze her. When asked during a red carpet interview with ET how she felt after being eliminated, Valentina said, "I just feel at my ultimate, most powerful version of me. And that is being Valentina." 
Since then, Valentina has landed new gigs and even made a public personal confession about her gender. Exactly how powerful has Valentina gotten since her appearances on RuPaul's Drag Race? Let's take a look. 
Valentina appeared in Fox's live version of Rent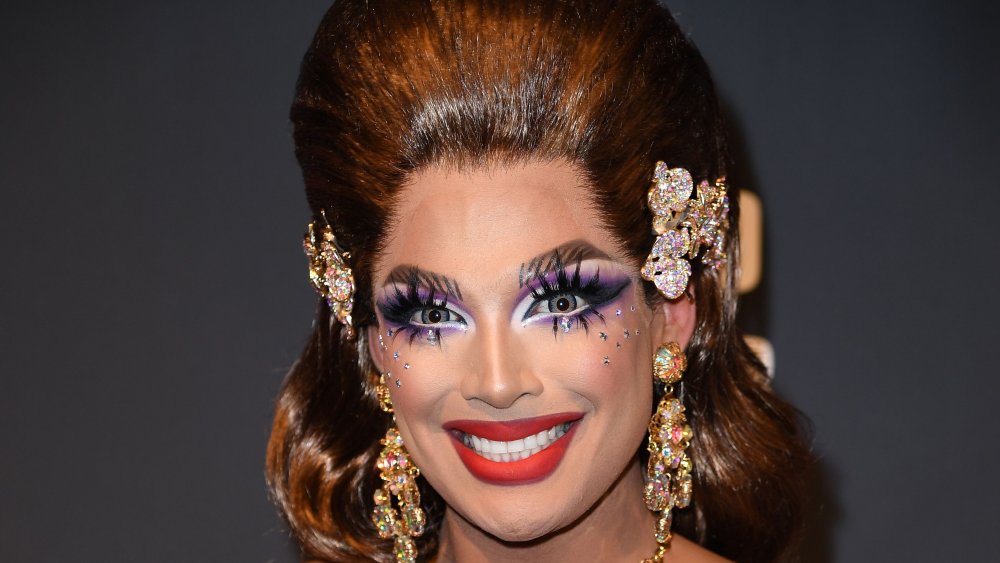 Angela Weiss/Getty Images
In the months immediately after Drag Race season nine, Valentina also gained fame in Mexico, where she appeared in Vogue. Valentina later did an exclusive makeup tutorial for Vogue's YouTube channel, sharing tips on how to "fulfill your fantasy, girl" in a video that now has more than 6.8 million views.
Around the same time that Valentina was tapped for Rupaul's Drag Race: All Stars in 2018, she was also cast as Angel in Fox's live-action presentation of Rent: Live!, a role that put her back into the spotlight. Valentina told Vanity Fair about tackling the role, "At the time in the 90s [when Rent was first produced], there weren't many conversations about gender identity. [Angel] was known for being a gay drag character...It just goes to show how far along we've come."
It was Valentina's most recent role as Angel that may have spoken to her life the most, as the gorgeous performer recently made a big announcement about her gender. 
Valentina recently came out as non-binary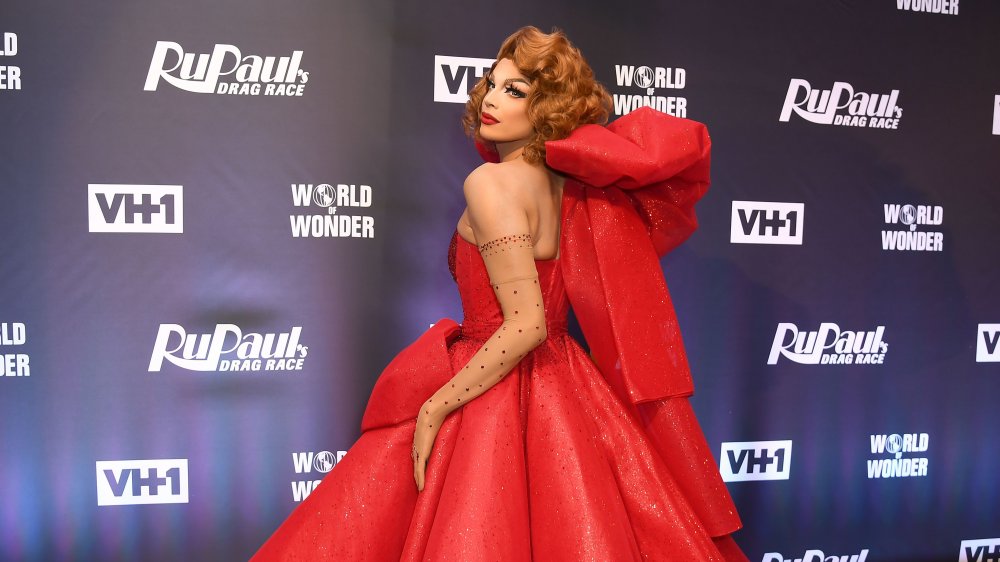 Afp Contributor/Getty Images
Valentina's love for everything traditionally feminine was no secret on RuPaul's Drag Race, but the stunning drag performer had never been publicly candid about her gender. In a recent interview with Out Magazine , Valentina confirmed that she identifies as non-binary. 
Valentina told Out ahead of her performance as Angel in Rent: Live!, that, "I don't completely feel like a man, I don't completely feel like a woman. I feel like a goddess. I feel like I'm my own gender." Valentina said she brought that confidence into her role as Angel. She told Out, "I get to bring that aspect to my Angel character and really have an idea of like, 'Why is she so happy and so confident in her armor, in her drag?'"
With Valentina completely stepped out of her own "armor," we look forward to seeing what she will do next, but we won't have to wait long. In 2020, she's set to appear alongside other RuPaul's Drag Race contestants in the Netflix dramedy AJ and the Queen.