This Is How Much Coco Austin Is Actually Worth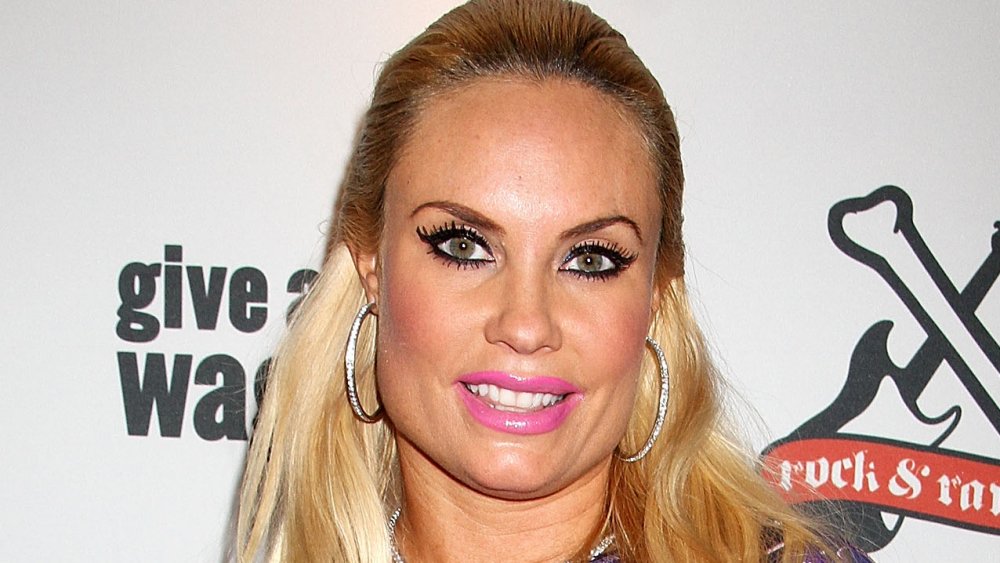 Laura Cavanaugh/Getty Images
Some fans might only know voluptuous model Nicole "Coco Austin" Marrow as the wife of Law & Order: Special Victims Unit star Tracy "Ice-T" Marrow, but of course there is more to her than just her marriage. Although some might discount Coco's business acumen thanks to her endless stream of provocative outfits, her finances prove there is no "right" way for a successful woman to look.  
Speaking of success, Austin has had a lot of it — before and after marrying Ice-T in 2001. According to her blog, the former New Mexico resident was working as a model in California when she met her future husband on a movie set. From there, Austin went on to nab high-profile gigs and even started a few businesses, all the while holding down a happy marriage with Ice-T. In 2015, somehow Austin found the time to become a mom to her beautiful daughter, Chanel Nicole Marrow. 
So don't let this blonde bombshell's looks fool you because Coco Austin is one shrewd businesswoman with an impressive net worth underscoring her success.
Coco Austin is a full-blown entrepreneur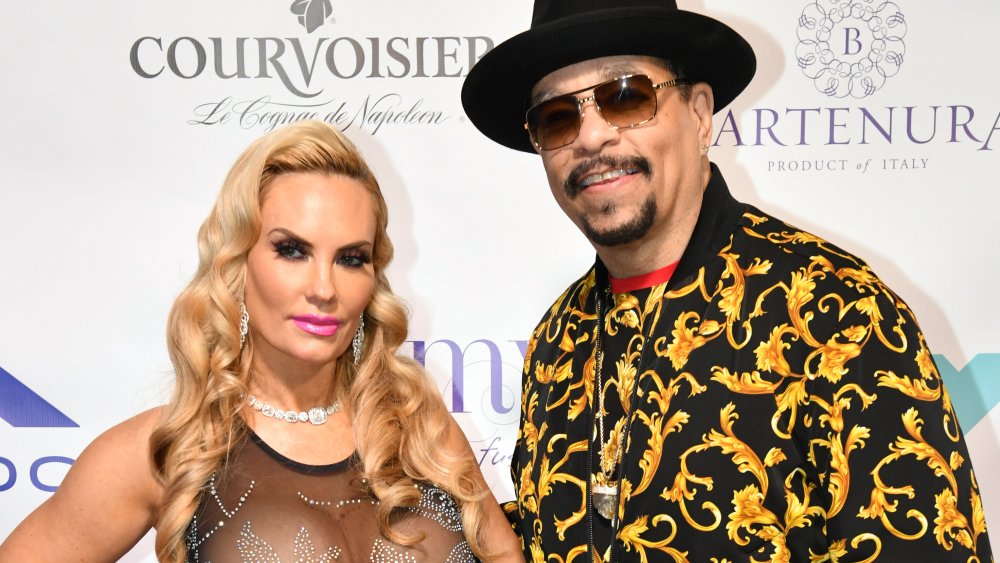 Craig Barritt/Getty Images
Coco Austin has the ability to attract business opportunities like a moth to a flame and has been appearing in various television shows and movies for years. Her resume includes stints on Hip-Hop Wives, Law & Order: Special Victims Unit, and Santorini Blue. She also landed the lead role of Bo Beep in Peepshow, a burlesque show that became the longest-running live show at Planet Hollywood Resort and Casino in Las Vegas. She and Ice-T also had their own reality television show on E!, Ice Loves Coco, from 2011 to 2013.
When she's not performing, Austin is busy running "Coco Licious," a line of sex toys she launched in 2014. The entrepreneur also told OK! magazine that she's considering launching a "mommy & me clothing line for women that have boys and girls."
All that hustle must be producing some decent paychecks because according to Celebrity Net Worth, her nest egg is worth about $4 million. Although this figure might not be impressive by Kardashian standards, it's not too shabby for someone who began her career starring in low-budget films. Time to pat yourself on the back for turning straw into gold, momma! 
Coco Austin isn't done winning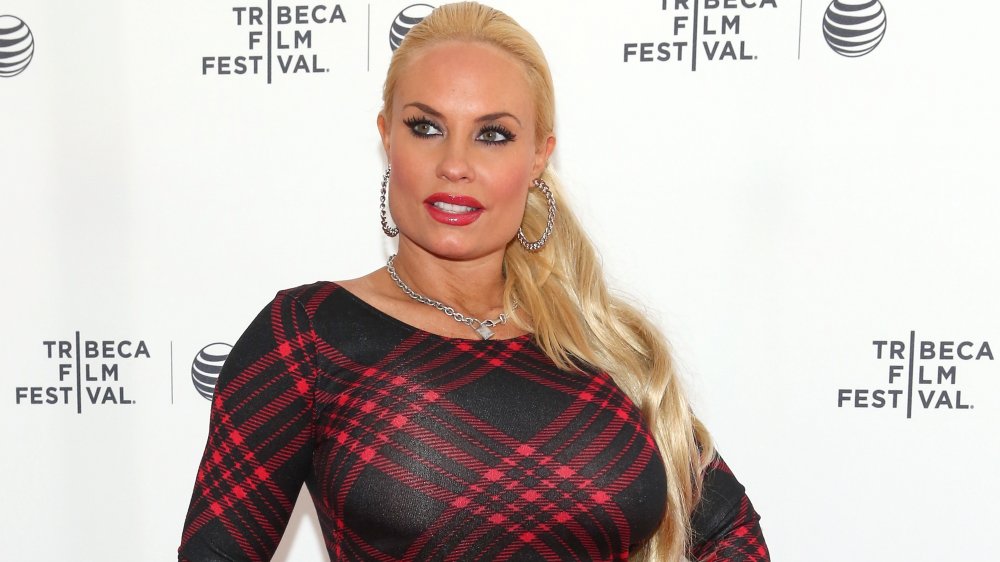 Robin Marchant/Getty Images
Although Coco Austin could 100 percent coast on Ice-T's sizable empire of $40 million, she's always looking for new ways to capitalize on her fame. Case in point: Austin told Hollywood Life that she's in the process of creating a new reality show inspired by her life as a mom. "I get questions like crazy on my website," she said. "They want to know my fitness regime and what diapers I use on Chanel and you know, every little detail ... it's just an overwhelming response!" Austin, who's received backlash for her parenting decisions in the past, wants to provide a support system for other moms. "Women need to talk, women need to open up and have the conversation, and I'm here for it and there for them." 
That show hasn't materialized to date, so perhaps Austin has been reconsidering the reality realm. She's admitted in the past that Ice Loves Coco was "a lot of work," telling InTouch Weekly that "it was a little overbearing."
No matter where this powerhouse lands, we're confident she'll find success wherever she goes. Don't believe us? Check out the untold truth of Coco Austin for proof.