What Really Happened Between Bachelor Nation's Blake Horstmann And His 'Crazy' Attacker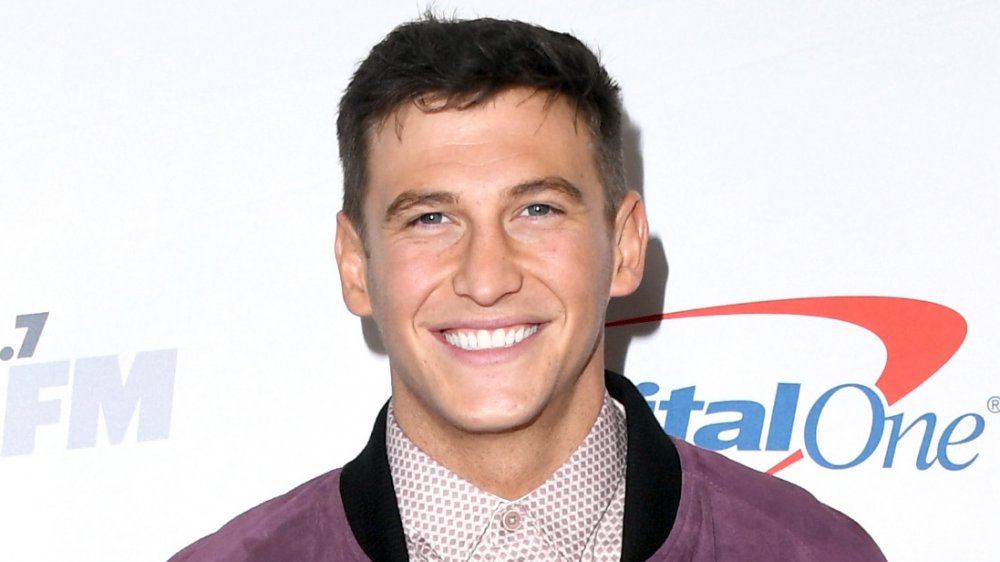 Jon Kopaloff/Getty Images
Bachelor Nation contestant Blake Horstmann didn't find everlasting love during his stints on the franchise's shows, and though he had high hopes for 2020, his year has already taken a bad turn. According to Us Weekly, the reality star was attacked while celebrating the new year in New York City, and now he may be looking at surgery. 
"[S]ome crazy person decided to punch a bunch of us standing there, and I was on the wrong end of one of the punches, unfortunately, me and like four other people," Horstmann told People. He also shared a gruesome picture of his injury. "Yeah, good start to the new year, happy new year!" Horstmann said he's "doing all right," but his injuries sound painful. "I have a fracture in my orbital floor and so I am waiting to hear if I will need surgery. Have to let the swelling and bruising go down first." Horstmann also talked about the scary situation on his Instagram Stories, explaining that he might skip some upcoming work-related (on-camera) plans. "I don't think you guys are gonna want to look at my broken face all day." 
Unfortunately, this seemingly random incident adds another challenge to what's been an ongoing rough patch for the TV star.
Blake Horstmann rang in the new year on the wrong foot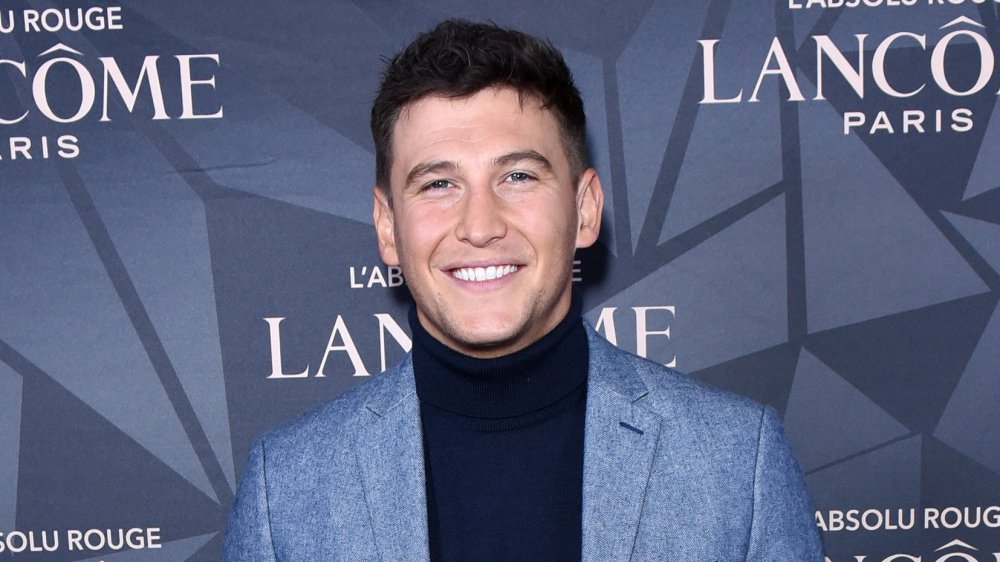 Presley Ann/Getty Images
Blake Horstmann's new year has obviously started out on a rough note, which is unfortunate because 2019 wasn't exactly smooth sailing for the Bachelor Nation star. Here's a quick refresher:
This guy got dumped by Becca Kufrin on The Bachelorette, ending up as her broken-hearted runner-up and nearly passing out during the dramatic buckets-of-sweat-inducing finale. Horstmann also showed up on Bachelor in Paradise, which may not have been the smartest choice since he'd apparently previously gotten involved in a few sticky romantic situations with some of the women who were also there. Those circumstances and the resulting backlash were so intense that the reality star admitted he was in "a dark place" after the show.
Horstmann was clearly looking forward to a fresh start in 2020. In an Instagram post on Jan. 1, 2020, he wrote: "2019 was a bumpy road. Mistakes were made and lessons learned. Never been more excited to ring in a new year ... 2020 is gonna be a good one." He then added a string of hashtags including "#ihaveablackeye." Let's hope the worst is already behind him in 2020.