Where Does Diane Keaton Live And How Big Are Her Houses?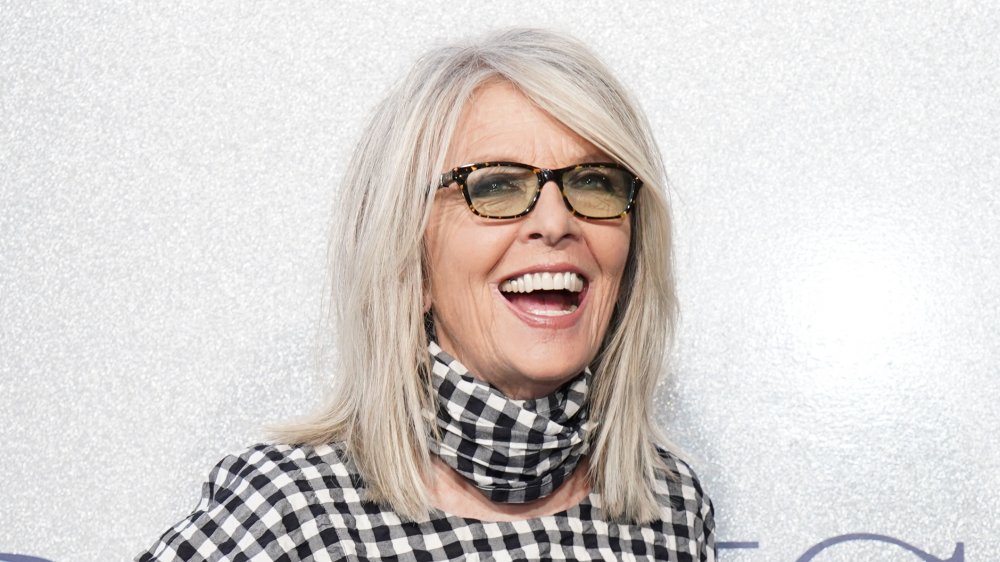 Rachel Luna/Getty Images
Diane Keaton has been a Hollywood icon since the 1970s. A legendary actress who starred in flicks such as Annie Hall and The Godfather, Keaton is also known for her impeccable sense of style, popularizing her now-defining look of high-waisted trousers, ties, and an endless variety of hats. In recent years, she's evolved with the times, and 2019 saw the Manhattan star become a viral Instagram sensation, with a new generation now trying to emulate her unique style.
Keaton's eye for style doesn't just stop at fashion, either, as another one of her interests is interior design. As it turns out, the actress flips houses in her spare time! As HGTV notes, Keaton has experience with restoration from her childhood, since she grew up watching her father do the same. The moment she knew she had an interest in making dreamy spaces to live in? In an interview with Wine Spectator, Keaton revealed that her love affair with design blossomed in the '70s. "It was one of those remarkable apartments," the actress mused about her first home after the success of Annie Hall. "There was a window on every side. Everything was wide open. That was the beginning of my true interest in architecture."
While the actress is clearly bouncing from one address to another thanks to her "hobby," there are a couple of places she likes to call home. Let's take a look at where Diane Keaton lives, and how big her houses are.
Diane Keaton's Pinterest-inspired house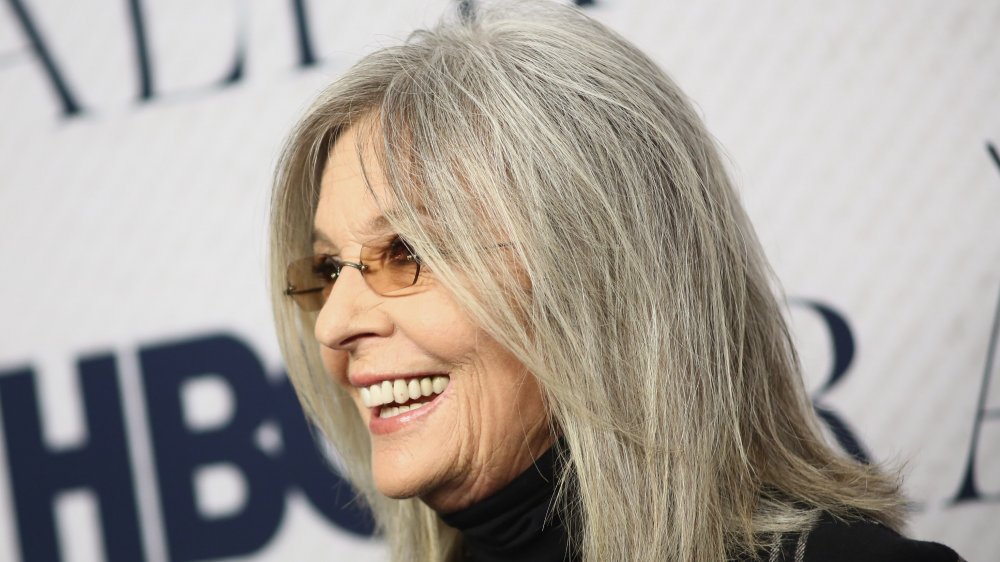 Tommaso Boddi/Getty Images
In 2017, Diane Keaton released her third book on interior design, The House that Pinterest Built. The best thing about it? It's actually Keaton's own home. "I'm still in love with Pinterest," the actress gushed to Architectural Digest. "To me, it's soothing, because you're also on a hunt." As it turns out, Keaton's love for the photo-saving site led her to build her dream home — from the ground up.
The house itself is, as the outlet notes, "an 8,000-square-foot structure in the Sullivan Canyon area, outside of Brentwood, California," filled with open space and endless light. "I don't like curtains," Keaton dished. "There are commercial windows like in factory buildings, so they are more high up. It just brings astonishing light. And it's always changing. It's very magical to me."
Keaton's home isn't just gorgeous, it's also practically indestructible. According to Wine Spectator, the starlet's abode is earthquake resistant and fireproof. It's an adorable story that she explains in her book, citing The Three Little Pigs as her inspiration, as that's what her mother read to her when she was a little girl.
So, why would the Play It Again, Sam actress ever want to leave such a perfect place? "I always had an interest in homes and the concept of home, but the problem is I never really land and stay." With that being said, let's take a look at another Keaton-created dream home.
A perfect home for a quirky actress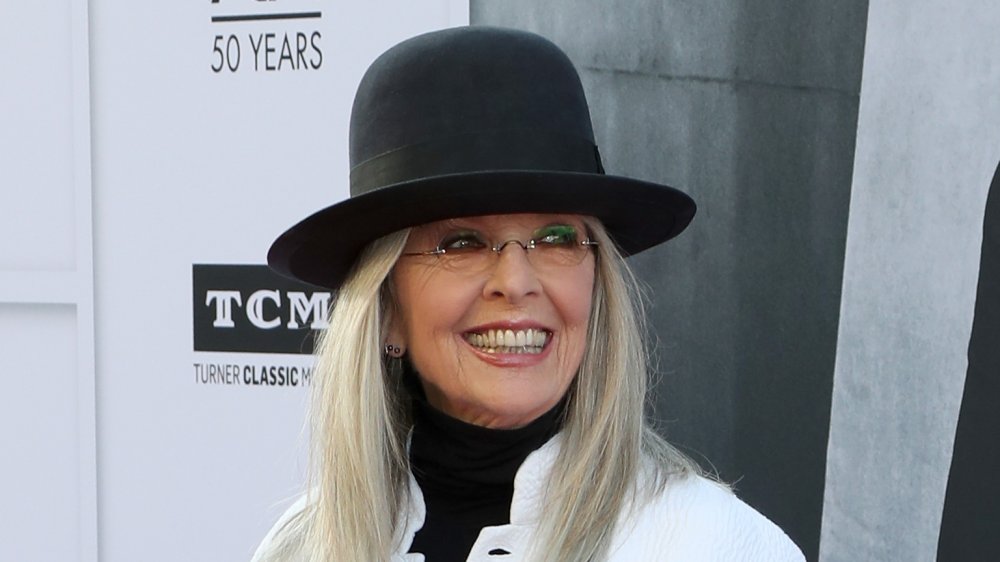 Frederick M. Brown/Getty Images
Diane Keaton's $1.5 million home in Tucson, Arizona, is precisely what you would expect out of the quirky actress. "I bought a barrio property there," the Book Club star dished on Jimmy Kimmel Live! back in 2018. "I'm really excited. I'm going to re-do that, fix the adobe. I just love Tucson." Although Keaton didn't have long term plans to stay there, at the time of this writing, it looks like she's still thoroughly enjoying her sprawling property.
As My Domain wrote in November of 2019, the beautiful property "has four bedrooms and three and a half bathrooms, and tips the scales at 4,572 square feet, with a separate-but-attached four-room guesthouse." On the outside, the home's exterior is remarkably minimal, but taking one look inside reveals a "desert-chic" residence that is worthy of its own Instagram page.
Built in the 1880s, the structure was restored before Keaton got her hands on it, although "the original plaster walls and traditional details remain." Filled with high beam ceilings and an array of different materials and textures, the farmhouse-style abode also boasts tons of natural light — perfect for Keaton. However, with the starlet's history of flying the coop, we can't imagine how gorgeous her next nest will be.