Woody Allen Makes Rare Public Appearance To Honor Diane Keaton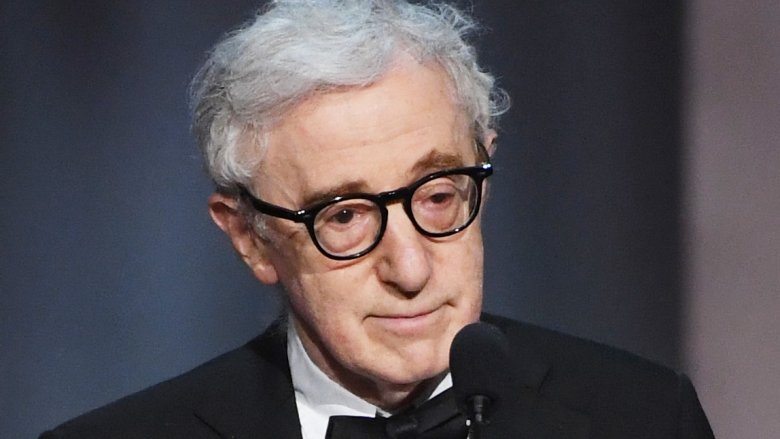 Getty Images
It's been awhile since we last saw the Midnight in Paris writer-director. 
Woody Allen attended the American Film Institute's 45th Life Achievement Award Gala Tribute on June 8, 2017, E! News reports. And he had good reason to make the very rare public appearance—he was there to honor his good friend Diane Keaton, the night's guest of honor!
"We go back a long way, Diane and I," Allen, 81, told the crowd (via The Hollywood Reporter). And that's no lie: The pair have starred in a total of eight movies together over the course of their careers, most notably the 1977 film Annie Hall.
"From the minute I met her, she was a great, great inspiration to me," Allen continued. "Much of what I have accomplished in my life I owe for sure to her."
After Allen's speech, Keaton, 71, joined him on stage, giving him a hug. "Oh, God, I just want to cry," she said, before singing an acapella version of her Annie Hall song "Seems Like Old Times."
Congratulations on your Life Achievement award, Keaton. It's well deserved!