Why Prince Harry And Meghan Markle Are Downsizing, Cutting Staff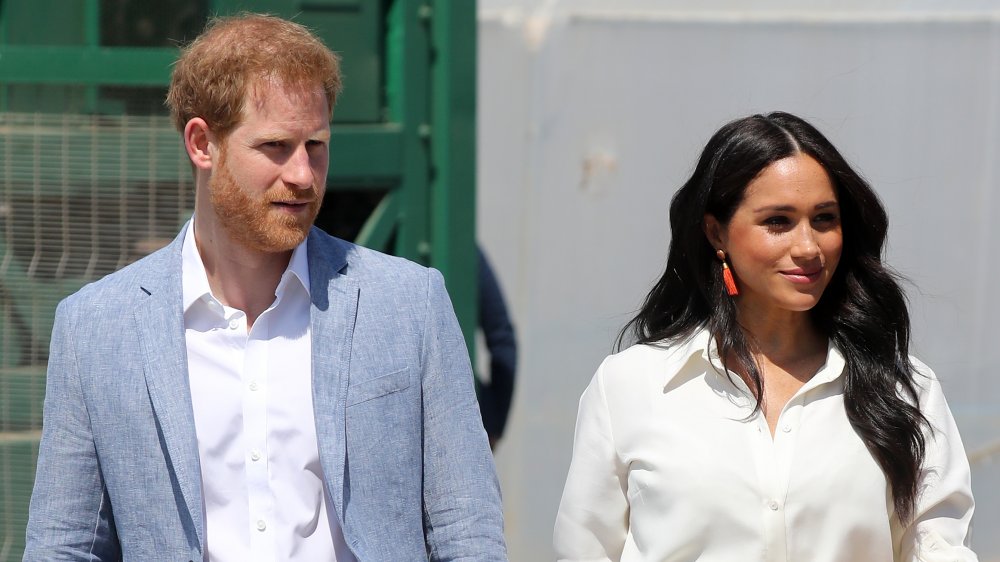 Chris Jackson/Getty Images
Prince Harry and Meghan Markle's decision to step back from the bulk of their official duties won't just affect the Duke and Duchess of Sussex, it's also forcing the royal family to cope with the fallout and will alter the lives of many others around them. In fact, it's already cost a few people their jobs as the couple begins to downsize and dismiss members of their staff.
With Harry and Meghan no longer living permanently in England, they have apparently decided to address the issue of their home in the U.K. Frogmore Cottage is a royal residence they moved into in April 2019 to accommodate their growing family, which now includes their son, Archie. While living in the Windsor home, "the Sussexes' ... had two live-in employees ... who stay at the property all year round," according to the Daily Mail. "There is a skeleton staff there all the time, consisting of one cleaner and a house manager. Others work as and when needed."
Although they weren't the largest or most put-upon staff, the news of the sudden changes has understandably "come as a bit of shock. They took great pride in working for [Harry and Meghan] and being at Frogmore," the Daily Mail reported. 
Some staff are being reassigned; others are being 'let go'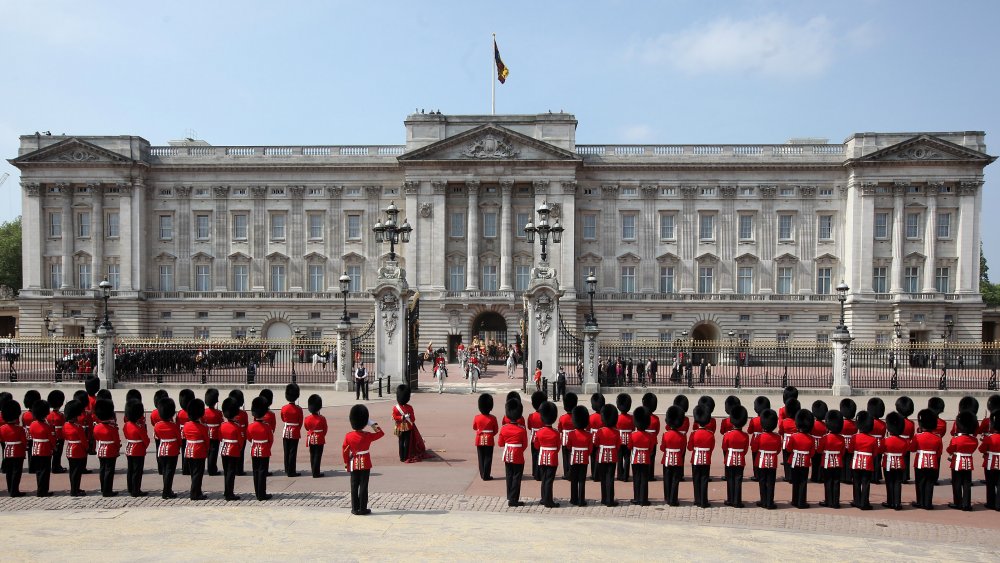 Dan Kitwood/Getty Images
Reports that Prince Harry and Meghan Markle are downsizing their staff may seem like bad news for those who work at Frogmore Cottage — and it surely is, for some — however, it might actually be a good thing for others. While employees who are "used on an ad hoc basis, such as chefs, maids, and footmen" have reportedly been told that they'll no longer be working for Harry and Meghan, per the Daily Mail, some staff members might be getting a kind of promotion, depending on how you look at it. 
A source told the Daily Mail that "workers are already being offered other roles at Buckingham Palace," including the household manager and cleaner who were year-round staff members for Harry and Meghan. If you have to lose your job, getting relocated to the queen's house should surely take the edge off of the sting.
While Harry and Meghan may be dismissing staff they employed at Frogmore Cottage, it turns out they're not actually getting rid of the home itself.
Harry and Meghan aren't abandoning Frogmore Cottage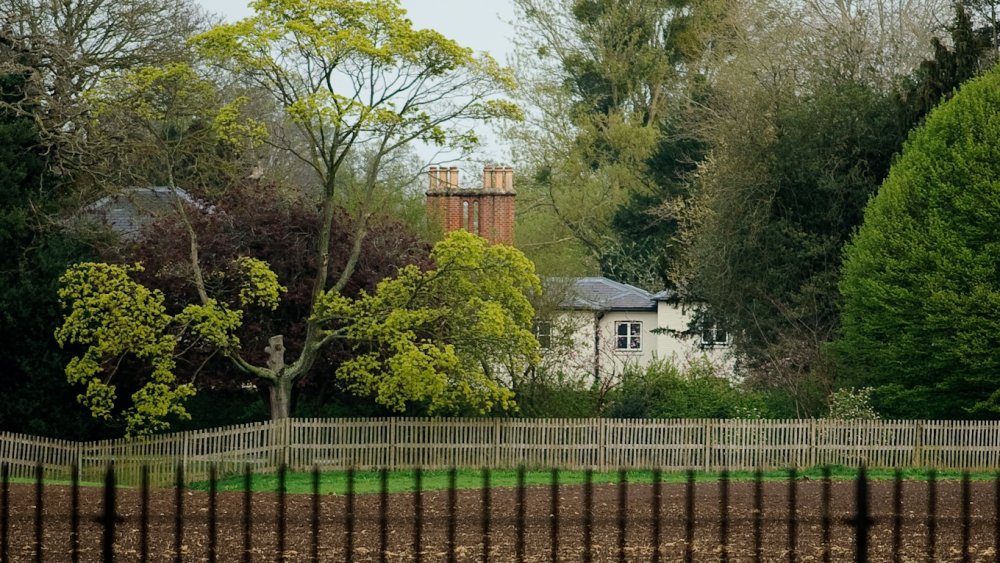 Gor/Getty Images
Prince Harry and Meghan Markle may intend to leave the U.K. behind for part of each year, but that doesn't mean they're giving up Frogmore Cottage. The home is technically the property of Harry's grandmother, Queen Elizabeth, but according to the Duke and Duchess of Sussex's website, they "will continue to use Frogmore Cottage — with the permission of Her Majesty The Queen — as their official residence as they continue to support the Monarchy, and so that their family will always have a place to call home in the United Kingdom."
Considering the cottage went through extensive — and expensive — renovations before Harry and Meghan moved in, it's no wonder that they want to continue to enjoy the home whenever they're back in Britain. They also put a fair share of their own money into the place. Their website notes that "[e]xpenses related to fixtures, furnishings, and fittings at the official residence ... were funded privately by The Duke and Duchess of Sussex."