This Is How Much BlackPink's Rose Is Actually Worth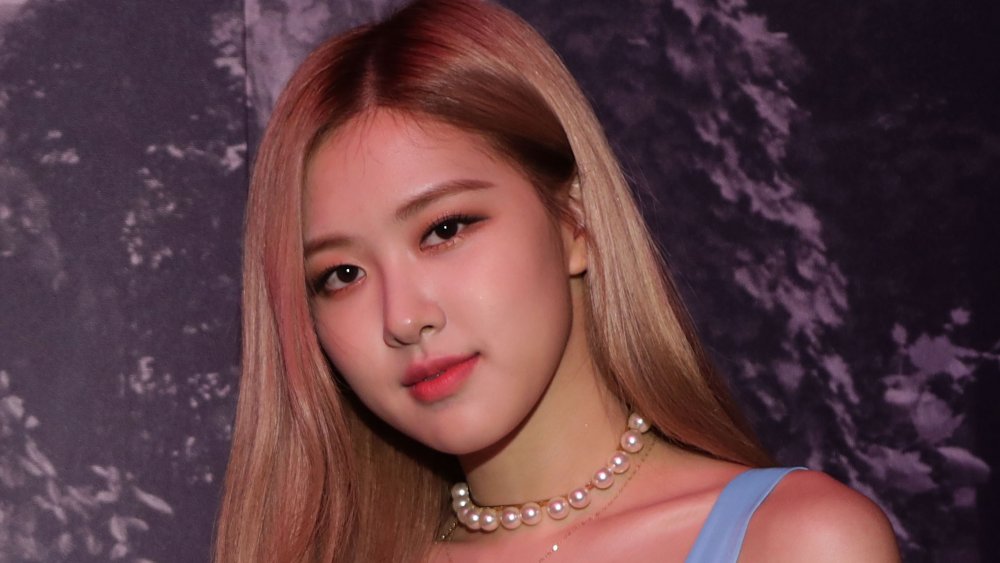 Han Myung-gu/Getty Images
In the world of K-Pop, BlackPink is one of the top acts and Rosé is part of their stunning success. Along with the other members of the group — Jisoo, Jennie, and Lisa — the singer, whose real name is Roseanne Park, has charmed fans with songs like "Whistle," "Boombayah," and the Billboard-charting "Kill This Love," while also thrilling audiences with live performances and record-setting videos that put the idols' years of training to good use. It's also earned her a lot of money.
According to Celebrity Net Worth, BlackPink's Rosé is sitting on — or dancing around — approximately $8 million. And although a K-Pop star's career is highly screened — meaning that what we see on social media is a filtered view of their lives — it's still clear from the luxurious lifestyle that Rosé flaunts on her Instagram account that she's enjoying the benefits of the fortune she's earned during her time with BlackPink.
And this would surely make you curious about how Rosé's fortune stacks up against the other members of the girl-group since they are all (arguably) equally responsible for the group's success. Well, you can rest easy knowing that Celebrity Net Worth estimates that Jisoo, Jennie, and Lisa all likely have the same amount as Rosé: $8 million each. In fact, that seems to be the average amount that other members of K-Pop groups are bringing in while solo stars are earning much more.
Other K-Pop stars are also making millions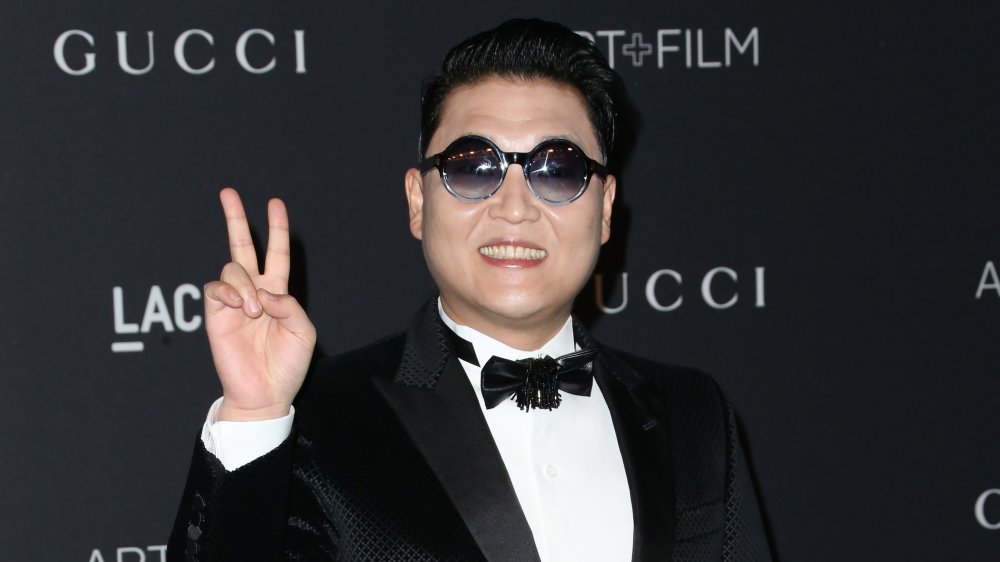 Frederick M. Brown/Getty Images
Rosé and the other members of BlackPink aren't the only stars in the K-Pop scene who have become millionaires thanks to fans who are willing to pay for downloads, merchandise, and concert tickets — other industry idols are also bringing in big bucks.
When it comes to BlackPink's boyband equivalent, BTS is the group that you'll want to watch in the world of K-Pop. Dominating the charts and making a buzz-worthy appearance during Dick Clark's New Year's Rockin' Eve With Ryan Seacrest 2020, the seven members of the group are all worth their fair share of money. Jungkook is estimated to be worth $8 million, just like the members of BlackPink. The same goes for Jimin, RM, and SUGA, while J-Hope's net worth is even higher at $12 million. It seems safe to assume that the other BTS members are in the same range when it comes to how much money they've managed to make over the course of their careers.
While the members of BTS and BlackPink are definitely making a pretty penny, there are other K-Pop stars who are making even more. IU (or Lee Ji Eun) is thought to be worth around $15 million and Rain (aka Jung Ji Hoon) has around $20 million, which is undeniably impressive. But even if those two combined their fortunes, they still wouldn't be able to match PSY's $60 million. 
All that to say, it's clear that BlackPink's Rosé can look forward to a much larger fortune than she already has if she continues to find success in the K-Pop scene.