Reporter Trashes Kobe Minutes After Death, Twitter Explodes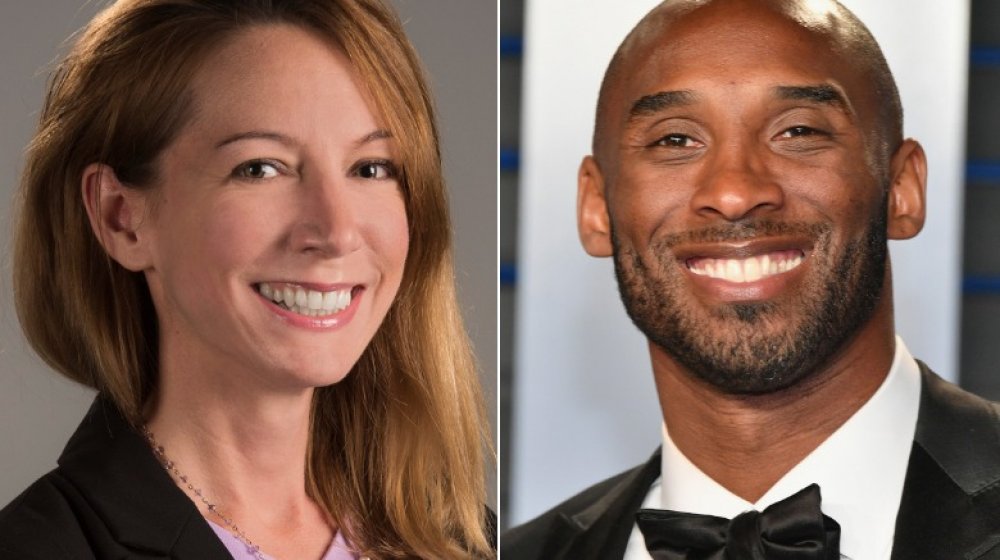 The Washington Post, Dia Dipasupil/Getty Images
When word of Kobe Bryant's death first broke on Sunday, January 26, 2020, fans, friends, and colleagues of his posted to their social media accounts kind words about the basketball legend, husband, and father of four. Everyone from Whoopi Goldberg and the co-hosts of The View to TV personality Chanel West Coast to the members of Bryant's 1996 NBA draft class paid their respects after hearing he, his 13-year-old daughter, Gianna, and seven others had died in a helicopter crash in Calabasas, California.
Everyday folks, big-name celebrities, and everyone in between reacted to Kobe Bryant's untimely death — including one woman whose post on social media elicited a particularly intense reaction. 
Mere minutes after it was confirmed Bryant had died in the wreck, The Washington Post reporter Felicia Sonmez shared to her Twitter account a 2016 article entitled "Kobe Bryant's Disturbing Rape Case: The DNA Evidence, the Accuser's Story, and the Half-Confession." Written by The Daily Beast senior entertainment editor Marlow Stern, the article details the sexual assault allegations a Colorado woman made against Bryant in 2003. (Bryant ultimately settled the case with his accuser out of court.)
Sonmez only linked to the article, providing no commentary of her own to accompany it in that particular tweet, but the damage had already been done for thousands of people. It wasn't long after Sonmez posted the now-deleted tweet that Twitter practically exploded.
Twitter was outraged over Felicia Sonmez's tweet about Kobe Bryant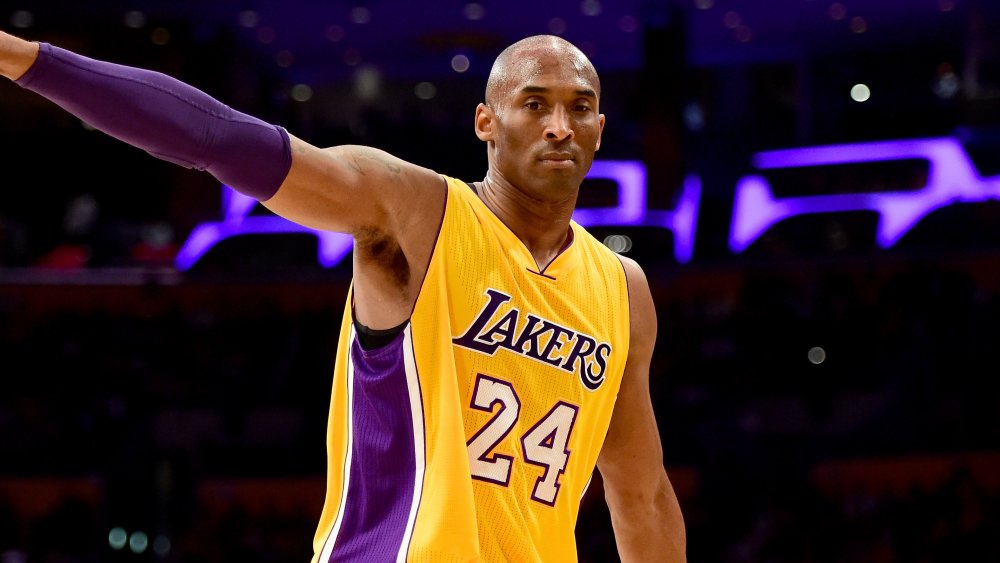 Harry How/Getty Images
Responses to Sonmez's tweet flooded in by the thousands, many of which included crass language and one of which even came from Donald Trump Jr. Comedian Bridget Phasey wrote, 'This is gross. A woman lost her husband and child today. Kids lost their father and sister. Children all over the world lost their hero. People are grieving. Maybe give it a day before you trample on the memories of the deceased." Another user added, "And the award for worst human being of 2020 goes to... @feliciasonmez."
Following the blacklash to her initial tweet, Sonmez defended her choice to share the Daily Beast article about Bryant. Journalist Matthew Keys uploaded to his Twitter account a selection of screenshots of tweets Sonmez posted and subsequently deleted. In the tweets, Sonmez wrote, "Well, THAT was eye-opening. To the 10,000 people (literally) who have commented and emailed me with abuse and death threats, please take a moment and read the story — which was written 3+ years ago, and not by me. Any public figure is worth remembering in their totality even if that public figure is beloved and that totality unsettling. That folks are responding with rage & threats toward me (someone who didn't even write the piece but found it well-reported) speaks volumes about the pressure people come under to stay silent in these cases."
The Washington Post suspended Felicia Sonmez over her Kobe Bryant tweet — and not everyone is happy about it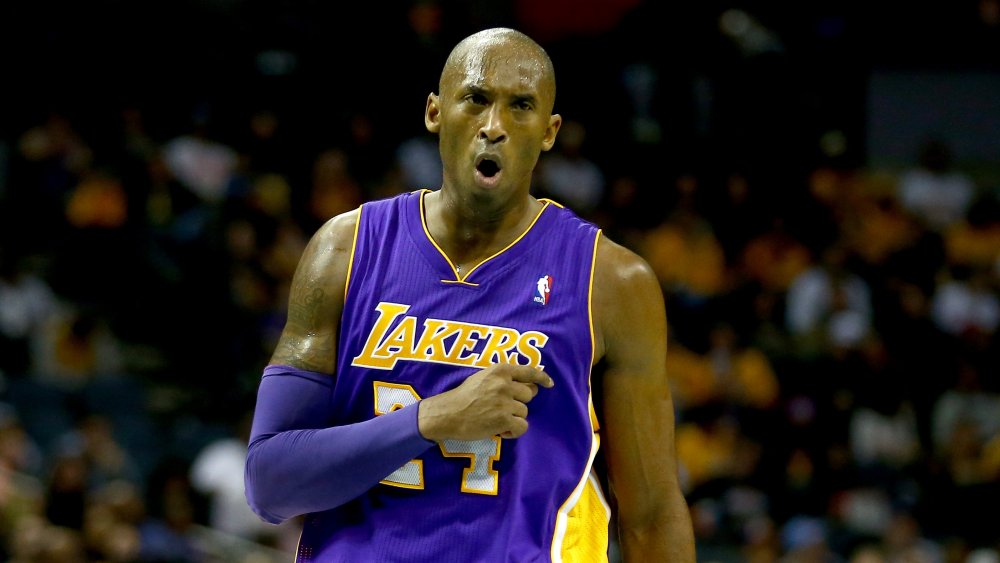 Streeter Lecka/Getty Images
On Monday, January 27, 2020, The Washington Post suspended Sonmez, with the publication's Managing Editor Tracy Grant saying in a statement, "National political reporter Felicia Sonmez was placed on administrative leave while The Post reviews whether tweets about the death of Kobe Bryant violated The Post newsroom's social media policy. The tweets displayed poor judgment that undermined the work of her colleagues." 
According to Matthew Keys, the Post staff members allegedly weren't bothered by Sonmez sharing the Daily Beast article in the wake of Bryant's death, but were concerned that she had reportedly shared to her public Twitter page a screenshot of her email inbox (containing names of emailers), which does indeed violate the publication's social media policy. However, Vox reported that a Washington Post employee told the outlet's Peter Kafka that Sonmez "wasn't suspended because of one particular Bryant-related tweet but instead because of the totality of them."
While some were likely pleased that Sonmez was suspended, the Washington Post Guild, which represents about 1,000 Post employees, spoke out in support of Sonmez. In an open letter addressed to Grant and The Washington Post editor Marty Baron, the Guild stated, "We write to share our alarm and dismay that our newsroom leaders have chosen to place Felicia Sonmez on leave over a social media post, and to urge The Post to take immediate steps to ensure the safety of our colleague. We have repeatedly seen colleagues — including members of management — share contentious opinions on social media platforms without sanction. But here a valued colleague is being censured for making a statement of fact. Felicia did nothing more than what the Post's own news stories have done when she shared an article about the past allegation against Bryant."
As of this writing, Sonmez's suspension hasn't been lifted.
In all, this is an unfortunate situation for everyone involved — most prominently the victims of the Kobe Bryant helicopter crash.