Shakira's Net Worth: How Much Is The Colombian Singer Really Worth?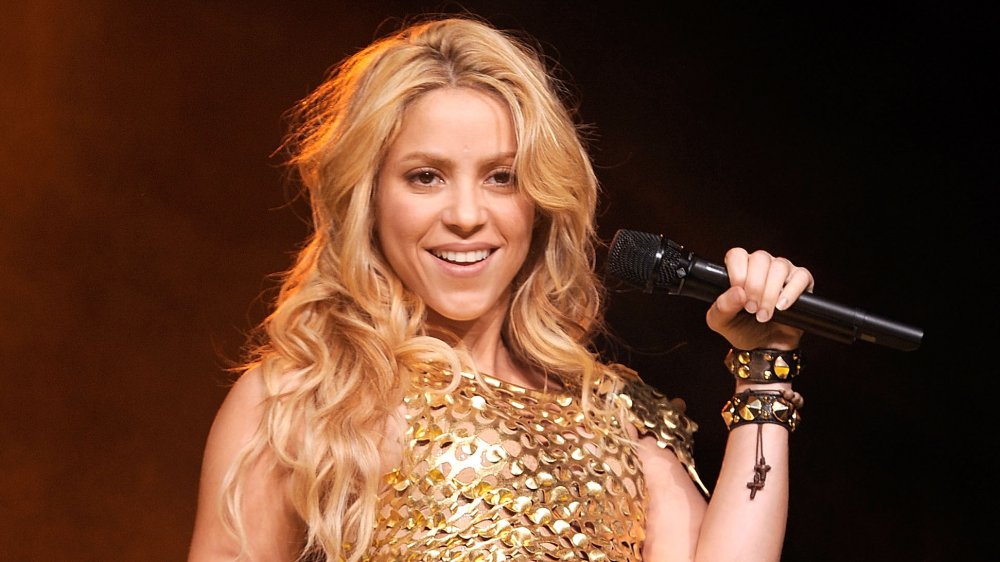 Larry Busacca/Getty Images
If you're curious about just how successful Shakira is, all you need to know is that she scored the honor of headlining the 2020 Super Bowl halftime show alongside Jennifer Lopez, a gig that only goes to the most popular acts in the music industry. However, you might also be interested to find out how much the Colombian singer is worth because her jaw-dropping fortune is also proof that she's at the top of her game. According to Celebrity Net Worth, Shakira is worth a whopping $300 million. 
After releasing her debut album at just 13-years-old, Shakira went on to enjoy massive success with Pies Descalzos and Donde Estan los Ladrones? Of course, there was also her crossover album, Laundry Service, which brought her an entirely new level of fame and fortune.
Over the years, in addition to releasing chart-worthy music and winning Grammys, Shakira has also sold "more than 125 million albums worldwide," per Celebrity Net Worth. Additionally, the international superstar is "the second most successful Latina singer of all time after Gloria Estefan" and "the highest-selling Colombian singer of all time." Among other accomplishments, Shakira also landed a coaching gig on The Voice for Seasons 4 and 6, a role that reportedly earned her a $12 million paycheck.
It's a good thing that the money keeps rolling in because she had to fork over a pretty penny when she was caught up in some serious legal trouble.
Shakira faced an accusation of tax evasion that involved millions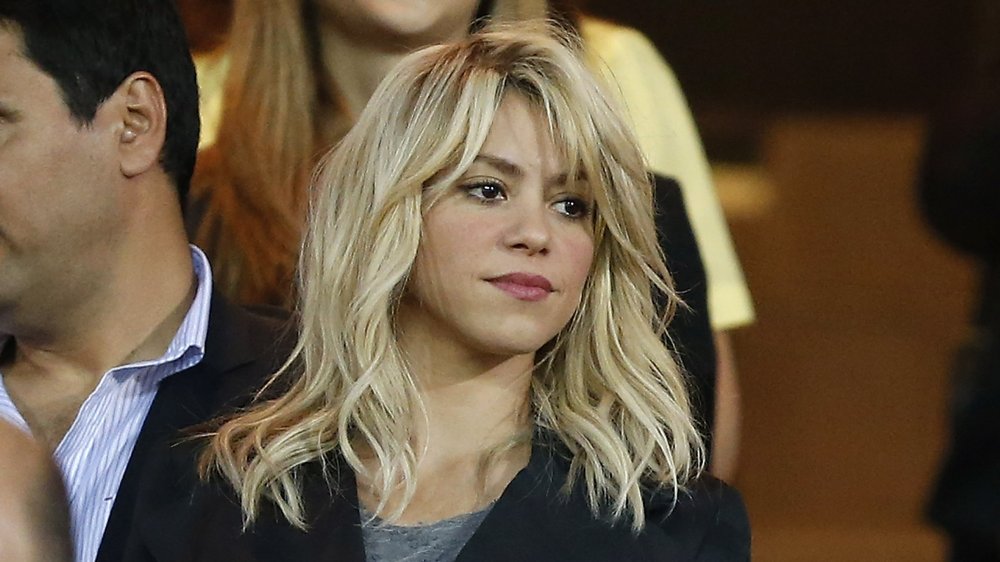 Angel Martinez/Getty Images
While Shakira was busy bringing in millions of dollars thanks to her successful show business savviness over the years, the wealthy star somehow neglected to turn over some of that money to the government, which landed her in heaps of trouble when she was accused of tax evasion.
"Pop singer Shakira is in some potentially hot water," Celebrity Net Worth explained in 2018. Apparently, the Colombian celebrity was "the subject of a yearlong investigation by Spanish authorities into whether or not she was technically a resident of Spain in between 2011 and 2014, in which case she would owe Uncle Spain taxes on all of her worldwide income as a 'fiscal resident' of the country." Since 2012, the singer has owned a home in Barcelona where she spends time with "husband" Gerard Piqué, a Spanish professional soccer player, and their two kids. 
While she was thought to owe "as much as 14.5 million euros (or almost $16.5 million US)" while also "facing criminal charges for tax evasion," Shakira ended up resolving the situation by paying the Spanish government around $25 million in back taxes. And while that's an undeniably sizable piece of her personal fortune, it's also an amount of money that she could certainly afford and likely won't take her too long to earn back.