Gerard Pique's Net Worth: How Much Is Shakira's Famous Partner Worth?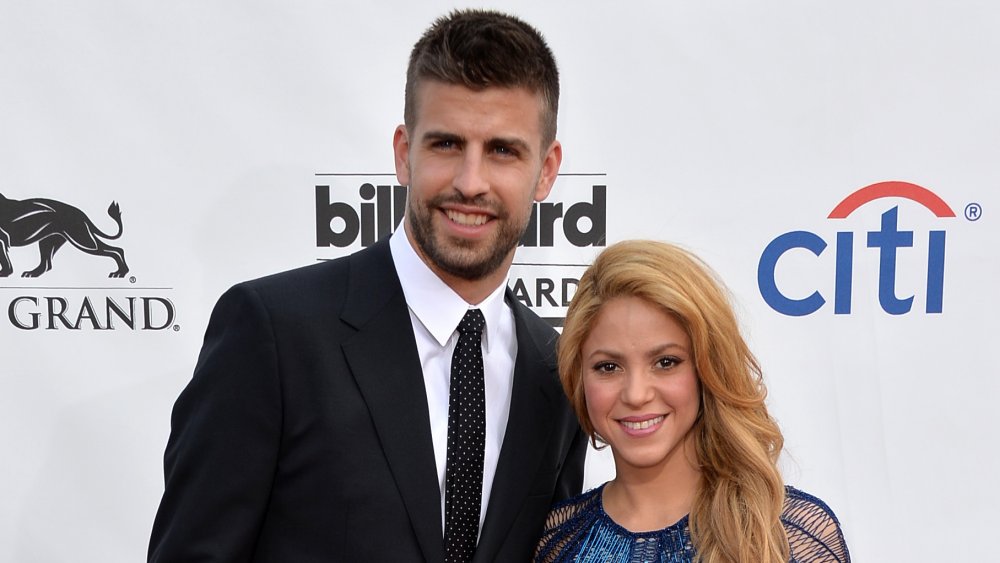 Frazer Harrison/Getty Images
There may be plenty of untold truths about Shakira and perhaps just as many about her husband, Gerard Piqué. But there's one tidbit of info about this pair that's no secret at all: they're rich! And while the singer makes a fair share thanks to her sizzling music career, he's not doing too bad himself. In fact, Piqué might have more money than you might expect.
The Spanish professional soccer player (or footballer if you happen to hail from the other side of the pond) has earned fame — and obviously fortune — thanks to his time playing with teams like Barcelona and Manchester United. His fancy footwork and lucrative deals have helped him build up an estimated fortune of $40 million, according to Celebrity Net Worth.
But wait! According to the athlete himself, he has a lot more than that. During a 2019 interview with La Resistencia (via Hola!), Piqué revealed that his "estate is worth more than the budget for Espanyol this year." And how much is that? Well, apparently the football/soccer club works with around 57 million euros annually, or around $64 million. Though when it comes to Piqué's wealth, he clarified, "No, its a lot more."
But was he talking about his fortune alone or his estate when combined with that of his wife? Because, honestly, she's worth even more than her husband. Frankly, she's worth way more than Piqué.
Gerard Piqué's fortune can't compare to Shakira's wealth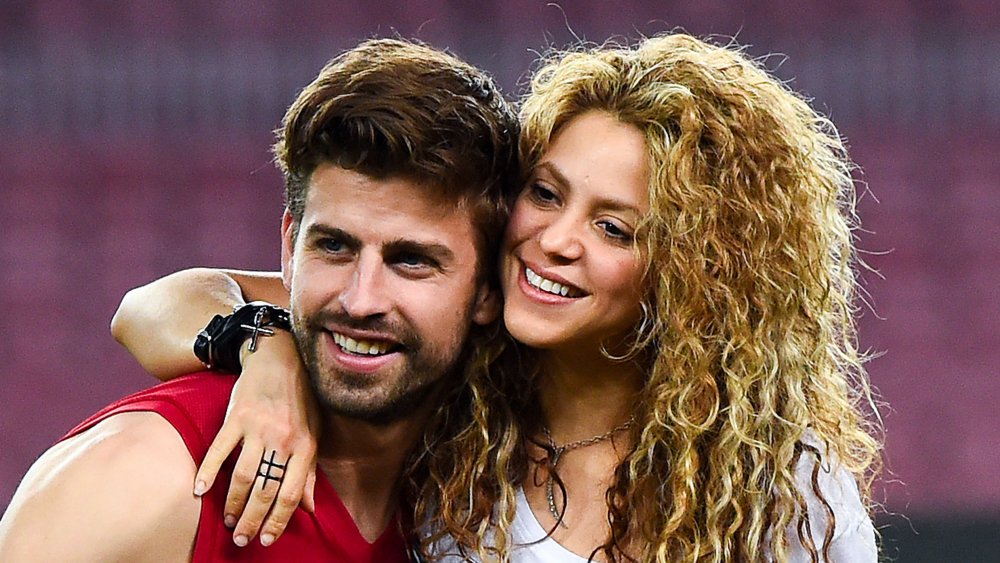 David Ramos/Getty Images
While no one would deny that Gerard Piqué is doing well on the financial front, the fact is that his fortune is still just a fraction compared to the amount his wife has banked over the course of her long-lasting, chart-topping, crowd-pleasing career. Famous for hits like "Whenever, Wherever" and "Hips Don't Lie", Shakira is worth a staggering amount of money. To be exact, she has somewhere in the range of $300 million. Not bad for someone who didn't get paid to perform at the 2020 Super Bowl.
That means that if you do a little simple math, you'll find that Shakira and Piqué together are worth at least $340 million. That number may be much higher if the soccer player's statement to La Resistencia (via Hola!) was actually referring to his wealth alone. But however much these two have, it's safe to say they're living very comfortably.