Where Does Shia LaBeouf Live And How Big Is His House?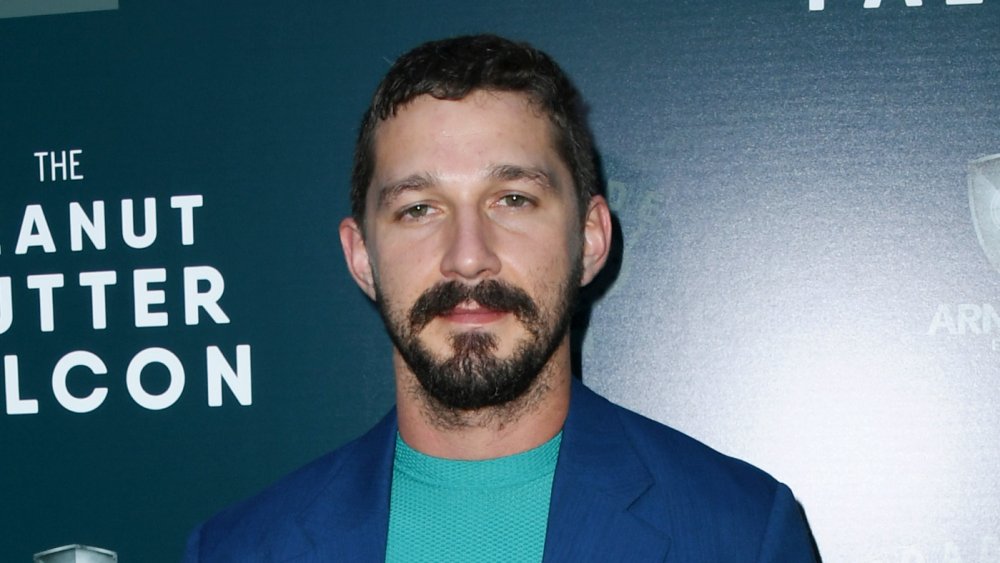 Jon Kopaloff/Getty Images
Shia LaBeouf has spent the latter half of the past decade shrouded in a cloud of controversy. Kicking off his Hollywood career, LaBeouf starred in Disney's Even Stevens for three seasons before shooting to the A-list with his lead role in the Transformers franchise in 2007. The Disturbia actor was destined to be Tinseltown's new "it" celeb, but as time went on, things started getting bad — and then they got worse.
As Forbes' contributor Dani Di Placido wrote in a think piece about the actor's professional downfall, "In the last decade, he's been accused of trespassing, drunk driving, assault, harassment, and plain old disorderly conduct." Yikes. But throughout it all, where does LaBeouf call home? Well, it may be hard to precisely figure out, as the star famously rarely ever does interviews. He has reason to care about his privacy, too, as the industry hasn't exactly been the most welcoming all these years. "I'm quite judgmental, the judge-y type," LaBeouf candidly told Variety podcast, The Big Ticket, in 2019. "I was sort of ... just a little edgy with the world."
As the years have gone on, things have calmed down. The actor's arrests aren't a topic of conversation anymore, and as Variety reported, he "credits his work on his new indie The Peanut Butter Falcon with Zack Gottsagen, an actor with Down syndrome, with helping him come around." Now that LaBeouf has settled down, where does he live exactly? Read on to find out everything we know.
Shia LaBeouf is a Los Angeles boy, born and raised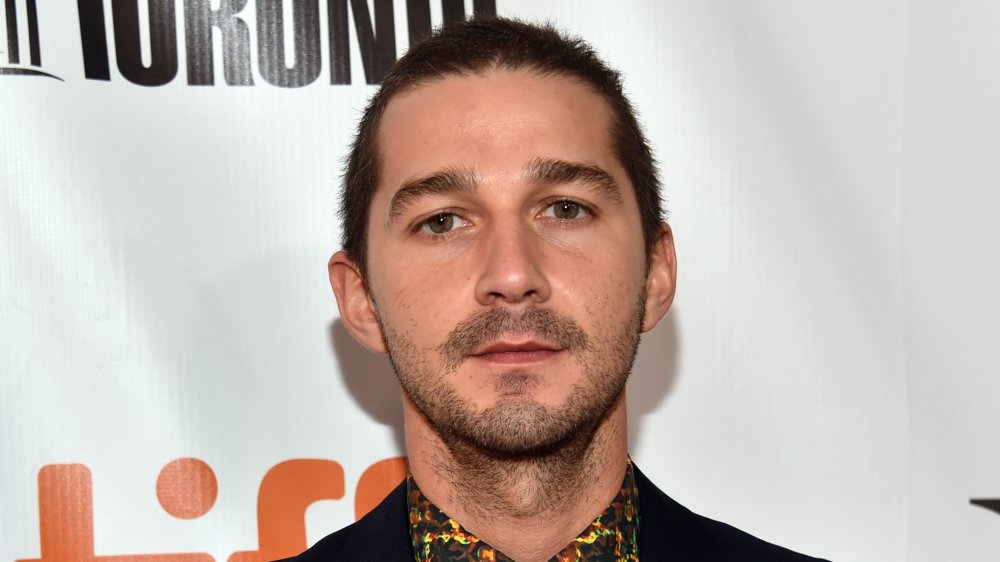 Alberto E. Rodriguez/Getty Images
Shia LaBeouf has spent his whole life living in Los Angeles, although he's definitely switched neighborhoods. In a June 2019 profile of the actor by Dazed, the outlet reported that he was born in Echo Park with his family not having much to get by on. As his star grew, the American Honey actor bought his first property in the suburban Los Angeles suburb of Glendale, and according to Jewish Business News, he lived there between 2007 to 2009 — right as he was moving up the ranks in Hollywood with his Transformers role.
After selling his starter home for a cool $590,000, LaBeouf upgraded to a 2,463-square-foot home in the much flashier Sherman Oaks neighborhood in 2009. According to Variety, the three-bedroom and four-bathroom abode boasts "floor-to-ceiling walls of glass overlooking an 'L' shaped sparkling pool ... 2 resort-style spa bathrooms, [and a] dining area wrapped in glass." The publication noted the pricey property cost somewhere between $1,810,000 and $1,825,000. 
Considering LaBeouf has had a lot going on in his personal life over the past decade — including various run-ins with the law, going to rehab, and hitchhiking across the internet — it's unclear whether the celeb has upgraded to another mansion yet again. But since it's been 10+ years since he bought that home, there's certainly a chance he's had a change of scenery.
Shia LaBeouf doesn't come from money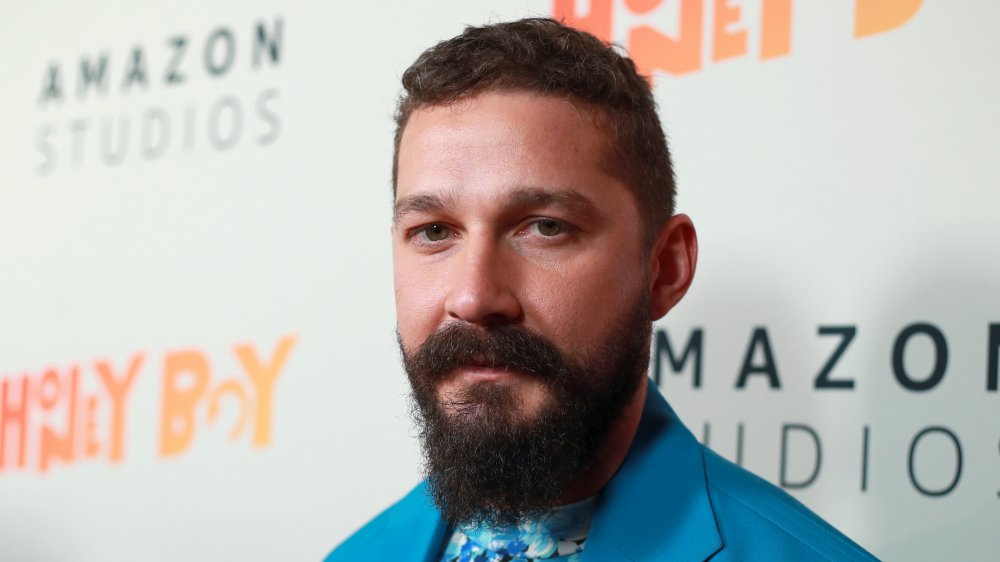 Rich Fury/Getty Images
Although he's lived in Los Angeles his whole life, Shia LaBeouf battled poverty before being able to afford a home in such an affluent neighborhood. In Dazed's profile of the star, the mag explained that LaBeouf was "born poor" and from a "broken home," noting that "his father was a mime and a clown, his mother a ballerina-turned-visual artist who worked several jobs just to keep a roof over their heads." Simply put, LaBeouf was surrounded by creatives. As the Honey Boy writer and actor told the outlet, "I come from drama dude. I come from f***ing joylessness, I come from three people in a f***ing room trying to be everything to each other."
Throughout his turbulent upbringing and even more rowdy years in Hollywood, LaBeouf has finally found some peace. "I'm just smiling a lot more," LaBeouf told Variety's The Big Ticket podcast in August 2019. "I've gotten softer, things have calmed down." Now that things have gotten calmer for LaBeouf, perhaps fans can finally get more of a glimpse into his everyday life — and not just his history of tabloid goss.