This Is How Much Money Nina Dobrev Is Actually Worth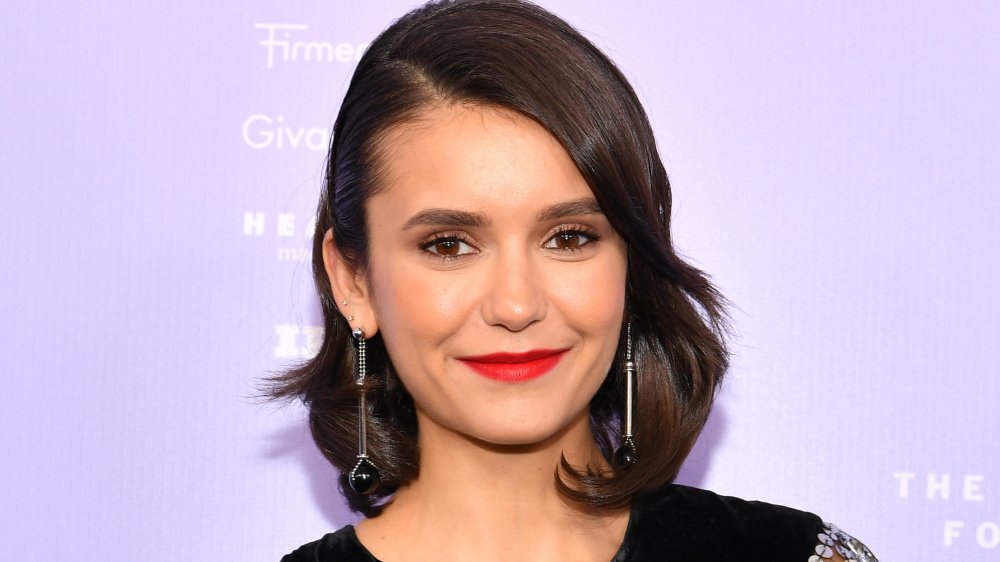 Dia Dipasupil/Getty Images
When did you first become a fan of Nina Dobrev? Was it during her time playing Mia Jones on Degrassi: The Next Generation? Or, perhaps, you first become aware of the actress when she landed the role of Elena Gilbert on The Vampire Diaries. There's also a good chance that you've seen her in movies like The Perks of Being a Wallflower, The Roommate, and Dog Days. Yep, she's one busy lady. And thanks to her seemingly jam-packed schedule filled with notable gigs, she's not only earned millions of fans — she's also managed to earn millions of dollars.
If you're curious about the kind of payday Dobrev can demand, Seventeen reports that the star was making a whopping $40,000 per episode while on The Vampire Diaries. That kind of salary has helped the actress accumulate around $10 million, according to Celebrity Net Worth. And while the star's thriving career and accompanying income can now easily afford her a West Hollywood home, fabulous trips, and extreme adventures, she didn't always have a fortune at her disposal.
Nina Dobrev went from Value Village to Versace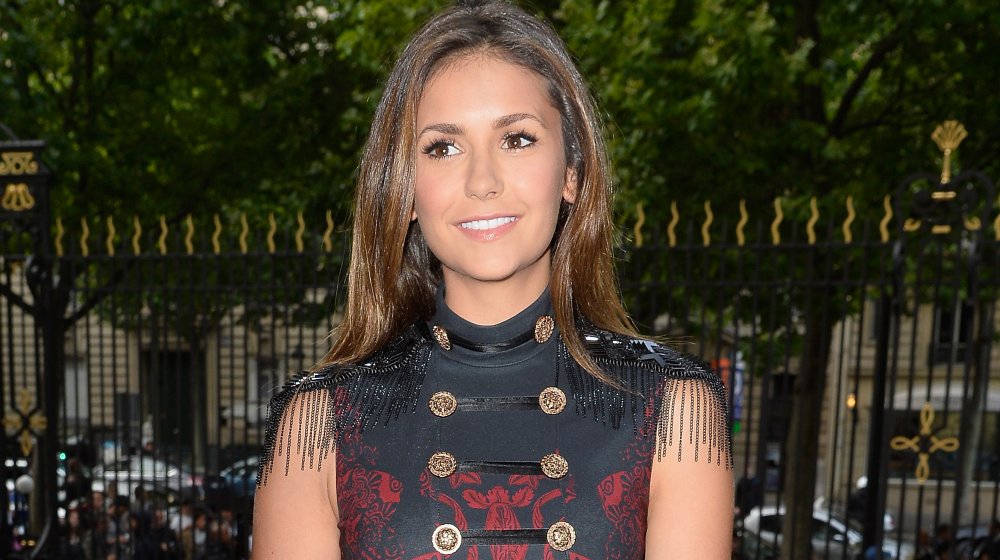 Pascal Le Segretain/Getty Images
Nina Dobrev may have millions of dollars these days, but she didn't grow up in a wealthy family. That being said, she was eager to start bringing in her own money before she even hit adulthood. Born in Bulgaria, the actress grew up in Canada and told InStyle in 2018, "I got my first savings account when I was 14 or 15 — whatever the legal age is to work in Canada — because I got a job almost immediately." She explained, "I was always a go-getter. I was born in Eastern Europe, so I have this Eastern European/Bulgarian mentality."
"I didn't really have much growing up, so everything was valued," Dobrev noted regarding her upbringing. Admitting that the family had to shop at a used clothing store called Value Village, "which is kind of like Salvation Army," she recalled that her "mom nicknamed it Versace, so if anyone asked, [they] would say [they] went to Versace."
Nowadays, Dobrev can drop a small fortune at the real Versace store anytime she wants. In fact, she's popped up in London slaying a Versace dress and took a trip to Paris for a Versace fashion show in July 2014, which truly proves just how far she's come.