How Many Kids Does Tiger Wood's Ex-Wife Elin Nordegren Have?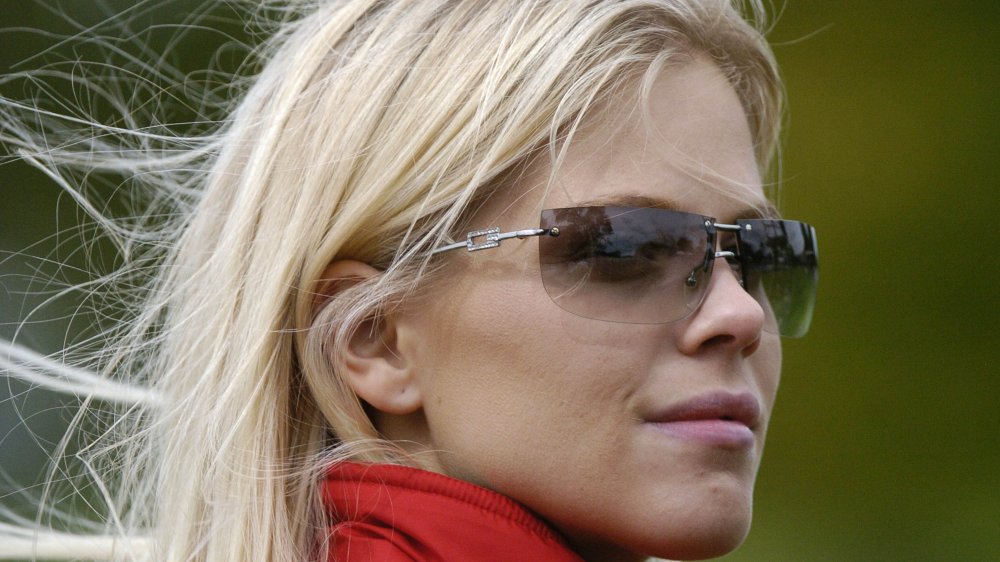 Al Messerschmidt/Getty Images
Golf legend Tiger Woods is arguably best known for two things — his impressive career on the green and his nasty divorce from his ex-wife, Sweden-born Elin Nordegren. The couple's relationship crumbled after Woods, who married Nordegren in 2004, admitted to being unfaithful in their relationship. "I was wrong. I was foolish," he confessed in February 2010. "I don't get to play by different rules. The same boundaries that apply to everyone apply to me. I brought this shame on myself. I hurt my wife, my kids, my mother, my wife's family, my friends, my foundation, and kids all around the world who admired me." The golfer revealed he completed a 45-day therapy program, but it didn't help his marriage in the long run, as the two divorced in August 2010. The former model reportedly received $100 million in the split, per TMZ.
Since the divorce, Nordegren has received her bachelor's degree from Rollins College, has had other romantic relationships, and has reportedly worked to forge a friendship with Woods. Additionally, the ex-nanny resurfaced in the news in fall 2019 when it was revealed she welcomed a child with former NFL star Jordan Cameron. And for those wondering if this is her only child, we answer that question after the jump.
Tiger Woods and Elin Nordegren are awesome coparents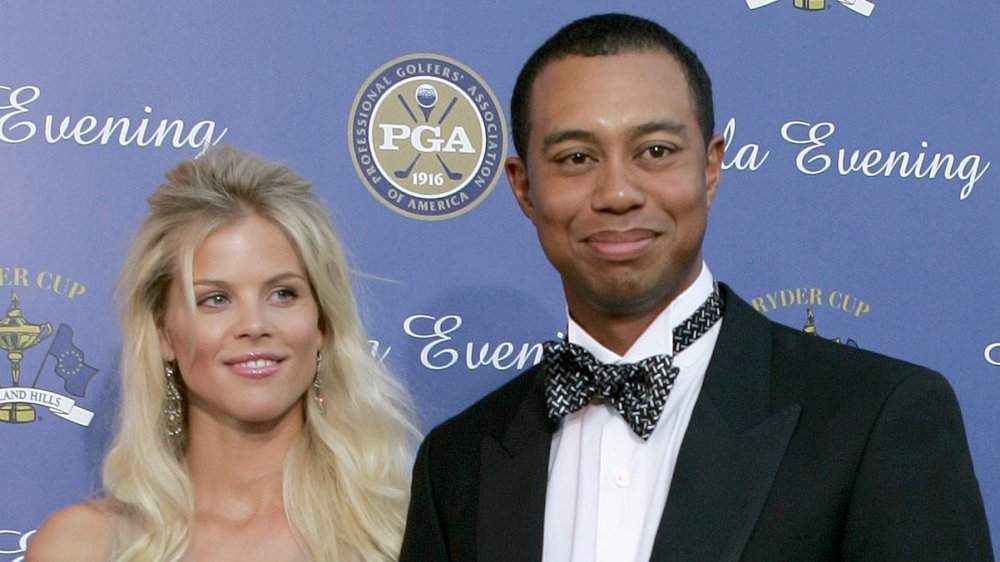 Andrew Redington/Getty Images
Elin Nordegren and Tiger Woods have two kids together: a 12-year-old daughter, Sam, and an 11-year-old son, Charlie. Both parents have made their children a priority post-divorce, as Woods noted to TIME in 2015, "Having the relationship that I have now with her is fantastic. She's one of my best friends. We're able to pick up the phone, and we talk to each other all the time. We both know that the most important things in our lives are our kids. I wish I would have known that back then." A source confirmed this sentiment in 2018, telling People, "They're friends now. Everything that happened in the past is in the past. They both decided to be adults and to do what was best for the kids. So they get along really well." They continued, "Tiger says really great things about Elin. He never complains about her, ever. He never says things like, 'Oh, my ex is being unreasonable.' On the contrary, he talks about her in glowing terms. They're closer now than they were when they were married. The kids love them both."
All's well that ends well, right? It sounds like Sam and Charlie are doing awesome thanks to their mature parents.
Elin Nordegren is a mom to three kids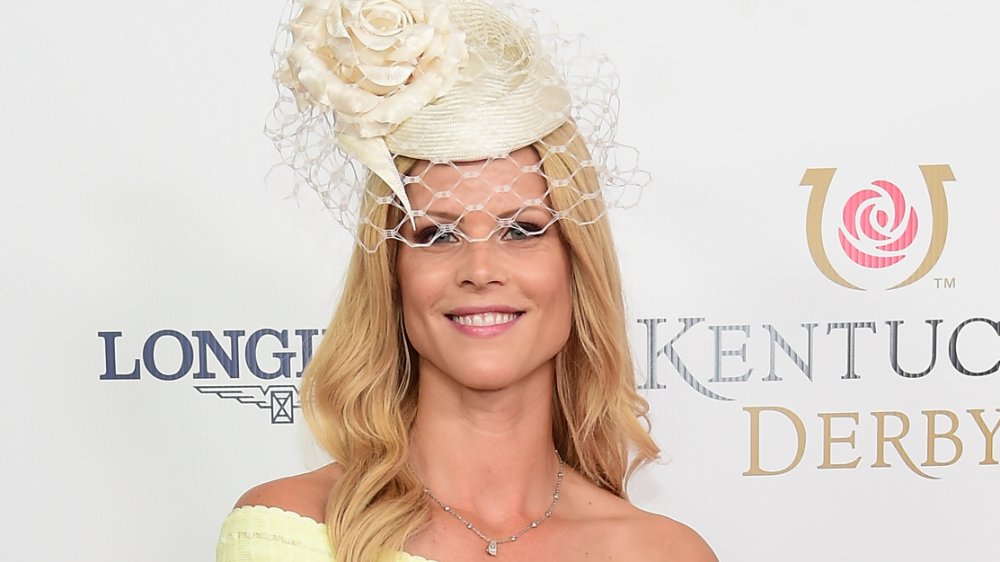 Frazer Harrison/Getty Images
As it turns out, Elin Nordegren wasn't done having kids when her relationship with Tiger Woods ended. And in October 2019, she gave birth to a son with former NFL star Jordan Cameron. The couple originally named the baby Filip Nordegren Cameron but had it legally changed in February 2020 to Arthur Nordegren Cameron, per documents obtained by The Sun. It's not clear what prompted the change, although it's obvious Nordegren loves being a mom. A source, for instance, told Us Weekly in June 2019 that the college grad was "very happy" about her third pregnancy. 
For now, it appears Nordegren is content with parenting out of the limelight and is enjoying a sense of privacy. "Elin maintains a low profile and has a normal, boring life," an insider told the outlet. "Florida allows her to live that quiet life." 
The mom deserves to raise her kids out of the public eye, so we're happy to hear she has been able to do just that.