The Truth About Undercover Billionaire Glenn Stearns' Bankruptcy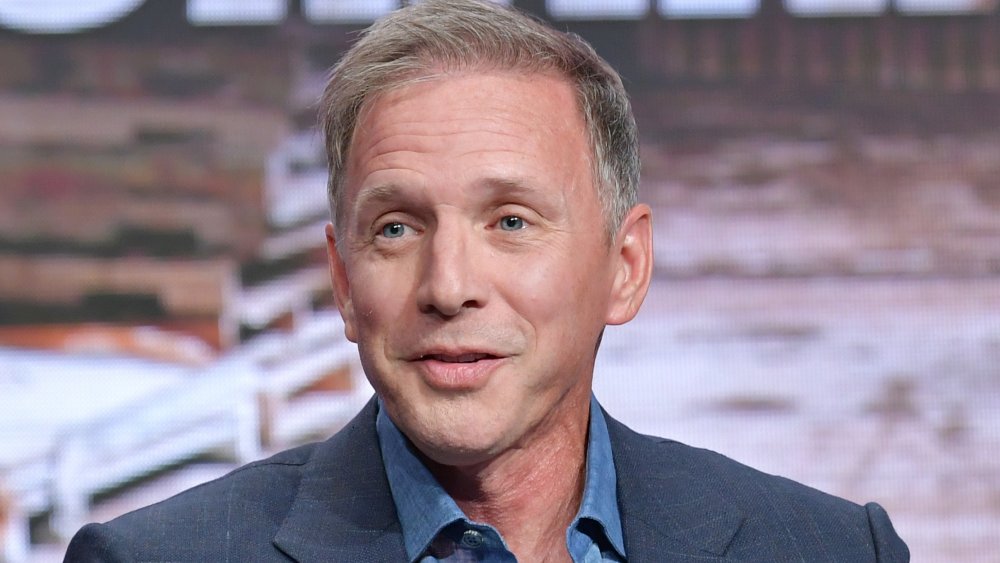 Amy Sussman/Getty Images
Spoiler alert: Undercover Billionaire host Glenn Stearns may not be a billionaire after all. That's because, despite being tasked every week with what seems like the impossible assignment of turning $100 into a million-dollar company within 90 days, the Discovery channel star's own mission failed when the company he founded filed for bankruptcy in July 2019, per Bloomberg. In fact, Stearn's net worth is smaller than the show claims, with the billionaire's treasure chest supposedly containing around $500 million, as Forbes reported in a September 2019 investigation. Although that's no small amount for the average person, it's not exactly as enticing as a cool billion. As Justin Timberlake said as Napster co-founder Sean Parker in The Social Network, "You know what's cooler than a million dollars? A billion dollars."
But before we explain Stearns' alleged missteps, let's backtrack: The California-based private mortgage lender that he jumpstarted at age 25 in 1989, Stearns Holdings, was acquired in August 2015 by the Blackstone Group, the world's largest private equity firm, per a press release. The Blackstone Group gained a 70 percent stake in the company for an unknown sum of money, although Forbes estimates it was $380 million before taxes. Stearns reportedly owns 29 percent of his original company, and it has assets of $1.22 billion and liabilities totaling $1.16 billion, according to Bloomberg.
So how did this purported billionaire get mixed up in bankruptcy? We do the math after the jump.
What really happened with Glenn Stearns' fortune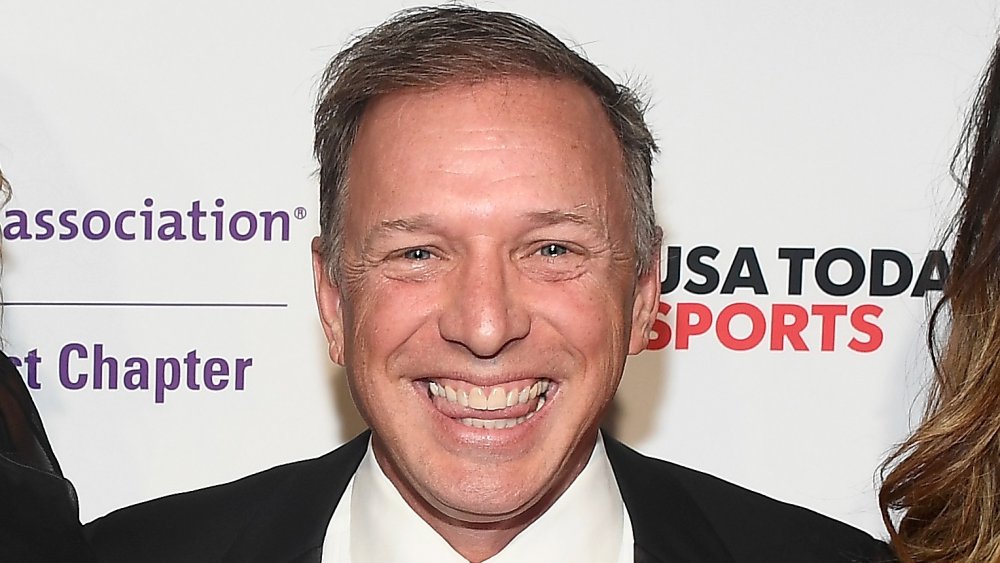 Frazer Harrison/Getty Images
At one point, Stearns Lendings — which is owned by Stearns Holdings — had annual revenues of over $500 million, per The Orange County Register. But the company faced a major reversal in fortune when in July 2019 it filed for bankruptcy, owing money to as many as 299 vendors, including $189 million owed to Wilmington Trust, per Inman. Although the odds were stacked against the company, Stearns' business got a second chance when it reportedly reached an agreement with Blackstone to restructure and get its finances sorted. The private equity giant will give Stearns Lending $60 million in new capital and a $35 million bankruptcy loan, per Housing Wire. In exchange, Blackstone will convert its 70 percent take in the company to full ownership, saving 2,700 jobs in the process, per court docs. "We have taken deliberate and proactive actions to reduce costs and refocus on our core businesses and this is an ideal outcome for our company.
Despite the company's woes, the businessman still has investments in a number of other companies and assets worth millions, all the way from multi-state real estate investments to a stake in Infinity Bank, Forbes reported. It's also possible there are assets the public isn't aware of, as Discovery Channel public relations exec, Laurie Goldberg, noted. Goldberg says they "stand by the title of the show" and that "Glenn is involved in many businesses with a significant amount of his income tied to investments in private companies."