How Sean Murray Really Feels About Being On NCIS For So Long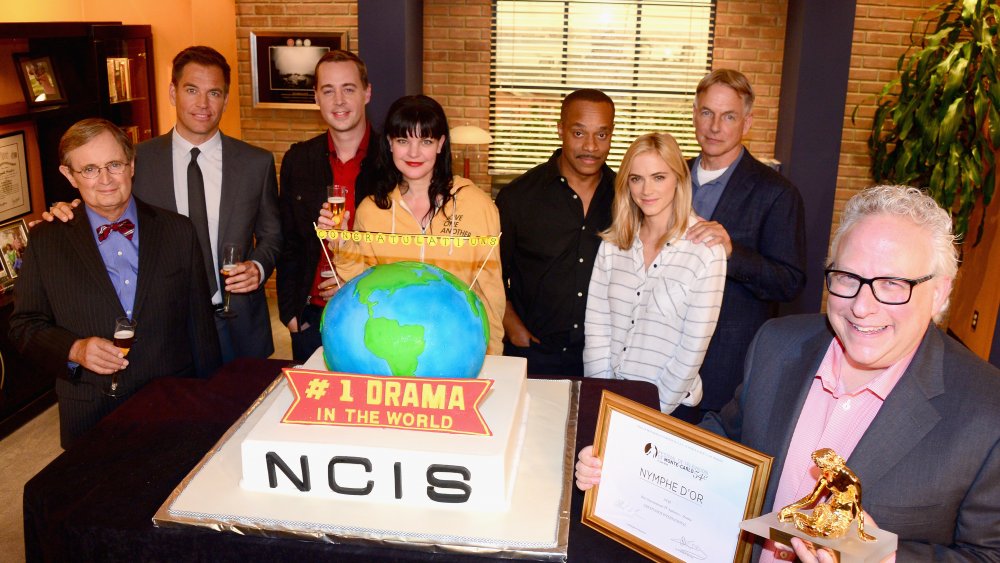 Frazer Harrison/Getty Images
NCIS has been on television for as long as most of us can remember. Just like its sister show CSI, NCIS has left a mark on so many of its viewers ever since the series first aired in 2003. It's even led to spin-offs NCIS: Los Angeles, NCIS: New Orleans, and NCIS: Hawai'i.
Considering the show, which follows a fictional version of the Naval Criminal Investigative Service, has continued on screen for over a decade, it's garnered quite a strong fanbase. Back in 2014, Variety reported that the show had become the world's most popular drama. On average, NCIS had 18.51 million viewers during the 2013-2014 season. In 2013, NCIS garnered more than 57.6 million viewers worldwide.
But as it turns out, the fanbase isn't the show's only loyal constant. Sean Murray, who plays Special Agent Timothy McGee, has been around for nearly just as long. And the man isn't getting bored of it anytime soon, even after appearing in 19 seasons. In fact, he considers himself very lucky to be on the series.
Sean Murray compared being on 'NCIS' to 'hitting the lotto twice'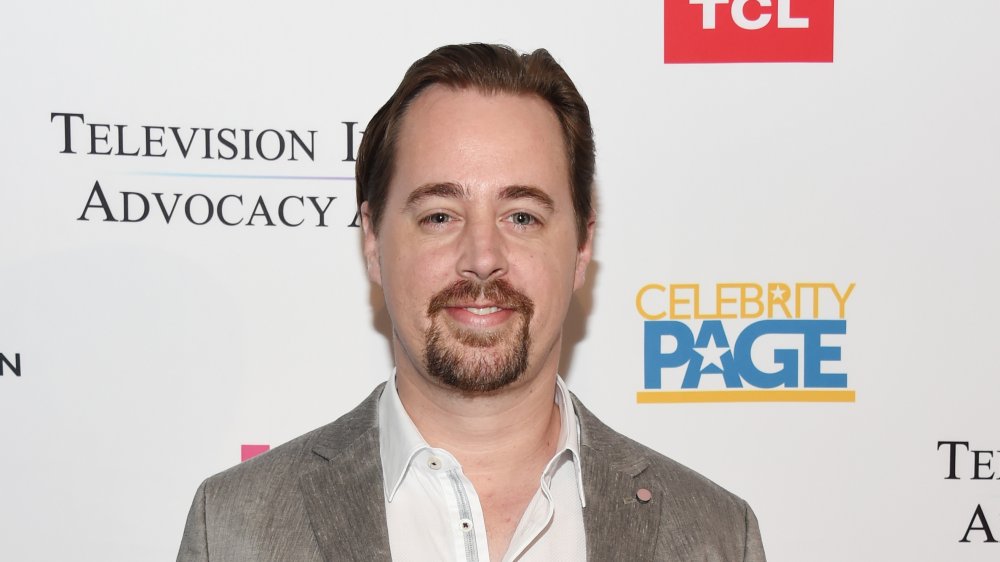 Amanda Edwards/Getty Images
Sean Murray opened up about his long-standing role on NCIS in an October 2019 interview. "It is pretty unreal," the actor admitted to the website MEA WorldWide. "We often have [guest] stars asking us how it is to be part of something that has gone on for 17 years that is so popular with such a loyal fan base. It is like hitting the lotto twice, so it's pretty amazing."
Murray's appreciation for the series couldn't be more clear, especially since he also told the publication, "Being part of something like this and the legacy NCIS will have ... that it does have, [is something] I'll be proud of being a part of for the rest of my life." That's a promise fans are ready to take the actor up on. When one of the show's storyline featured McGee considering a tech job in Silicon Valley, viewers stepped out to express their outrage. 
Fans were so upset that Murray actually had to quell their fears. "I'm under contract right now, so I have no plans to leave the show," Murray, whose real-life daughter Cay Ryan Murray appeared in an episode of Season 19, told Country Living in May 2019. "I don't think McGee's going anywhere." And NCIS' loyal fanbase wouldn't have it any other way.