Here's How Much Hayden Panettiere Is Really Worth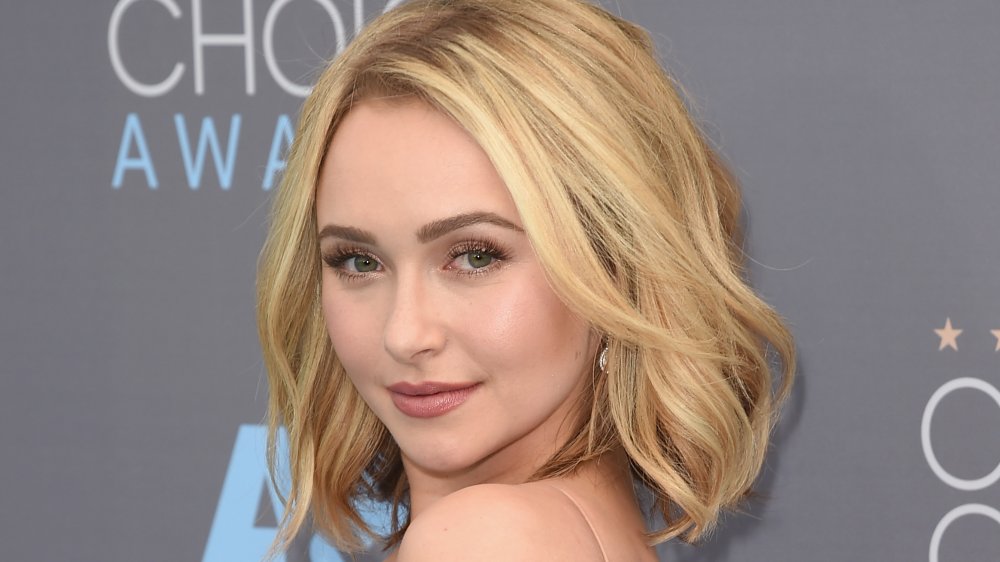 Jason Merritt/term/Getty Images
Once named Hollywood's "Exciting Young Face" by Movieline's Hollywood Life magazine, actress Hayden Panettiere has made her mark on pop culture with roles on NBC's Heroes and ABC's Nashville. But casual fans may not know that Panettiere practically grew up on-screen. She starred in her first TV commercial when she was just 11 months old, and years later, she earned recurring roles on both One Life to Live (1994-1997) and Guiding Light (1996-2000), according to Celebrity Net Worth. Her lifetime in the limelight has, as you might've expected, made Panettiere quite rich.
While Panettiere came of age during the so-called "Messy Generation," she did not become a "disaster child" like her contemporaries Lindsay Lohan and Amanda Bynes — and she has her parents to thank for keeping her feet on the ground. "It's not that I didn't go to clubs, have my picture taken. I was 16 years old. I was experimenting just like any kid. But I had friends and family around me to yank me back when I was heading in the wrong direction," she told Glamour in 2013. "The thing that really saved me was that I still had that healthy fear of my parents — I still had a midnight curfew at 18!"
That levelheadedness is probably why she's now worth roughly $15 million, per Celebrity Net Worth. However, various recent life events have paved a more complicated path for Panettiere and added some unexpected costs.
Hayden Panettiere must fly 6,000 miles to see her daughter Kaya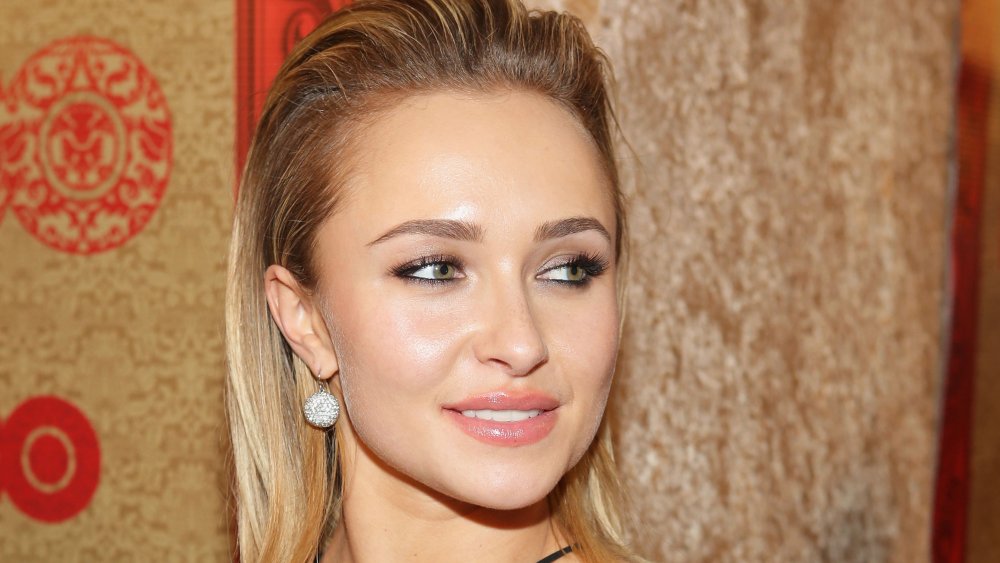 Mike Windle/Getty Images
Hayden Panettiere met professional boxer Wladimir Klitschko in 2009 and the two quickly became close. But as with most on-and-off relationships, the two officially parted ways in 2018. However, the pair couldn't make a clean break because they share a daughter Kaya, who was born in December 2014. According to People, after the couple ended their engagement, Klitschko gained primary custody of the toddler and the two now live in his native Ukraine. Panettiere must therefore travel 6,000 miles to eastern Europe if she wants to see her only child. That's one hefty airfare tab!
However, this distance might actually be best for everyone as Panettiere's boyfriend, aspiring actor Brian Hickerson, was recently arrested for domestic violence — his second arrest in nine months. "[Panettiere's] life is in flux with her daughter living away, and she has other issues weighing on her mind," one source claimed to People. "Hayden is a wonderful and talented girl who was so happy with her family," another insider added. "I hope she can wade through whatever has gone wrong and get her life back together." Despite any recent turmoil, Panettiere wrote that she's "always good" after a fan asked how she was doing on Twitter.
Hayden Panettiere was sued by her former dog sitter — and paid thousands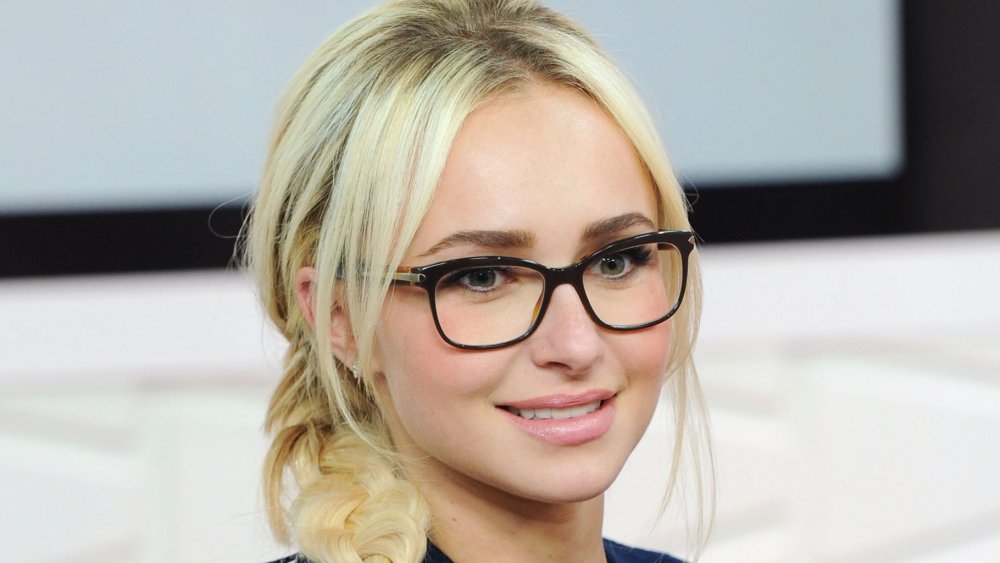 Craig Barritt/Getty Images
It's not unusual for actors to hire dog sitters to care for their fur babies while they're busy filming. But in Panettiere's case, odd circumstances spawned a lawsuit that ultimately cost the actress thousands of dollars. According to TMZ, Tia Brooks sued Panettiere for $8,500 in unpaid wages in 2016. Brooks claimed that after Panettiere rescued the two dogs, Zander and Xena, she agreed to pay Brooks $30 per day until she could find both dogs permanent homes. However, Panettiere's lawyer alleged that Brooks voided their contract when she posted a Craigslist ad for the dogs and gave them away, though she kept charging Panettiere.
Yet while Panettiere already paid Brooks $119,335.88 over the years — an amount that far exceeded the original fee — the actress settled the lawsuit for $4,250, half the dog sitter's supposed backpay. As for the dogs' fate, TMZ reported Brooks gave both Zander and Xena to her friend after Panettiere's mother advised her to get rid of the dogs mere weeks before the lawsuit. Regardless of the true story behind this debacle, it's probably safe to say that this animal rights activist will take more precautions with her pets in the future.
Between airfare and the lawsuit, it's easy to see where some of Panettiere's money has gone in recent years. But even without any acting roles since 2018, her $15 million net worth is still much more than the average person's.