Harvey Weinstein Sentenced To 23 Years In Prison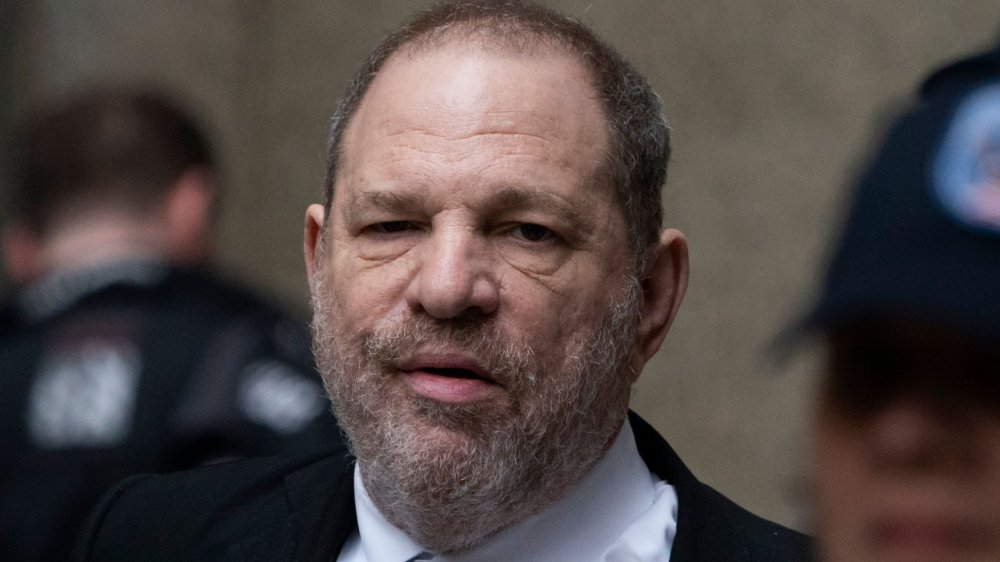 Don Emmert/Getty Images
In February 2020, disgraced former Hollywood producer Harvey Weinstein was found guilty in a New York court of two charges related to sexual assault. Specifically, the "third-degree rape of Jessica Mann, a former aspiring actress, and a count of criminal sexual act in the first degree against Mimi Haley, a former Project Runway production assistant," according to NBC News. On March 11, 2020, Weinstein was sentenced to 23 years in prison.
The sentence is broken down into two parts, one for each charge, which means that, unless he's given early parole, Weinstein will serve "20 years for criminal sex act in the first degree and three years for rape in the third degree to be served consecutively." Beyond that, he also faces "10 years of post-release supervision for both charges." NBC News noted that the "sentencing was a landmark for the #MeToo movement, which sparked a worldwide reckoning on sexual assault and harassment more than two years ago."
While Weinstein still faces additional charges in Los Angeles, which may add more time to his sentence, celebrities are already reacting to the fact that justice has been served.
Celebrities are reacting to Harvey Weinstein's sentence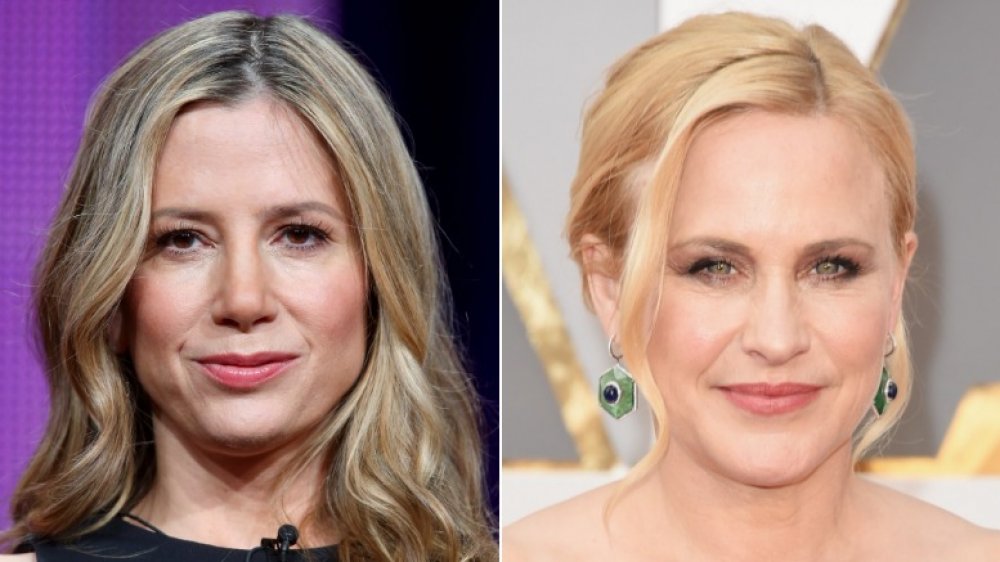 Frederick M. Brown, Jason Merritt/term/Getty Images
Celebrities were quick to react to the verdict in Harvey Weinstein's case and the same was true when he was sentenced to over two decades in prison. "I literally cried tears of amazement, gratitude that the justice system has worked on behalf of all of his victims today," tweeted actress Mira Sorvino, who was one of the famous figures to speak out about Weinstein's abuse.
Others, like Patricia Arquette, thanked those who were involved with bringing Weinstein down, including her sister, writing, "Thank you [Rosanna Arquette, Rose McGowan, Mira Sorvino,] and all the Whistleblowers in the Weinstein case who put their careers and reputations at risk to help clear the way to know the horrible acts Harvey has done. Thank you to all the brave victims." She also tagged Ronan Farrow, the journalist who broke the story, who also tweeted about the sentence, writing, "A lot of news underlines how hard it is to hold wealthy and connected people accountable. Today's [sentence] shows the power of people who speak up, from a position of far less power, at great personal risk."
Rosanna Arquette herself took to Twitter to write, "Prison time is not justice for Rape survivors but it's something. Thank you to the jury and thank you to the brave women who've testified."
Hopefully, this means that victims will feel empowered to break their silence in the future, bringing perpetrators to justice.