How Did Tom Hanks' Ex-Wife Die?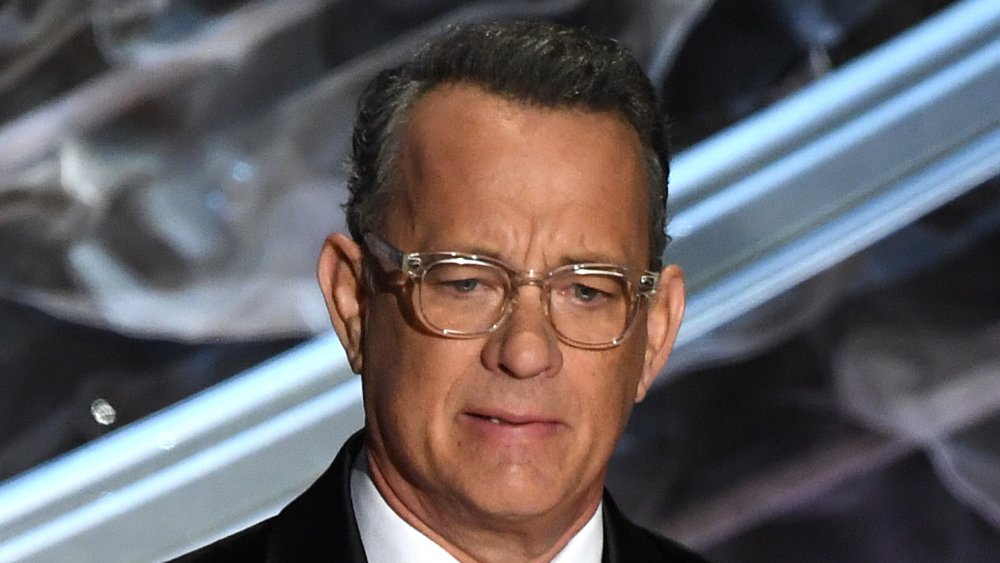 Kevin Winter/Getty Images
Tom Hanks has been happily married to fellow Hollywood star Rita Wilson since 1988, and during their marriage, they've both appeared in beloved films, faced health issues, and raised a family that includes Hanks' four children – two from a previous marriage. That's right, before the Toy Story star was married to Wilson, he said "I do" to his college sweetheart, Samantha Lewes (born Susan Dillingham.)
Hanks and Lewes met as acting students at Sacramento State University and decided to get hitched in 1979. Their son, actor Colin Hanks, was born two years earlier in 1977, and they welcomed a daughter, Elizabeth, into the world in 1982. However, Hanks' relationship with Lewes wasn't meant to last, and the two divorced in 1987. "We tried to make our marriage work, but we were both too young," he said, per the New York Post.
Hanks and Lewes remained friends after their split, and the Oscar-winner was among those who felt devastated when she was diagnosed with an incurable disease.
Tom Hanks was 'devastated' by his ex-wife's diagnosis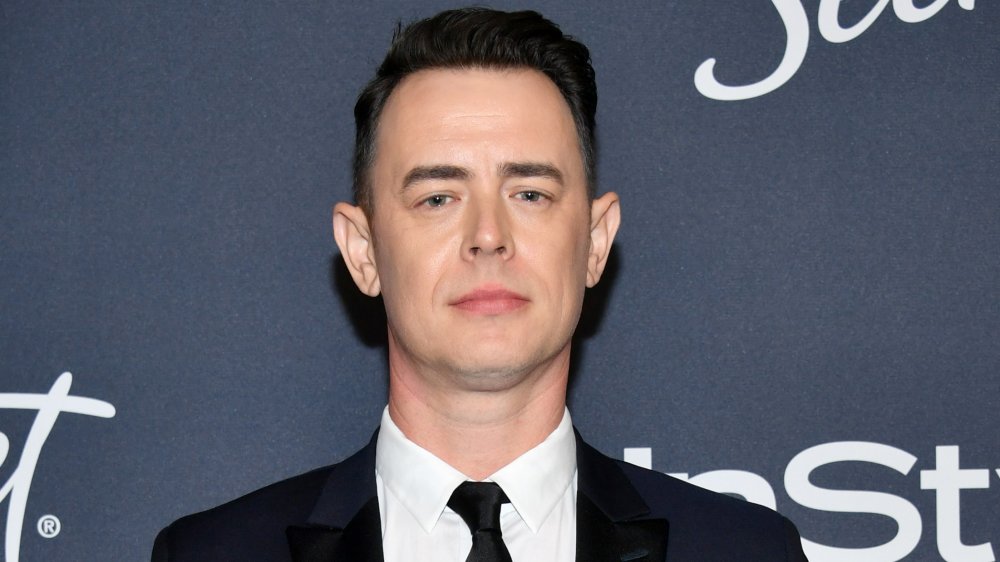 Amy Sussman/Getty Images
Tom Hanks and his ex-wife, Samantha Lewes, reportedly "remained friends" after their split. A source told the New York Post that the esteemed actor was "absolutely devastated" when Lewes was diagnosed with bone cancer. 
According to the Post, she discovered she may only have "a few more months to live" following a routine checkup. Hanks reportedly responded to the situation by "immediately arrang[ing] to have her seen by top bone-cancer specialists at UCLA," and he supposedly "paid their fees." Sadly, the medical care was not able to cure the disease, and the cancer "spread to her lungs — and possibly her brain." On March 12, 2002, Lewes passed away in Sacramento, Calif. at the age of 49. 
Their son, Colin Hanks, spoke about losing his mom on Dax Shepard's Armchair Expert podcast, explaining that it changed the way he viewed the movie biz and prompted him to turn down "sh*t" movies, even if it meant not working for a while.