Tom Hanks And Rita Wilson Released From Hospital Post-Coronavirus Diagnosis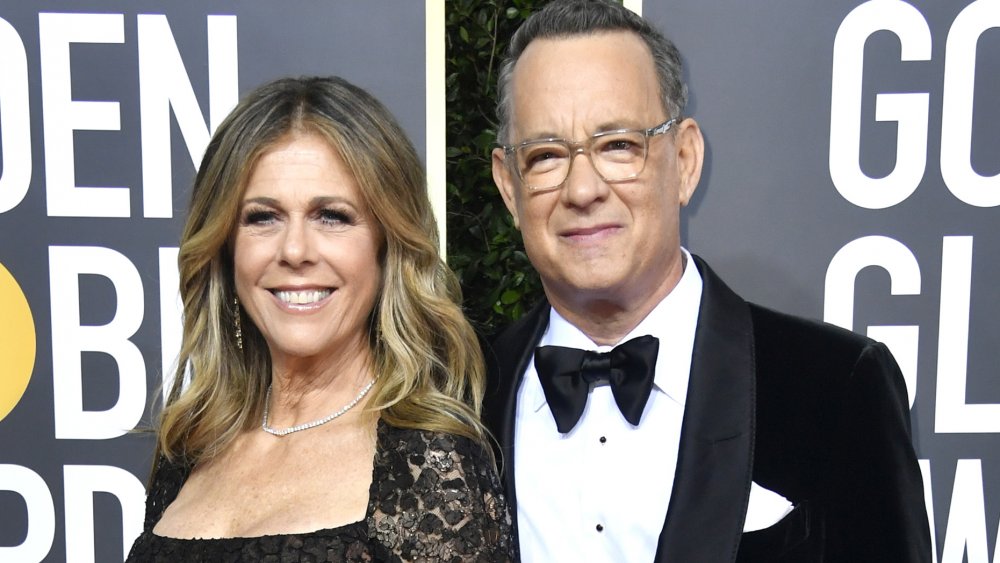 Frazer Harrison/Getty Images
Tom Hanks and Rita Wilson have kept fans updated every step of the way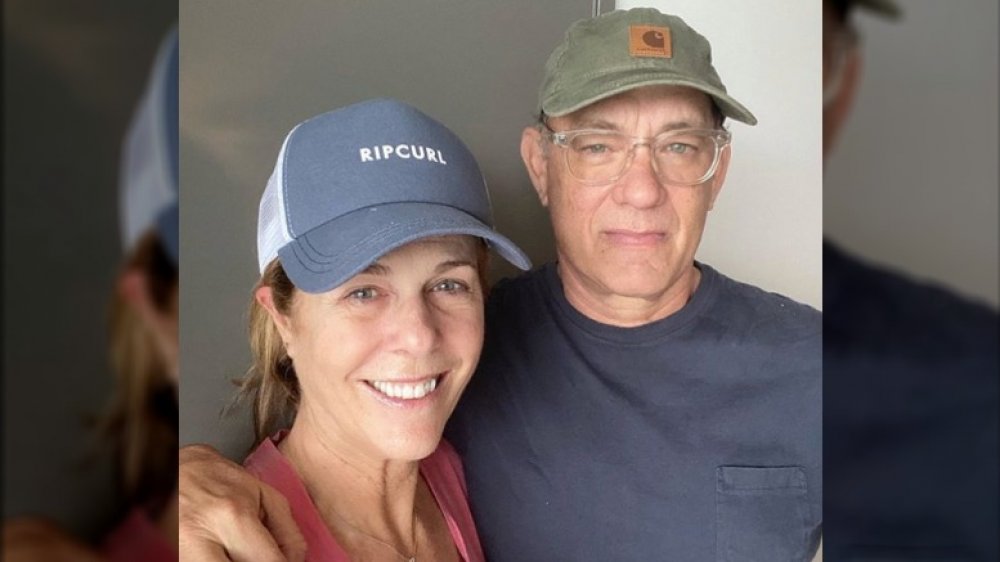 Instagram
In spite of their coronavirus diagnosis, Tom Hanks and Rita Wilson have kept things positive from the start. Shortly after taking to social media to make the initial announcement about testing positive for the virus, Hanks updated fans on Instagram, writing, "Hello folks. @ritawilson and I want to thank everyone here Down Under who are taking such good care of us. We have Covid-19 and are in isolation so we do not spread it to anyone else. There are those for whom it could lead to a very serious illness. We are taking it one-day-at-a-time."
The Academy Award-winning actor also took the opportunity to remind everyone that "despite all the current events, there is no crying in baseball." If you don't understand the reference, the line is from Hanks' iconic movie A League of Their Own.
While Hanks was dropping gems (instead of unsolicited advice), Wilson was busy creating a self-quarantine playlist. On March 13, 2020, Wilson took to Twitter to ask fans for some help, writing, "I want to make a @Spotify playlist for people self quarantining. Something that might relate to isolation, perhaps? Can you send some song ideas that I can add?Also, what should we call it?Quarantine Choruses? This is what one does in quarantine.Uthink of stuff like this." Later the same day, "Quarantunes" was born — and the playlist features some serious bops.
Tom Hanks and Rita Wilson are doing their part to lift people's spirits, but they're not the only celebs who have found creative ways to try and help fight coronavirus.