The Reason Jared Leto Is Only Just Hearing About Coronavirus Now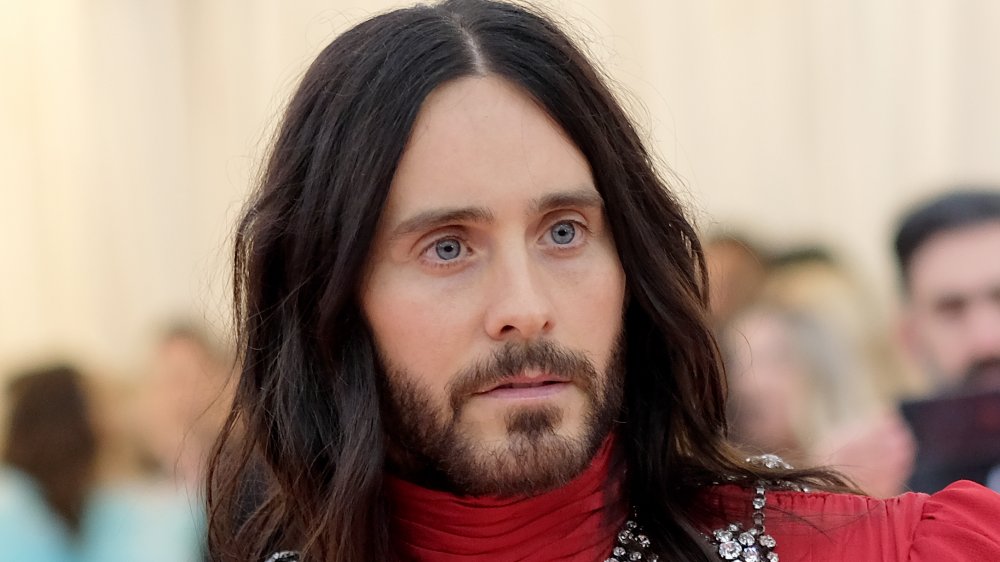 Dimitrios Kambouris/Getty Images
It might seem hard to believe but Jared Leto is only just hearing about the coronavirus — or, at least, the severity of it. While the rest of the world seems especially dialed in right now (including other celebs who are going to extreme lengths to self-quarantine), the 30 Seconds to Mars singer admitted online that this is breaking news for him. 
Leto jumped on Instagram to update everyone, writing, "Wow. 12 days ago I began a silent meditation in the desert. We were totally isolated. No phone, no communication, etc. We had no idea what was happening outside the facility." The Suicide Squad star added, "Walked out yesterday into a very different world. One that's been changed forever. Mind blowing—to say the least. I'm getting messages from friends and family all around the globe and catching up on what's going on." The 48-year-old actor concluded by saying, "Hope you and yours are ok. Sending positive energy to all. Stay inside. Stay safe." 
Following Leto's shocking admission, fans and celebs alike have been commenting on his post. One person wrote, "Just imagine you leave the world for 12 days to come back and not have toilet paper." Ryan Tedder of One Republic wrote, "Dude welcome back. Sorry the world went sideways." Another person added, "You were better off staying in the desert. This is madness." For real! 
Leto was already leading the way in self-quarantining and didn't even know it!
Jared Leto is seemingly recommending mindfulness amid coronavirus outbreak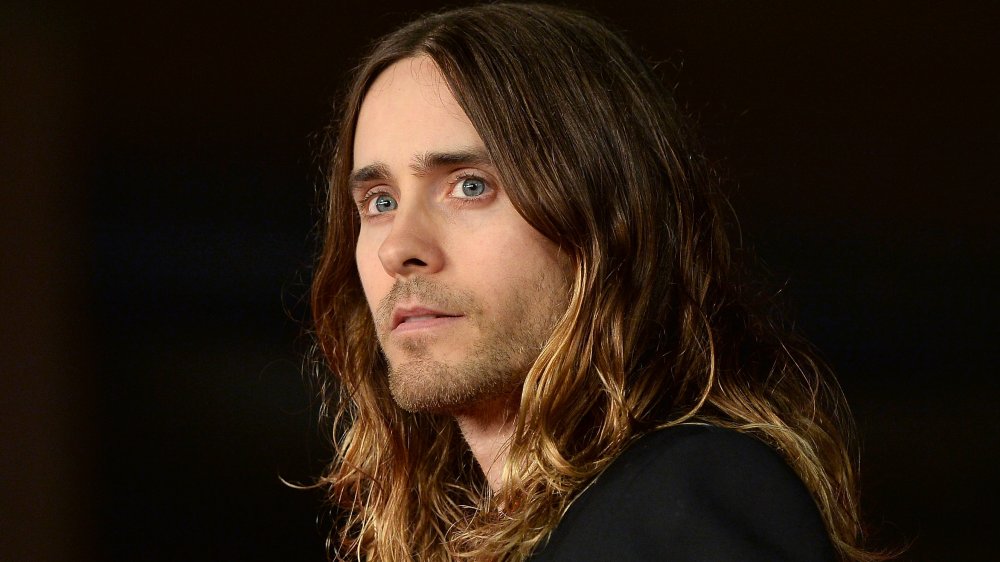 Tullio M. Puglia/Getty Images
After Jared Leto updated everyone on where he's been for the past 12 days, he shared a message on his Instagram Stories about mindfulness. What Leto actually posted was a tweet from Headspace Chief Financial Officer Sean Brecker that said, "Proud to share that @Headspace has unlocked a free selection of meditation and mindfulness content to help tackle stress during the current global crisis. We are also making the whole app available for free to public health officials." 
In the past week alone, high-profile celebrities like Tom Hanks and Rita Wilson and Idris Elba have tested positive for the coronavirus — and they're not the only famous folks who have contracted the virus. Additionally, events like Coachella and the Met Gala have been postponed, while the NBA suspended its season indefinitely. Movie theaters are closing down, thus postponing the premieres of several upcoming movies, including the newest James Bond film, No Time To Die. All the cancellations and postponements are happening with the hope that the coronavirus outbreak will be stopped in its tracks, protecting those who are most vulnerable to the illness. 
During this intense time, Leto is seemingly advising his Instagram followers to choose mindfulness and check out the newly accessible mediation material on Headspace. It seems like pretty good advice in comparison to advice some other celebs have been sharing. After his 12-day retreat, it's safe to say that Leto's probably transitioning to social distancing with peace and tranquility.