Celebs Who Are Out Of Toilet Paper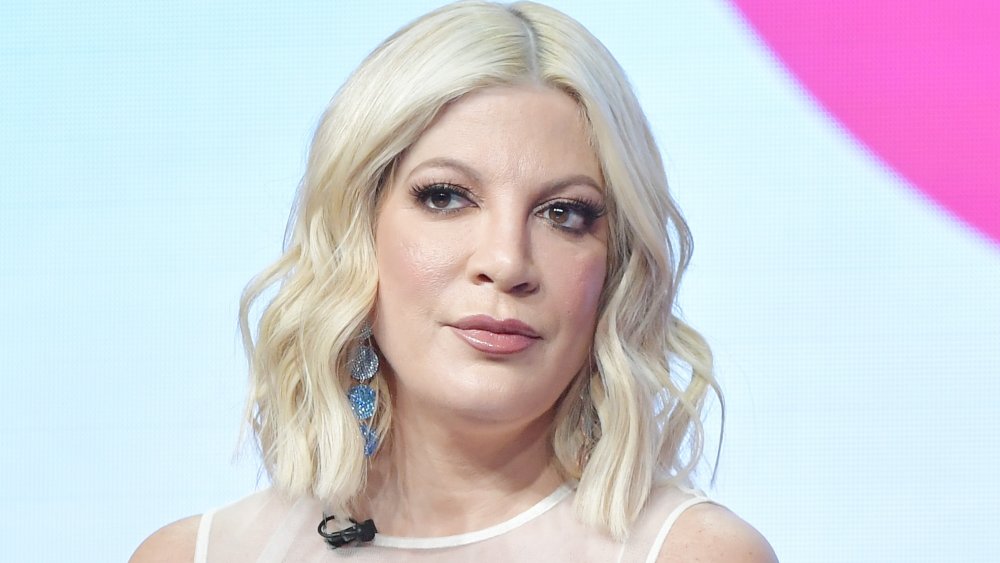 Amy Sussman/Getty Images
With the world in shock as the coronavirus sweeps the globe, it's no surprise that people are responding with heightened anxiety, including celebs like Kim Kardashian, who is taking extreme precautions during the coronavirus pandemic. Most of us haven't lived through something like this, and the shock of the global pandemic certainly takes away a degree of rationality. On top of that, the best thing to do to prevent the spread of the coronavirus is to stay home and self-quarantine. In light of these factors, a strange situation has occurred with one normal staple of the American household: toilet paper. The big question is: where is it? 
Photos on Twitter show that grocery stores across the country have empty shelves when it comes to the bathroom essential, so what are people going to do? With the very legitimate concern about the virus growing, it can certainly exacerbate anxiety to notice the shortage of toilet paper and mull over the almost-unanswerable question, why of all things is TP the hottest commodity on the market?
Tori Spelling has 'seven butts to wipe' at home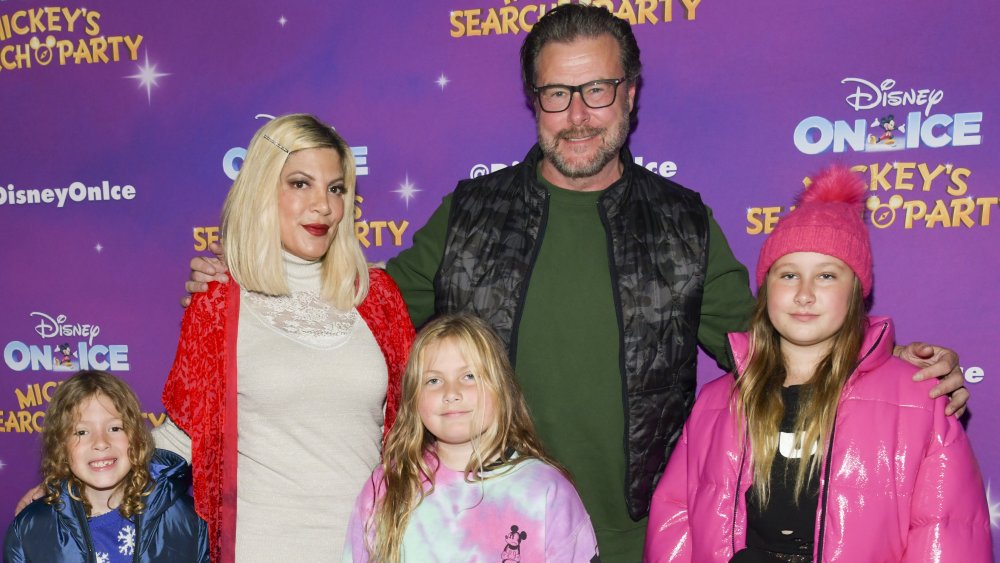 Rodin Eckenroth/Getty Images
Tori Spelling got really honest on Instagram about how her family is doing in light of the coronavirus pandemic. According to People, in an Instagram Live video the Beverly Hills, 90210 star said, "I just did a little [Instagram] Live talking about how I'm sick, because we're all sick, and the kids' schools are closed, so we're all home, and it's raining and the stores are out of toilet paper and we have seven butts to wipe and no toilet paper to be found." Yikes! 
Spelling and her husband, Dean McDermott share five children, Liam Aaron, 13, Stella Doreen, 11, Hattie Margaret, 8, Finn Davey, 7, and Beau Dean, 3, per People. With such a large household, it's definitely unfortunate that Spelling's family was running low on toilet paper. However the family wasn't without the bathroom essential for too long. Shortly after her initial Instagram Story update, Spelling returned to her account to update fans. The actress posted a selfie on her Story, which showed her holding a roll of toilet paper with the caption, "My husband is a rock star ... he found TP," adding, "miracles do happen." 
Patrick Schwarzenegger experienced a toilet paper-related act of kindness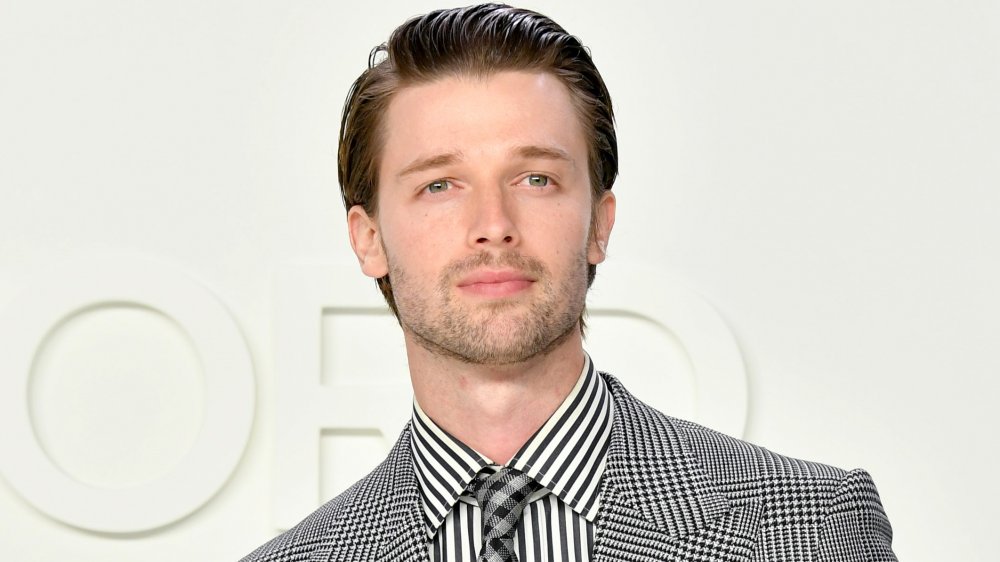 Amy Sussman/Getty Images
While Tori Spelling was thanking her husband for his successful toiler paper search, Patrick Schwarzenegger was thanking a complete stranger. On March 13, 2020, Schwarzenegger took to Instagram to share a video of himself standing in front of empty shelves where toilet paper and other essential items should have been. Given the current situation, that wasn't super surprising to see. However, what was surprising was the caption for the video. "Small ACT OF KINDNESS during a crappy day," he wrote. "What a weeks it's been... think we're all feeling little off.. I hope we can all use this time to find ways to come together & help others. We don't know what anyone else if going through right now.. sick or not.. unstable work/economic conditions.. BE KIND TO ONE ANOTHER!!"
In the video, Schwarzenegger explained, "This girl strolls by with her cart and she goes, 'Are you looking for toilet paper?' I go, 'Yeah, I actually am.'" He went on, "She goes, 'I just grabbed the last two a few minutes ago. Would you like one of mine? I'd rather you have one and I get one than you have nothing.'" What an awesome story of kindness! 
During these uncertain times, it's more important now than ever that people continue to be kind and look out for one another.