Extreme Precautions Kim Kardashian Is Taking During The Coronavirus Pandemic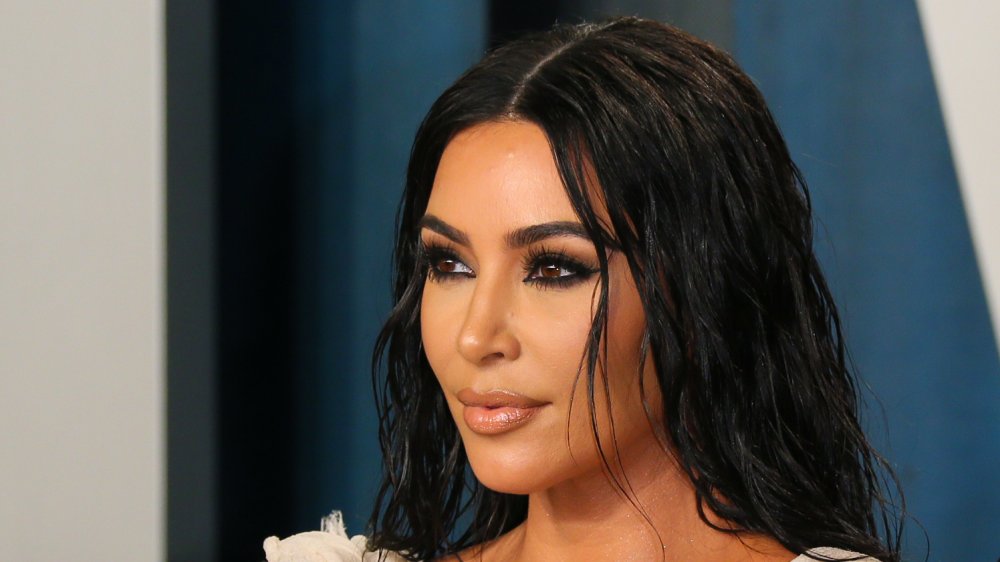 Jean-baptiste Lacroix/Getty Images
Kim Kardashian showed off the 'new appropriate way to say hello'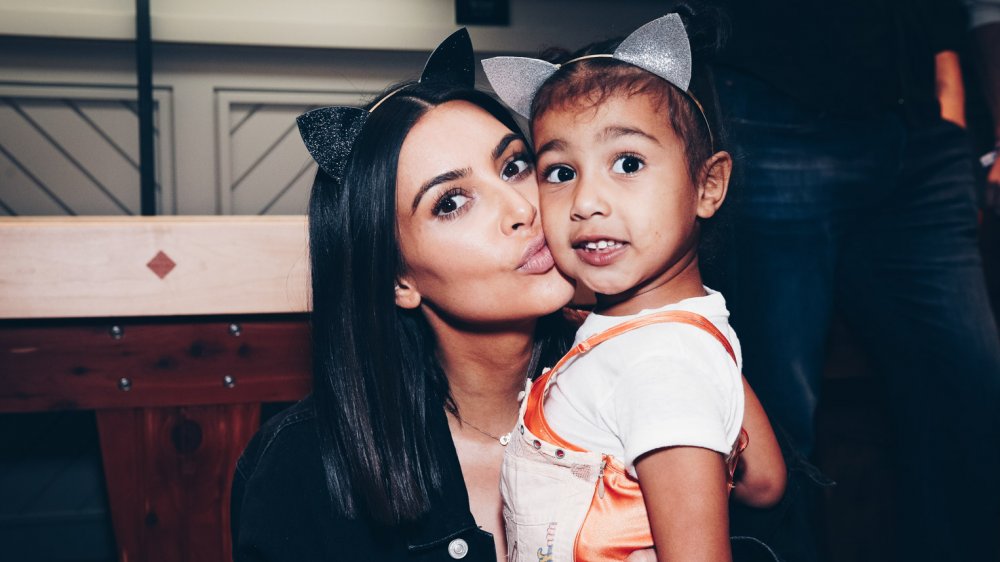 Handout/Getty Images
The Keeping Up With The Kardashians star is leaving no stone unturned when it comes to making sure her family stays out of the virus' path. Kim Kardashian uploaded a video to her Instagram Story, showing the precautions she's taking with the help of a physician.
From behind the camera, Kardashian explains that they're going to "show the new appropriate way to say hello." The doctor, who is elbow-deep in water as he thoroughly washes his hands, proceeds to ankle-bump Kardashian's friend Cesar twice, who then passes an ankle-bump to the mother-of-four. "You should not do elbows, because you cough into your elbow," the KUWTK star advised. She suggested "a little bow" as another possible greeting.
But her precautions didn't end there. "So Doc, Khloé handed this to me, but I don't want to touch it," Kardashian explained, pointing to an unopened toy box sitting on the kitchen counter and asking for a Clorox wipe. She then proceeded to wipe down the box with the wipe.
Kardashian's caution has also spread to her oldest daughter North West, who quarantined her dollhouse from the rest of the family, according to Cheatsheet, so that her dolls (which resemble her parents) stay healthy. There's even a bottle of Purell hand sanitizer in there for the Kimye dolls. Hey, at least the youngster is already getting the hang of "social distancing" in these uncertain, stressful times.