What Is Kim Kardashian's Net Worth?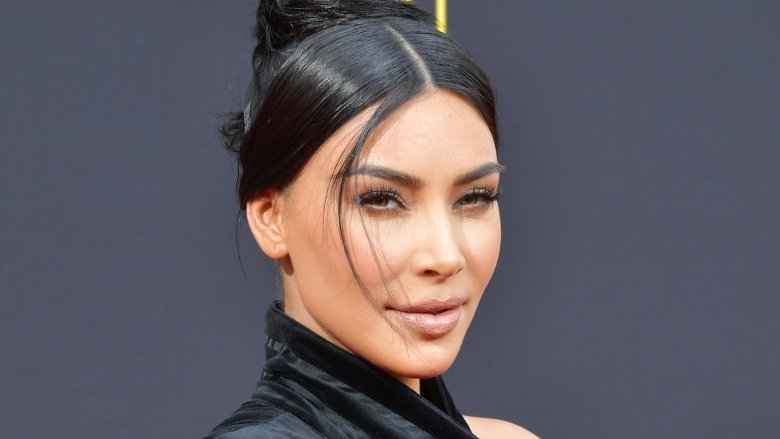 Amy Sussman/Getty Images
In case you were wondering whether life is fair, here's one reason you might think it isn't: Kim Kardashian boasts a truly staggering net worth. Sure, she isn't quite a billionaire like her sister, Kylie Jenner, but this celeb is certainly well on her way.
The Keeping Up with the Kardashians star is best known for her reality TV fame (and, well, for something else she'd rather you forget), but the bulk of the money to her name — an estimated $350 million — actually comes from outside of her TV empire. Assuming the KarJenner clan splits their small-screen earnings evenly, Variety reports that Kim Kardashian most likely makes "only" about $5 million per season of KUWTK. Meanwhile, Forbes notes that her Kimojis and mobile game previously made her a killing.
However, Kardashian's makeup line, KKW Beauty, is where the (usually) brunette bombshell has recently made the most bank. According to Forbes, KKW Beauty had sales of over $100 million in 2018, making Kardashian's earnings, as of July 2019, an impressive $72 million. In 2017, TMZ reported that the businesswoman's limited edition fragrances — Crystal Gardenia, Crystal Gardenia Oud, and Crystal Gardenia Citrus — raked in a whopping $10 million in just a single day. Two years later, Kardashian's shapewear line, SKIMS, nearly sold out in minutes (via TMZ), selling $2 million worth of items almost immediately (and nearly breaking the Internet yet again).
How else does Kim Kardashian make her money?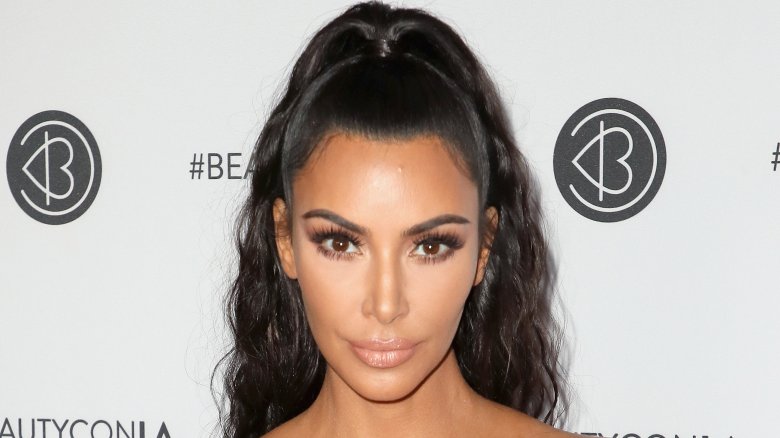 David Livingston/Getty Images
Another way Kim Kardashian kollects her koins is through endorsements on Instagram — and a lot of those endorsements have earned her the side-eye. In the spring of 2019, The Good Place star Jameela Jamil called Kardashian out for promoting weight loss products like Flat Tummy Tea, diet shakes, and appetite suppressant lollipops. When asked about it, Kimmy K basically said she doesn't care because it's all about the Benjamins ... for her kids, of course.
"If there is work that is really easy that doesn't take away from our kids, that's like a huge priority, if someone was faced with the same job opportunities, I think they would maybe consider," Kardashian told The New York Times. "You're going to get backlash for almost everything so as long as you like it or believe in it or it's worth it financially, whatever your decision may be, as long as you're okay with that."
Depending on the details of their prenup, Kardashian may be even richer: Forbes reports that her husband, rapper Kanye West, boasts his own net worth of $150 million, courtesy of his music career and Yeezy fashion and sneaker lines.
While you're here, why not examine the net worth of the rest of the Kardashian-Jenners?