Here's How Much Evangeline Lilly Is Really Worth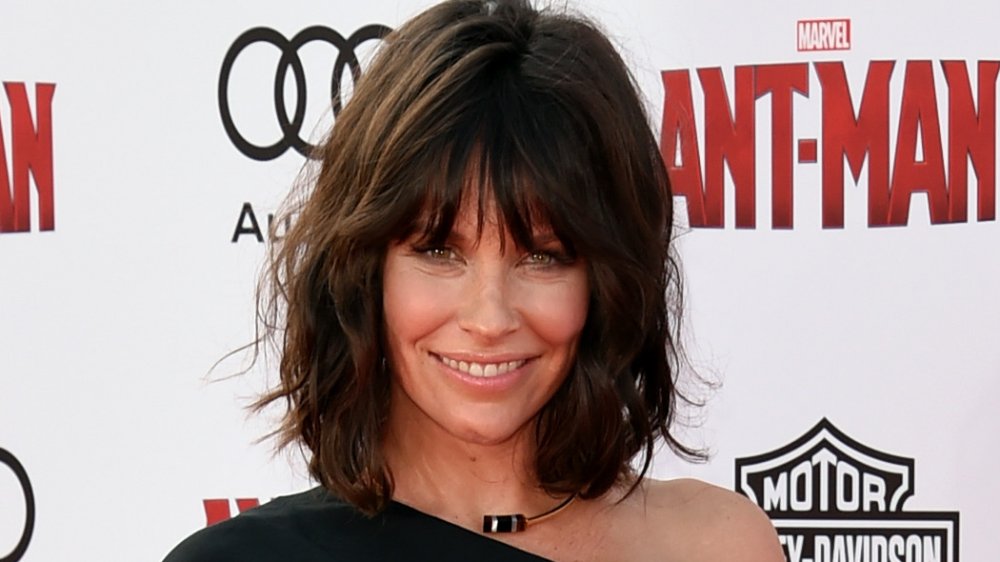 Jason Merritt/term/Getty Images
Evangeline Lilly found fame on Lost before nabbing the role of Hope van Dyne — otherwise known as Wasp — in the wildly successful Marvel movies. In light of the once in a lifetime role, the actress was not only involved in the action onscreen, but she was also likely earning a pretty decent paycheck. Frankly, the stars of the many (many!) superhero-based flicks now have fortunes that range from enviably substantial to absolutely jawdropping.
Brie Larson, who helped save the world (onscreen, of course) as Captain Marvel has a relatively modest fortune of $20 million, according to Celebrity Net Worth, while Mark Ruffalo, who you may recognize as the Hulk, has about $30 million. Lilly's Ant-Man co-star Paul Rudd has around $70 million, while Captain America himself, Chris Evans, has pulled in the same amount over the years. Are you already impressed? Well, hold on because these figures look rather tiny when compared to what other Marvel stars have in their bank accounts.
Chris Hemsworth has around $130 million, thanks, in part, to his role as Thor, and Black Widow's Scarlett Johansson has an estimated fortune of $165 million. Samuel L. Jackson was surely paid a pretty penny for the role of Nick Fury – which likely helped boost his net worth up to $250 million – while Robert Downey Jr., a.k.a. Iron Man, sits at the top of the Marvel money mountain with a whopping $300 million.
Obviously, being a part of the Marvel Cinematic Universe can make you very rich, but can the same be said for Lilly?
Evangeline Lilly's fortune is a fraction of what other Marvel stars have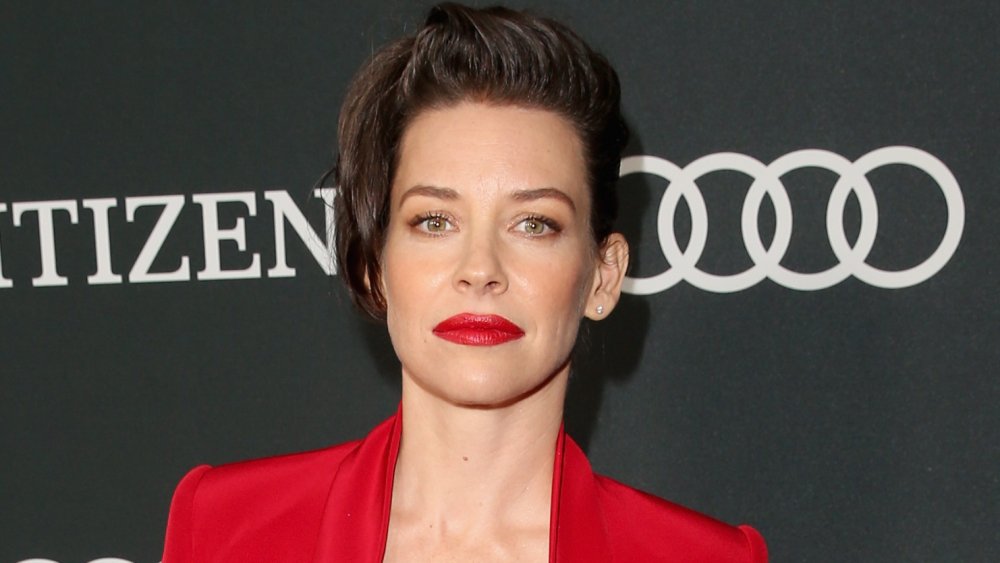 Jesse Grant/Getty Images
There's plenty of money to be made if you're lucky enough to snag a major role in a Marvel movie and prove your worth. However, not everyone who appears in the films is banking big bucks off of their coveted gig. In fact, some Marvel actors make way less money than you thought and that might include Evangeline Lilly, who has a decent fortune but not one that can compare to the main figures in the franchise.
Lilly has around $15 million, according to Celebrity Net Worth. Granted, that's a heck of a lot of money but it's still only a fraction of what some other MCU stars have brought in. In fact, Scarlett Johansson's fortune is over 11 times larger than Lilly's, and you'd have to multiply the Wasp actress' fortune 20 times to end up with Robert Downey Jr.'s pile of moolah. Honestly, $15 million doesn't sound like that much money when it's put that way ... although, there's surely plenty of people who would still be happy to have that much money sitting around (*raises a hand with an enthusiastic and envious wave*).