Bachelor Alum Colton Underwood Tests Positive For Coronavirus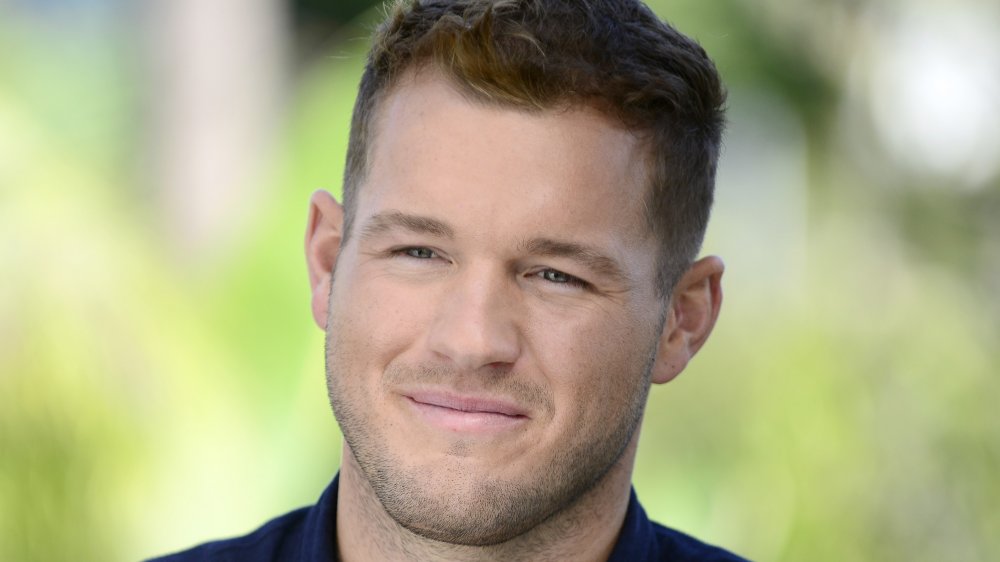 Jerod Harris/Getty Images
Season 23 of The Bachelor star Colton Underwood remained in the public eye after he found love with contestant Cassie Randolph and left reality TV behind. From promoting the cystic fibrosis charity he launched during his time a professional football player to making appearances at various #BachelorNation events, Underwood is well-known and is a former Bachelor lead viewers have continued to follow. So when Underwood announced on March 20, 2020, that he had tested positive for the coronavirus, it quickly made headlines. 
The athlete, who is 28 and lives in California, shared the concerning news via an Instagram video. "I want to let you guys know: I'm 28, I consider myself pretty healthy, I work out regularly, I eat healthy, and I became symptomatic a few days ago, got my test results back today, and they are positive," he said in the candid clip. 
Here's everything else Colton Underwood had to say about testing positive for COVID-19.
Colton Underwood hopes to raise awareness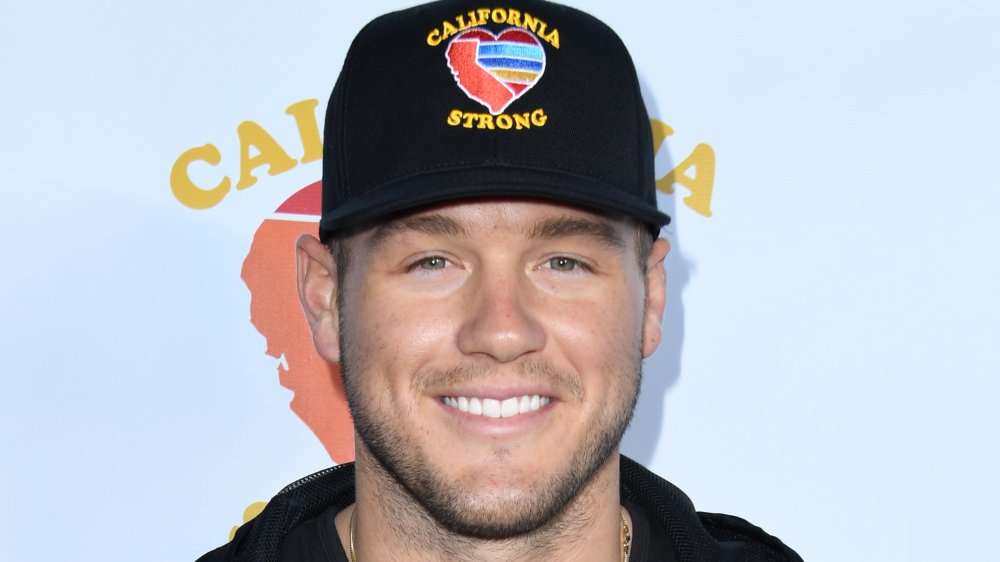 Jon Kopaloff/Getty Images
Colton Underwood kicked off his Instagram video with a warning to young people who might not be taking the coronavirus seriously, stating, "So, I guess the reason I'm sharing this is not to cause fear or panic, but to hopefully encourage you guys to stay home, do your part, take care of yourselves, take care of one another." He then got candid about his symptoms, revealing, "It's been kicking my ass, just to put it pretty bluntly. The main thing is I can't even walk up a flight of stairs without being out of breath or go to the bathroom without having to sit down because I'm exhausted." 
Underwood is currently resting at Cassie Randolph's parents' house in Huntington Beach, which is a good and bad thing. "I'm fortunate to have them," he explained. "Unfortunately that means we're all in this together, at this point. So we'll keep you posted, but we're in good spirits." 
Countless #BachelorNation stars took to Underwood's post to wish him well, including The Bachelorette star Becca Kufrin. "Feel better," she told her reality TV ex. "Skip the stairs and stay on the couch buddy!" Arie Luyendyk Jr. chimed in, "Dang dude stay safe and feel better, keep us posted."
Cassie Randolph speaks out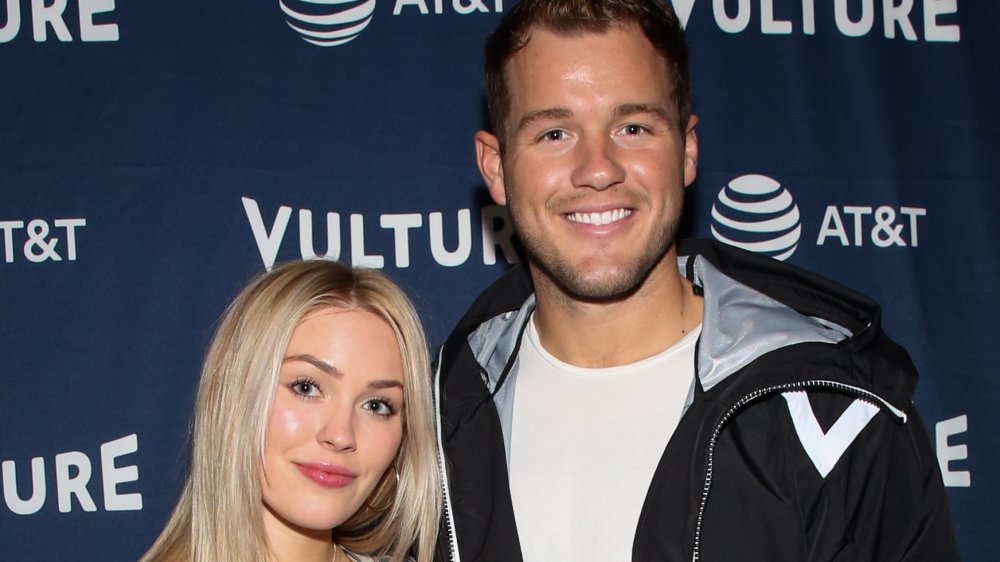 Paul Archuleta/Getty Images
After Colton Underwood revealed his COVID-19 diagnosis, Cassie Randolph took to her Instagram Stories to share an update on how everyone in her house has been coping. "We're going to keep you updated on symptoms and how this thing is going," she told her followers. "We're all making sure to take very good care of ourselves. Staying healthy, trying to 1. stay positive, and 2. take a lot of vitamins and, I don't know, get a lot of sleep. I feel like sleep is key to everything." She continued, "As far as social-distancing and everything, please, please, practice that because it's the only thing that we can do. If we have it, probably a lot of other people out there have it too, even if they haven't been tested for it. Treat yourself like you do have it."
As we wait for more updates from Underwood and Randolph, take a moment to review this list of celebs who've tested positive for coronavirus.