The Untold Truth Of Jennifer Lopez's Ex, David Cruz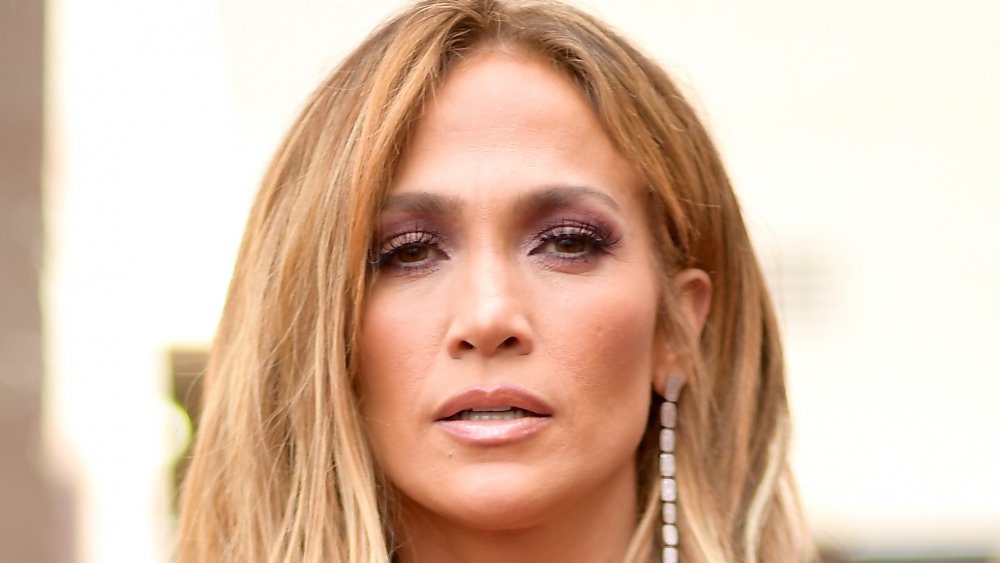 Matt Winkelmeyer/Getty Images
Jennifer Lopez's ex-boyfriend, David Cruz, died on March 21, 2020, at Mount Sinai West Hospital in New York City, TMZ reported. The cause of death was confirmed as heart disease and wasn't due to the coronavirus, the New York City Medical Examiner's Office told Page Six. Cruz was 51 years old at his time of death. 
Lopez and Cruz first met in high school, when the singer was 15 and he 16. They dated for almost 10 years, per TMZ, and broke up around 1994, when Lopez was just starting to enjoy fame. In fact, Cruz and the Grammy winner attended a few movie premieres together before splitting. As of this writing, the "Love Don't Cost a Thing" singer has not commented on Cruz's passing.
Once they split up, Cruz dated a woman named Isa, who became his life partner of 18 years. He helped raise Isa's son, as she revealed in a statement to TMZ, and it's unclear if Cruz had any children of his own. 
Although public details about Cruz's life are scant, there is plenty of information out there about his heartwarming past with J.Lo.
Jennifer Lopez and David Cruz had a deep connection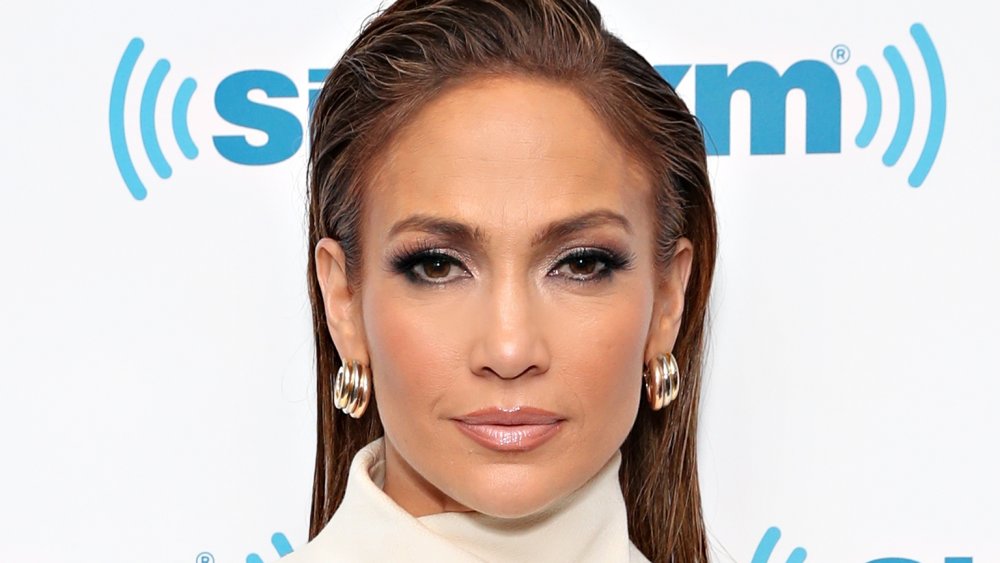 Cindy Ord/Getty Images
David Cruz was deeply loved by his partner, Isa, who shared a poignant tribute of him with TMZ. "He was kind and loving," she told the outlet. "He never held on to anything and was always very open." She added, "He was a devoted father, he helped raise his step-son who is now in the Marines. He loved the Yankees and Knicks. He loved going to the theatre with me. My favorite moment was family date night because it wasn't just special for me but for the kids as well. He always made sure to end things with an 'I love you.'"
Jennifer Lopez also has had nothing but glowing things to say about Cruz, like when she gushed about him in a 2004 interview. "I have many memories of David because nine years is like a lifetime," she said about her beloved ex (via the Daily Mail) "We grew up together because I was barely 16 when I met him." She continued, "His best friend was dating my best friend. He saw me and fell in love with me right away. He still lives in the neighborhood in the Bronx where we grew up and so does my grandmother. I see him whenever I go there to visit her. When we run into each other we keep in touch for a while through phone calls."
It sounds like Cruz was very special to J.Lo and his dear partner, Isa.