Heidi Klum Reveals Results Of Her Coronavirus Test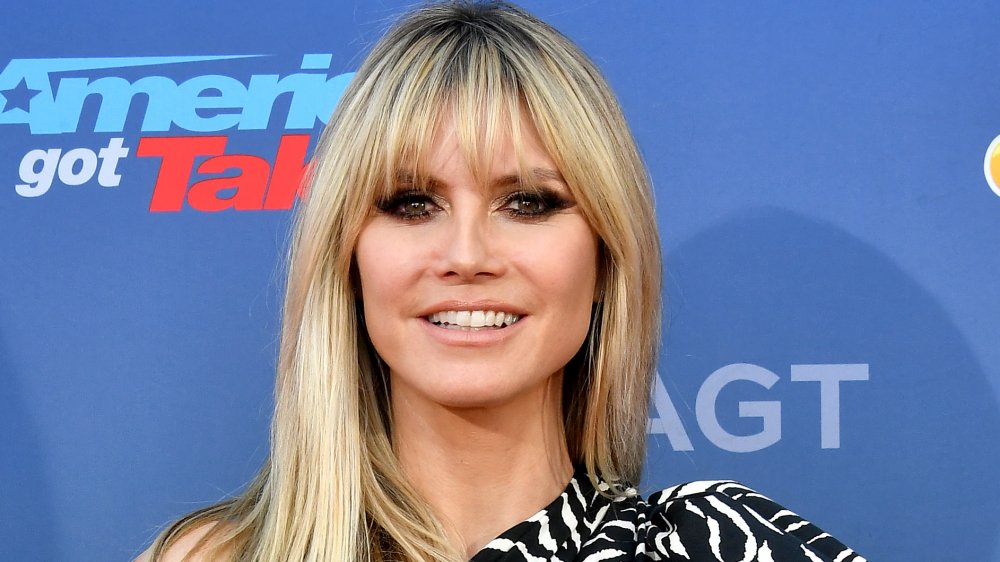 Amy Sussman/Getty Images
Heidi Klum is joining a growing list of celebrities who have tested negative for the novel coronavirus. As you may know, the star gave fans a scare in early March 2020 when she failed to appear on America's Got Talent due to illness. 
At the time, she took to her Instagram Stories to explain her symptoms. "I just wanted you to know why I have not been sitting in my 'America's Got Talent' seat and just gone to work," Klum said, according to Page Six. "It started all with like a chill, feeling feverish, cough, runny nose. I'm just not feeling good, so that's why I've stayed home, to not infect any other people." 
Klum explained that while she wanted to take a test for COVID-19, she was finding it hard to get her hands on one. "I hope it's just a cold," she said. "I would love to do the corona test, but there just isn't one here. I tried with two different doctors, and I just can't get one. Stay safe, everyone. Stay home if you don't feel good."
How Heidi Klum self-quarantined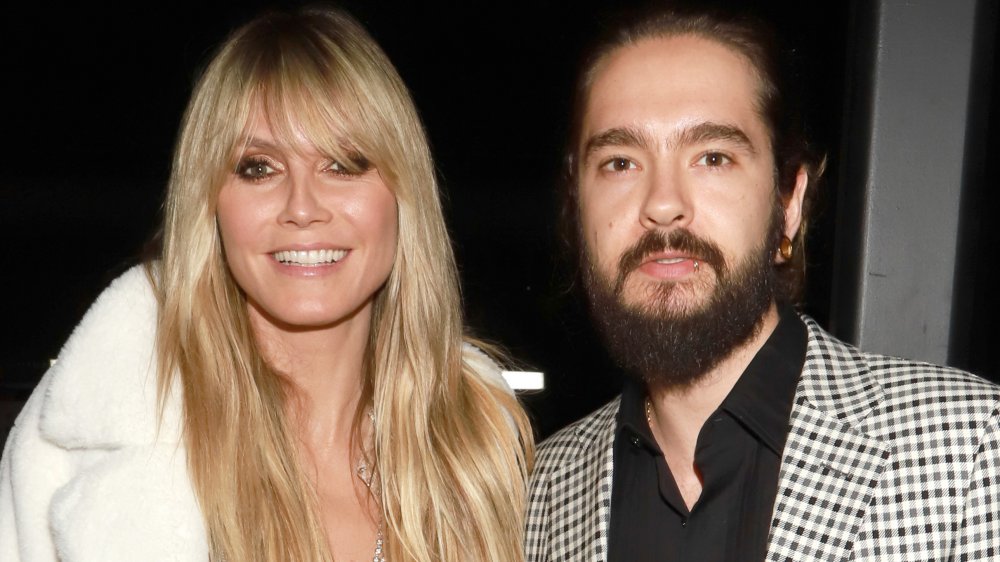 Arnold Turner/Getty Images
Days after she started feeling sick, Heidi Klum said her husband, Tom Kaulitz, also began to experience symptoms. In order to keep each other from getting even more ill, they self-quarantined separately. "To be safe, we are staying apart until we get the results of our Coronavirus tests (that we were finally able to get today) back," Klum wrote on Instagram alongside a video of her and Kaulitz kissing through a glass window. She continued, "As much as I want to embrace him and kiss him, it is more important to do the right thing and not spread further." 
On March 17, 2020, Klum revealed that Kaulitz had tested negative for the virus, per Page Six. At the time, she had said she would get her results back in a couple of days. Over a week after Klum shared her hubby's test results, she was able to share some good news of her own. The supermodel took to Instagram on March 25, 2020, to post a shot of her lying in the grass with the caption: "Day 14 of staying HME #covid_19negative."
Now that Klum is in the clear, she's working to help those affected by the coronavirus pandemic. On March 27, 2020, Klum announced the following on her Instagram: "I am so happy to tell you that @makingthecuttv will be donating over a half-million dollars to the World Health Organization."  Klum is just one of many celebs who are finding creative ways to help fight coronavirus.