Here's How Much Boris Johnson Is Really Worth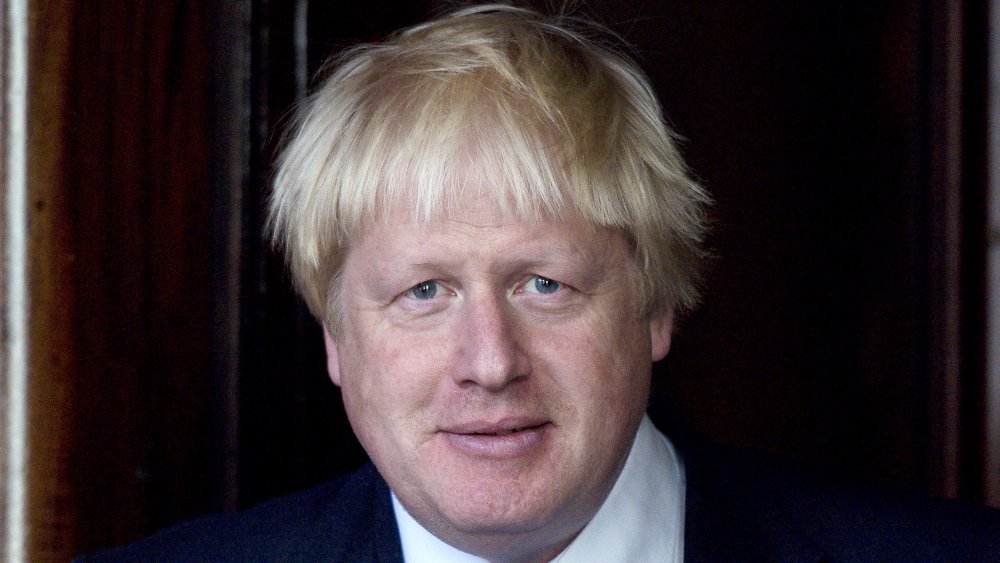 Wpa Pool/Getty Images
British Prime Minister Boris Johnson may be used to making headlines for his moves in the U.K. government — as well as being one of many famous figures who tested positive for coronavirus — however, you might be interested in the fact that just like U.S. politicians Bernie Sanders and Joe Biden, Johnson is a wealthy man.
Coming from a privileged background, Johnson was born in New York and lived in Brussels before heading off to boarding school. After earning a scholarship to Eton College (which is where Prince William and Prince Harry were educated), Johnson went on to study at Oxford where he was a member of "an unofficial exclusive all-male dining club ... known for its wealthy members, according to The Sun.
From there, Johnson went on to become a journalist, working for The Times, The Daily Telegraph, and The Spectator, however, The Sun reports that he was fired from the first publication "after writing an article on the archaeological discovery of Edward II's palace for the newspaper" in which he "invented a quote for the article where he falsely claimed it came from the historian Colin Lucas — his own godfather."
That scandal didn't stop him from entering politics, however, and Celebrity Net Worth notes that in 2001, he "was elected as a Member of Parliament for Henley." Working his way up the ladder to Prime Minister, Johnson has also "authored books and made regular television appearances," which are partly responsible for the fact that he has a personal fortune that's rather impressive.
Boris Johnson is a millionaire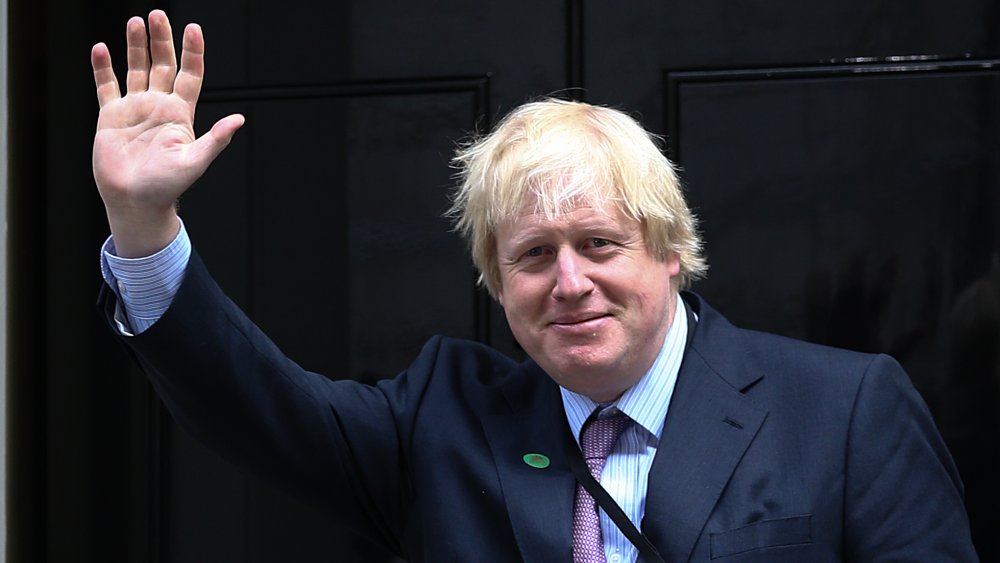 Carl Court/Getty Images
Being a politician may be a way to serve the needs of your country, but it's not exactly the most lucrative profession. For instance, The Sun points out that Boris Johnson was making £79,468 (around $97,500 in U.S. funds) as a member of parliament, which is definitely a decent amount and one that plenty of people would be happy to take home, but it's not quite a staggeringly large salary. However, that doesn't mean that the British Prime Minister isn't a rich man.
Johnson has a fortune that's sitting at around $4 million, according to Celebrity Net Worth. The Sun explains that "[p]art of the astronomical sum may come from the sale of his family home, which is believed to have sold for £3.7 million [over $4.5 million U.S.]." Although he did fork over £1.3 million (almost $1.6 million U.S.) for a new mansion in 2019. So maybe politics really can pay off — that is, if you're also willing and able to supplement your pay with high-priced real estate transactions.