Justin Bieber Refuses To Film Sex Scene With Another Man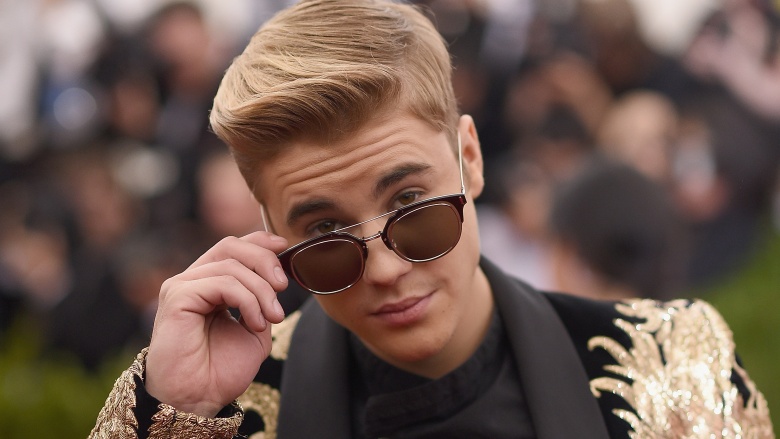 Getty Images
Pop star Justin Bieber is refusing to film a gay sex scene for an upcoming movie, Page Six reported. The film, called Uber Girl, is described as a "coming-of-age story for millennials." Bieber is reportedly circling one of the roles, but won't move forward with the project unless one particular scene gets a "major rewrite."
"He won't take the part unless the sex scene with him and one of the male backup dancers is taken out of the final script," co-writer Pete O'Neill told Page Six.
Further details on the script were not released, although it's being reported that Kiernan Shipka, Ariana Grande, and Bieber's ex, Selena Gomez, are among the names featured on O'Neill's cast wish list.
Bieber—who recently made headlines for posting a photo with Ferris Bueller's Day Off (1986) star and convicted sex offender Jeffrey Jones—has dipped his toes into the acting water a few times over the years, most recently with a cameo in Zoolander 2 (2016). He was also featured on two episodes of CSI: Crime Scene Investigation, which, yes, were as weird as they sound.
Bieber's camp has yet to comment on the sex-scene story.