The Truth About Princess Beatrice's Convict Ex-Boyfriend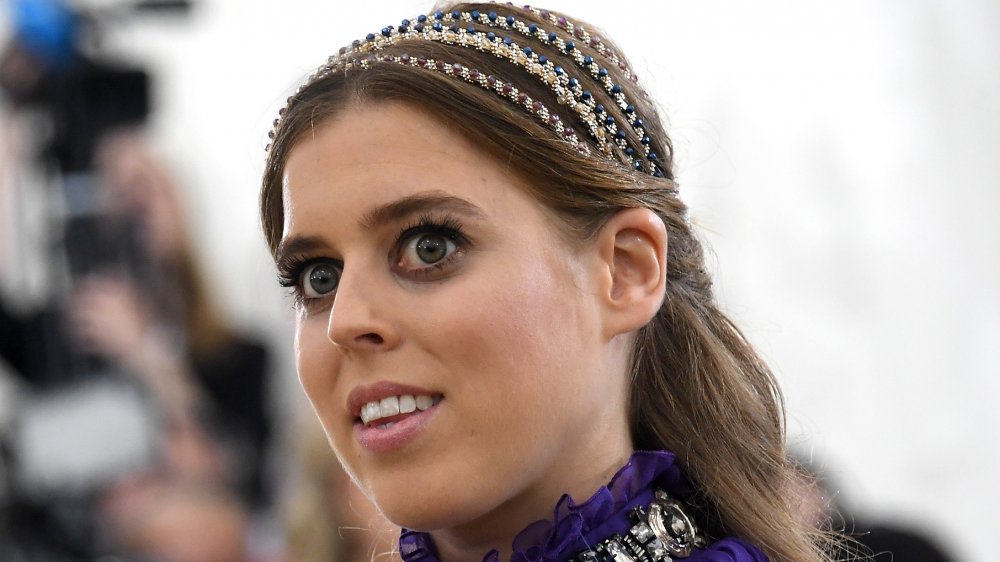 Noam Galai/Getty Images
As the eldest daughter of Prince Charles' brother, Prince Andrew, and his ex-wife, Sarah "Fergie" Ferguson (aka the Duchess of York), Princess Beatrice has always lived in the shadow of her more famous cousins, Prince William and Prince Harry. Yet, while Prince Harry's wife Meghan Markle continues to occupy the public's attention, Princess Beatrice once dated someone much more controversial. 
In 2006, Princess Beatrice of York was romantically involved with Paolo Liuzzo — a man who was ultimately "convicted of assault and battery for his part in the killing of a student in Worcester, Massachusetts," according to the U.K.'s Metro. While Liuzzo was initially arrested for manslaughter, the Daily Mail reports that "charge was later reduced to assault and Liuzzo served a community sentence."
In an attempt to minimize press coverage, Beatrice's mother released an official statement. "As any parent will know, the most important element in a relationship with your child is trust," Ferguson said (via the Independent i.e.). "We all have our own journeys and have to learn our way, but Beatrice is a sensible girl...with many friends including Paolo. We must trust her judgment." But Liuzzo's sordid criminal history doesn't end there.
Princess Beatrice's ex-boyfriend was arrested and convicted on multiple charges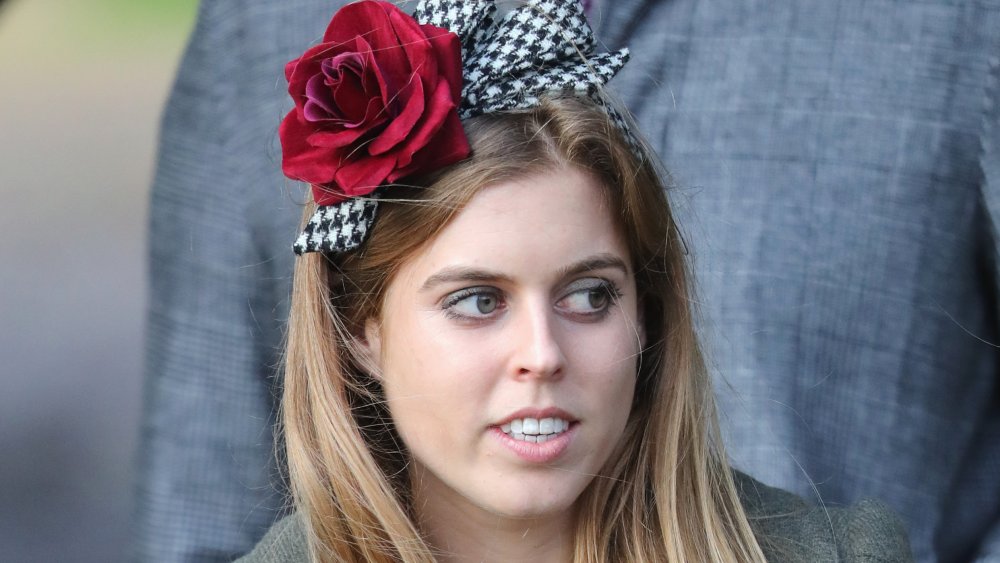 Chris Jackson/Getty Images
Paolo Liuzzo dated Princess Beatrice when she was only 17-years-old, per the U.K.'s Metro. Beatrice met the American through mutual friends and the two began dating in July 2005, but they kept their relationship relatively under wraps for an entire year. However, in the summer of 2006, local news outlets learned that Liuzzo had been convicted of assault and battery in connection to the killing of a student in Worcester, Mass., per Metro. While Liuzzo was allowed to travel to the United Kingdom for work as part of his probation, he apparently travelled to Switzerland against orders — with Beatrice and her family, no less. Not long after Liuzzo displayed flagrant disregard for the rules, Beatrice broke up with him.
Years later, Beatrice's ex found himself in trouble with the law once again when he was arrested for possession of cocaine in Australia. According to the Daily Mail, Liuzzo's stash was exposed after he crashed his Audi rental into traffic lights on the Gold Coast. Authorities believed the playboy was fleeing an unpaid casino bill when the accident occurred. Liuzzo was charged with "disqualified driving, unlawful use of a motor vehicle, two counts of fraud and possessing two grammes of cocaine," per the Daily Mail. 
The Courier-Mail reports that Liuzzo ended up paying a $5,000 fine. In retrospect, that casino bill might not have been so bad.