Rapper YNW Melly Seeks Release From Jail After Testing Positive For Coronavirus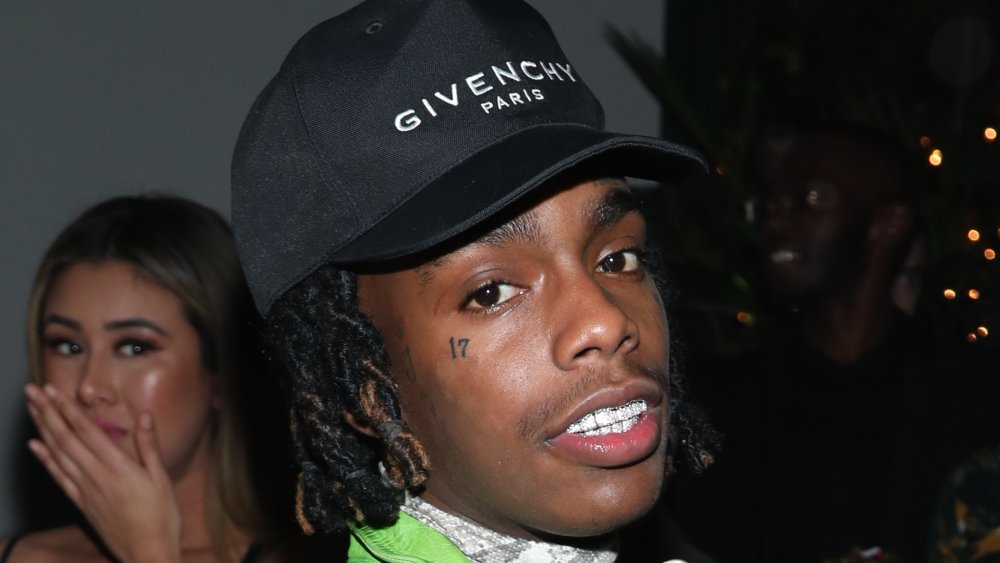 Jerritt Clark/Getty Images
It looks like Tekashi 6ix9ine isn't the only hip-hop artist hoping to get out of prison due to the novel coronavirus. On April 2, 2020, the same day that 6ix9ine was granted release from a private prison facility in Queens, New York, and placed on home confinment, rapper YNW Melly's defense attorney filed for his client's release. The reason? Melly (birth name Jamell Maurice Demons) has been officially diagnosed with COVID-19, according to Page Six.
Melly's official Twitter account revealed on April 2, 2020, that the rapper had tested positive for coronavirus. At the time, he was "awaiting his trial in Broward County Jail." The statement also noted that, via his attorney, he'd be "filing a motion for restricted release in hopes of better care due to any jails not being prepared to treat this new virus."
The rapper's attorney, Bradford Cohen, confirmed the news to Fox News on April 3, 2020, telling the outlet, "I can confirm he has tested positive for COVID-19 and I am moving for an emergency release for medical treatment." 
What would release look like for YNW Melly?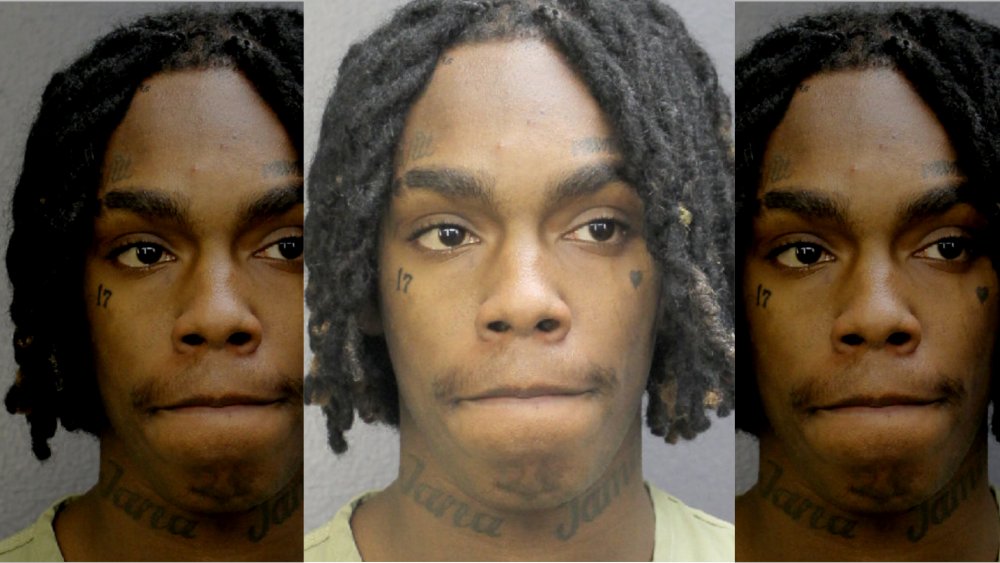 Handout/Getty Images
While it's unclear what "restricted release" would mean for YNW Melly, there's a chance it might resemble a transition to home confinement with electronic monitoring — more or less what a U.S. district judge granted Tekashi 6ix9ine the same day Melly went public with his diagnosis.
Melly, who was taken into custody in 2019 and charged with first-degree murder in connection to the 2018 deaths of fellow rappers YNW Juvy (born Christopher Thomas, Jr.) and YNW Sakchaser (born Anthony Williams), per ABC News, was awaiting trial for the murders when he began to exhibit symptoms.
In addition to his 2019 charges, the rapper has also been tied to the 2017 shooting of Vero Beach sheriff's deputy Gary Chambliss, along with friend and fellow rapper YNW Bortlen (aka Cortlen "Bortlen" Henry).
Before news broke about his coronavirus diagnosis, Melly was still hard at work continuing his music career. In November 2019, he dropped his album Melly vs. Melvin, which shot to No.8 on the Billboard 200 upon its release. 
Despite the fact that, if convicted, Melly could face the death penalty for his alleged crimes, per Complex, his team is hopeful that the restricted release will be granted. "He hopes for your support and to recover soon #prayformelly," his team tweeted.