Everything We Know About Boris Johnson's Children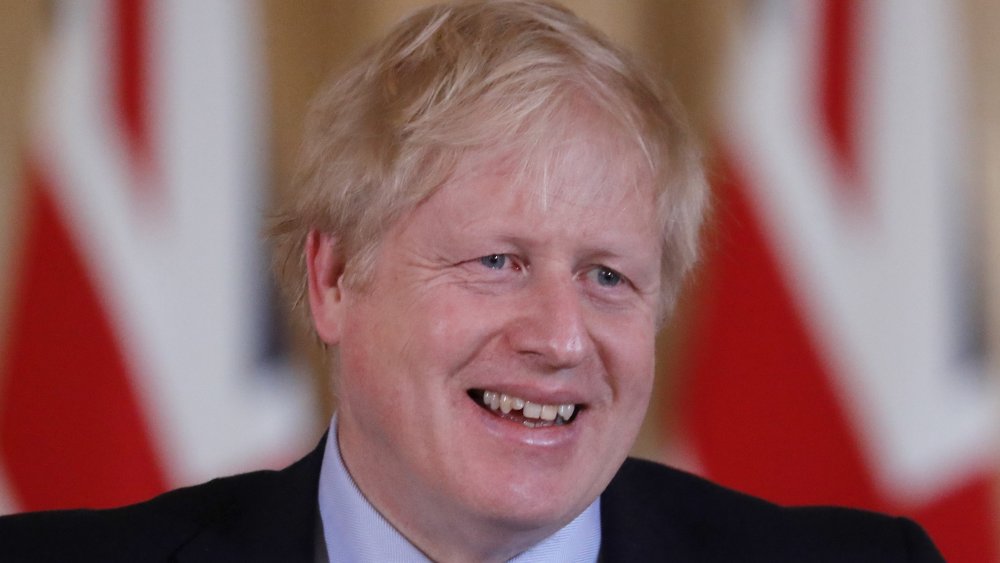 Wpa Pool/Getty Images
On paper, Boris Johnson's love life seems like a convoluted telenovela. The U.K.'s prime minister has had so many extramarital affairs throughout his two marriages that it's hard to keep track of who he's even with. These days, it looks like Johnson is sitting tight with his fiancée, Carrie Symonds, whom he announced his engagement to in February 2020. But who was there before Symonds? Well, that's a different story.
According to the Daily Mail, Johnson "embarked on at least five extra-marital flings and got at least two of his mistresses pregnant." Let's try and follow along. The outlet reports that the former journalist married his "Oxford University sweetheart" Allegra Mostyn-Owen in 1987, divorcing her in 1993 after he cheated on her with Marina Wheeler — who would become his second wife. 
In 2004, it was revealed that Johnson had been involved in a four-year affair with writer Petronella Wyatt. By 2006, yet another one of Johnson's tryst's was made public — his affair with journalist Anna Fazackerley. Remarkably, Wheeler still stayed with the philandering politician, kicking him out briefly after she caught him with art consultant Helen Macintyre. By 2018, Johnson and Wheeler finally separated after the leader of the Conservative Party was caught having an affair with Symonds. Phew.
In light of all his womanizing, it's natural to wonder just how many children the British prime minister has fathered. Truth be told, the topic is more complicated than it sounds. Here is everything we know about Boris Johnson's children.
Lara Lettice isn't really a fan of Boris Johnson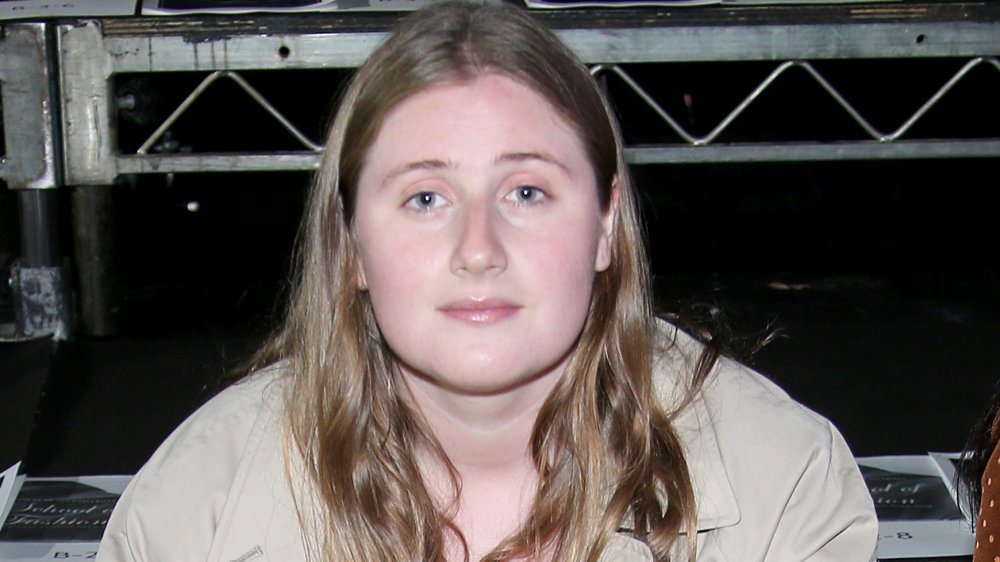 Rob Kim/Getty Images
While the definite number of Boris Johnson's children is still up in the air, one thing is for certain: he has four children with second wife, Marina Wheeler. According to the U.K.'s Express, Johnson's eldest daughter, Lara Lettice, was born in 1993, and is "a writer, editor, and broadcaster." Milo Arthur is two years younger than Lettice and was "educated at Westminster School where he was said to excel at sports." Johnson's second daughter with Wheeler, Cassie Peaches, is a writer, while his youngest, Theodore Apollo, was born in 1999, "but it is not known which college he is at or the subject he is studying."
Of course, coming from such a well-off family, the politician's children have lived a lavish life. Lettice even described one holiday, in particular, to her school magazine. "I was lucky enough to experience a dizzyingly extravagant lifestyle in world-class resorts," Johnson's eldest wrote (via Express). "Such holidays are only available to a niche market of customers, however, we were fortunate enough to experience this complimentarily..."
If you think Johnson is on good terms with the children he shares with Wheeler, think again. According to The Sun, after her parents announced their separation in 2018, Lettice was overheard "exploding with rage." She reportedly told her friends that her father was a "selfish ba***rd," adding that, "Mum is finished with him. She will never take him back now." 
We assume no amount of extravagance heals all wounds, huh?
Don't forget the love children!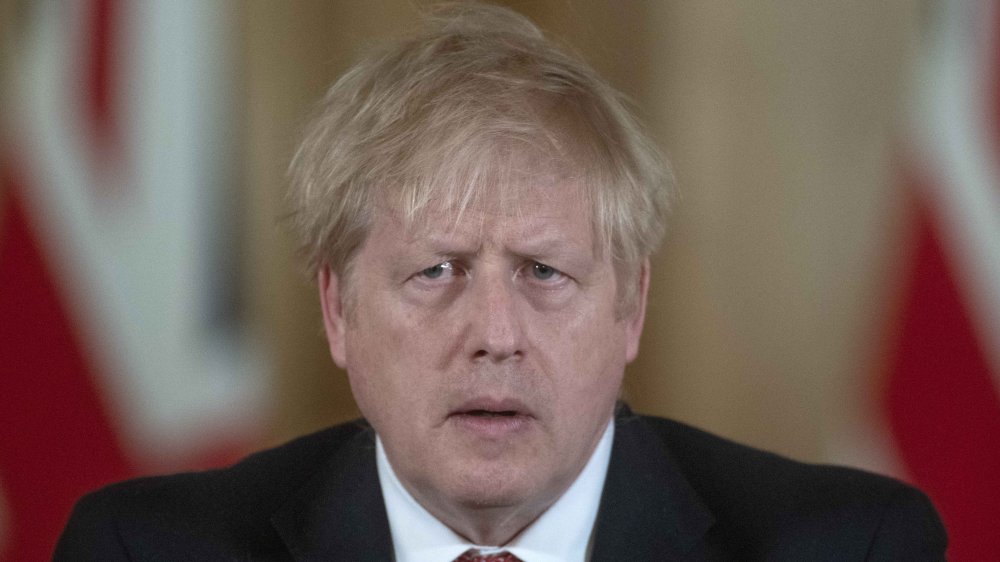 Wpa Pool/Getty Images
Although Boris Johnson has four confirmed children, over the years, there has been a good deal of speculation regarding the other kids he may have fathered out of wedlock. As the Daily Mail puts it, "It may seem extraordinary that the number of children [the] Prime Minister has is not public record, yet that is the situation. Even Wikipedia gives a rather confusing answer – suggesting five or six."
All things considered, it's likely that Johnson has another child. In April 2020, Express reported that the prime minister is supposedly the father of Stephanie Macintyre, "who is the daughter of an affair Mr. Johnson undertook with art advisor Helen Macintyre." Initially, in 2009, Johnson denied the allegations. However, by 2013, Stephanie's existence made headlines after it was revealed the politician legally sought to have her birth be kept under wraps.
As it turns out, writer Petronella Wyatt — who was also Johnson's mistress from 2000-2004 — offered up some insight to her ex-lover's philandering ways in a piece penned for the Daily Mail. "He is inordinately proud of his Turkish ancestry and his views on matters such as monogamy are decidedly Eastern," Wyatt wrote, adding that Johnson once grumbled, "I find it genuinely unreasonable that men should be confined to one woman."
Johnson's fiancée as of this writing, Carrie Symonds, announced her pregnancy in late February 2020. Only time will tell if she becomes another one of Johnson's ex-partners.