The Reason Destiny's Child's Michelle Williams Almost Quit Singing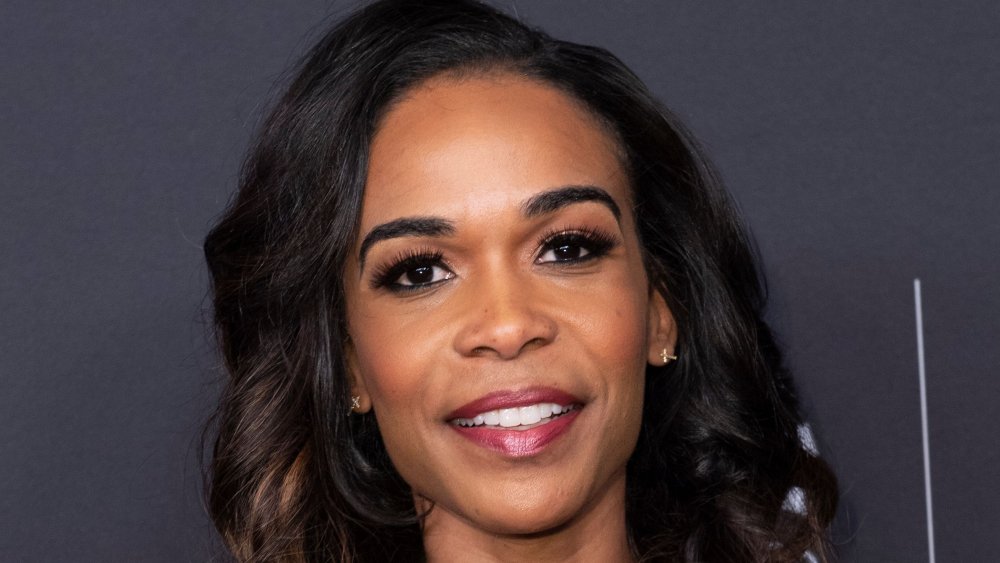 Valerie Macon/Getty Images
For Destiny's Child member Michelle Williams, music triggers both love and fear. While the gospel singer loves the stage, she fears the criticism and, before her stint on Fox's The Masked Singer, the R&B star considered quitting music entirely. In December 2019, Williams told Billboard she's "insecure because mainstream [fans] don't know my voice" and subsequent social media comments can be harsh.
"I like engaging with people on social media," Williams said. "I don't want to not talk to the people that are being gracious... But sometimes before you get to the nice ones you have to get through a couple mean ones." 
She continued: "Apparently I don't have the most commercially appealing voice or whatever. People have their favorites, but vocally I was not a favorite in the group, and that stuck with me." Yet, while Williams avoided the limelight for nearly a year, the "Survivor" singer didn't allow this fear to derail her dreams. 
"It's still a struggle," she said. "I'm in a theater show as we speak, and... I hope the people like it. That's what we signed up for—people are buying their tickets and you want to make sure they're pleased so they'll continue to support you on the next move you do. At the same time, you have to go up there and be you, not bend or conform... no, do it the way God gave it to you. Be who you are." 
And that's the mantra she lives by each day.
Michelle Williams opened up about seeking treatment for her depression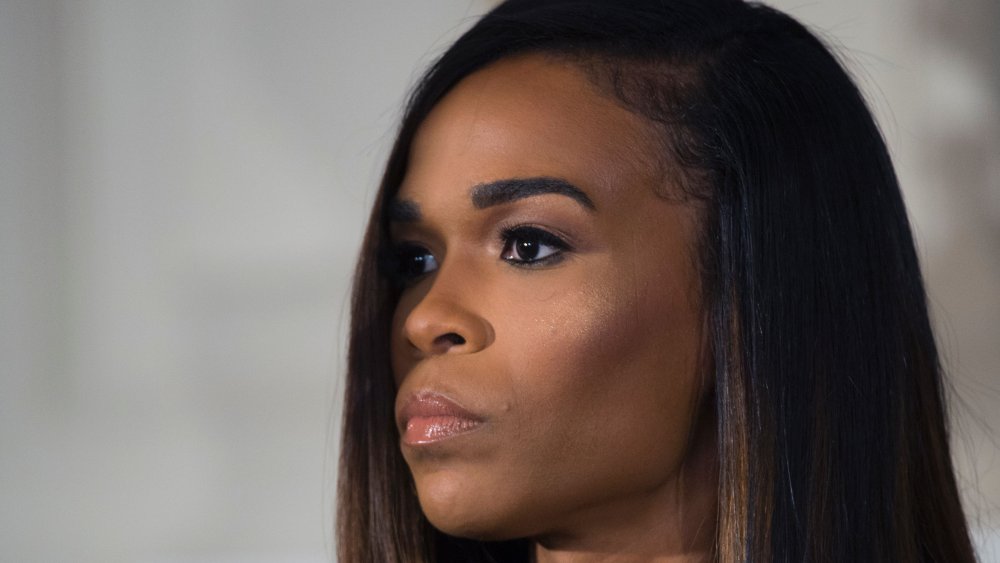 Molly Riley/Getty Images
When it comes to mental health, Michelle Williams has always been open and vocal. Although the singer struggled with on-and-off depression since age 13, symptoms hit hard shortly after she broke off her engagement to pastor Chad Johnson mere weeks after Johnson had proposed. "I thought, 'I'm good!' I've got love, I'm working out. But I was so angry. The rage built up in me. I did not attempt suicide, but I was questioning [life]," she told People. "I was burying it, and before you knew it, I was looking up out of the pit like, 'Oh my God.'"
With the help of her doctors, Williams began treatment. As she told Essence, "You really have to listen to your body, and my body was saying no." Now recovered, Williams wants fans to know they're not alone.
"Allow yourself to feel the pain of what you're feeling, okay? But then tell yourself you've got to get up," she added. "You have to have it in you to tell yourself to get up. She went on to say, "The days do get better. They really, really do. I'm a living testament of it. You have to do the work."
We're certainly glad to see that Williams is making her voice heard and using it to spread hope and positivity — along with beautiful music. 
If you or someone you know is having suicidal thoughts, please call the National Suicide Prevention Lifeline at 1-800-273-TALK (8255) or text HOME to the Crisis Text Line at 741741.