What Mackenzie Ziegler Has Been Doing Since Leaving Dance Moms?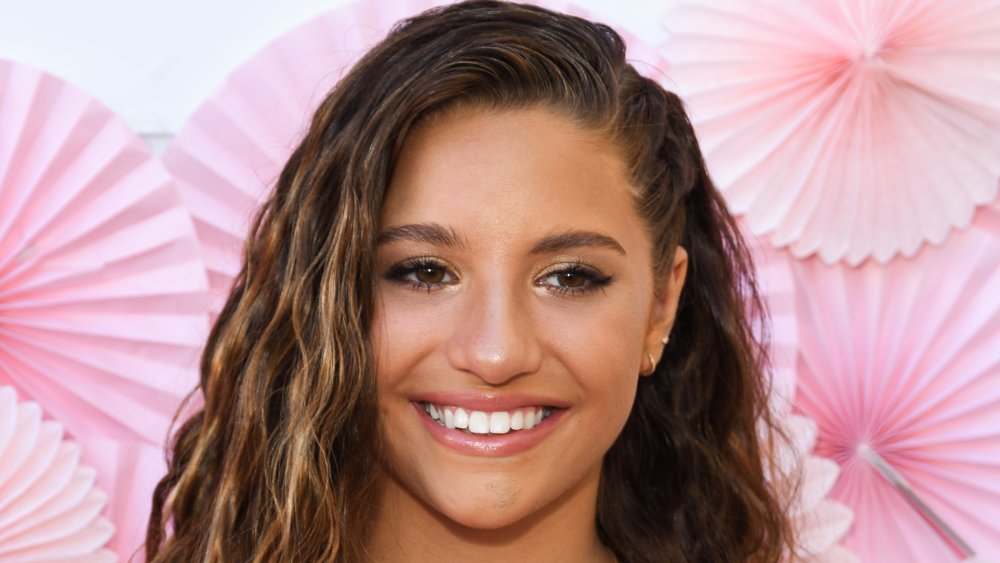 Presley Ann/Getty Images
Mackenzie Ziegler built a loyal following as an OG cast member on Dance Moms, which debuted in 2011. Initially, she was the youngest member of the original team, just hoping to hit the stage. With time, Mackenzie matured, honed her craft, expanded her interests, and, ultimately, created her own opportunities to perform. 
Mackenzie and her older sister, Maddie Ziegler, left Dance Moms in 2016 to pursue their showbiz aspirations, per Woman's Day. The end of that era truly marked a new start for both of their careers. Since leaving the show that made them household names, Maddie and Mackenzie have both continued to dance professionally. 
In 2018, Mackenzie competed on Dancing With the Stars Junior, ultimately finishing in second place, according to Entertainment Weekly. Outside of reality TV, Mackenzie has brought in new fans through her popular social media channels. She rebranded herself as "Kenzie" and, at the time of this writing, she has almost 14 million Instagram followers and more than 3 million YouTube subscribers. She releases a constant stream of new content, including songs and music videos. As of this writing, Mackenzie is promoting her single "Motives," but that's not the only project she's working on these days.
Mackenzie Ziegler has a makeup line and a book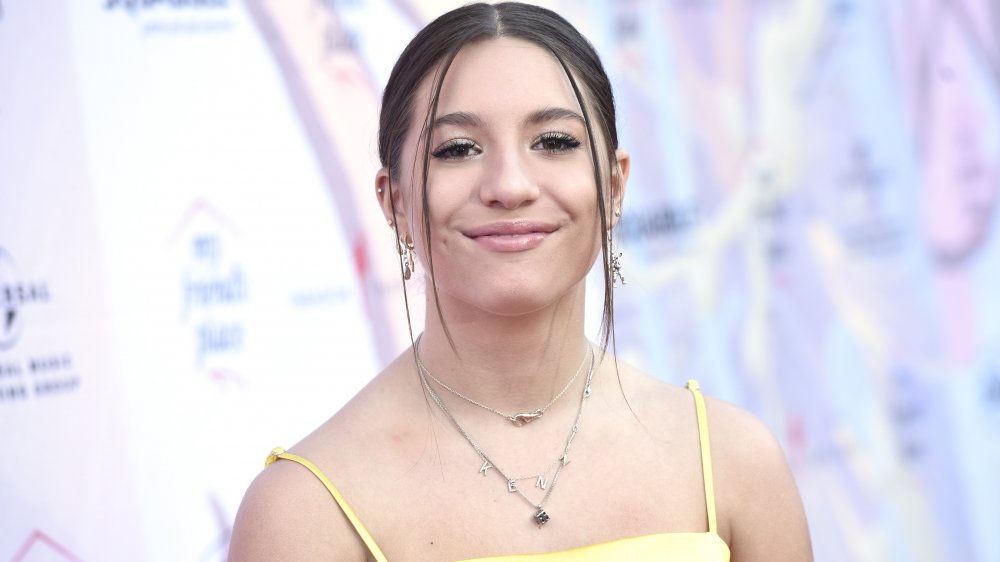 Vivien Killilea/Getty Images
Move over, Kylie Jenner – there's another reality TV little sister in the beauty business. Mackenzie Ziegler's line, Love, Kenzie, includes makeup, perfume, and beauty tools, specifically made for teens and tweens. The brand's website states that "Love, Kenzie is about celebrating individuality and feminine power while offering affordability and functionality." 
Mackenzie has further capitalized on her social media influence by collaborating with fanjoy on a line of merchandise, which includes clothing, hats and phone cases emblazoned with the mantra "stay electric." 
Being a Mackenzie Ziegler fan goes beyond channeling her style, though. Mackenzie cares about her fans well being. She added "author" to her resumé when she released the 2018 book, Kenzie's Rules for Life: How to Be Happy, Healthy, and Dance to Your Own Beat. In the book, Mackenzie shares her lessons learned and advice for "those navigating through their tween years on how to be happy, healthy, and confident in all aspects of their lives." 
In May 2018, Ziegler told DanceSpirit, "I hope that by sharing my journey I can inspire young people everywhere to find a positive outlook, to be courageous with your dreams, and to always be yourself. We're in this together!"
Mackenzie Ziegler is dating Isaak Presley from 'Fuller House'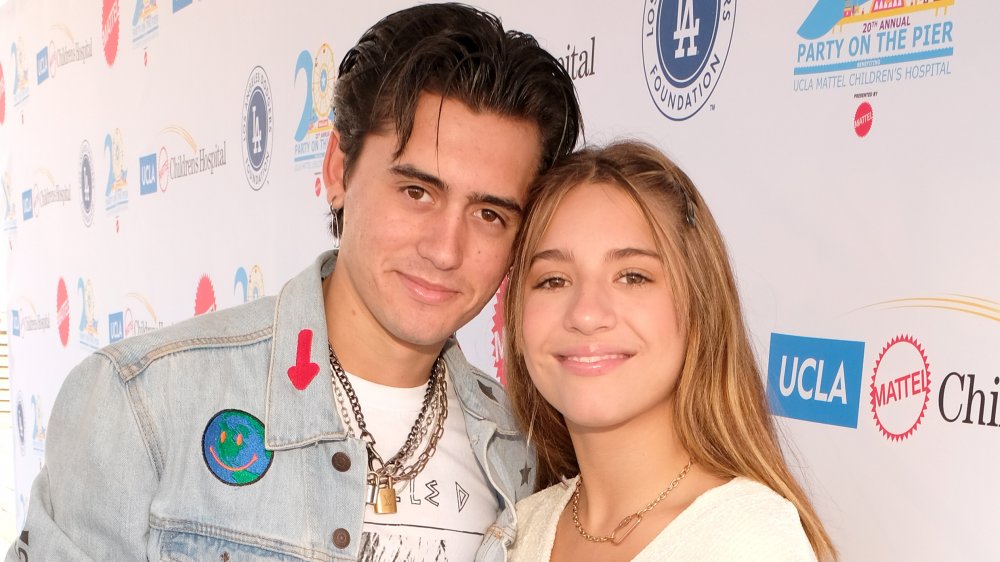 Sarah Morris/Getty Images
On Aug. 27, 2019, Mackenzie Ziegler and boyfriend Isaak Presley became Instagram official. While it was a possibility that the post was just a picture of two friends, Presley confirmed the rumored romance when he shared a video with Mackenzie called "The Girlfriend Tag w/ Kenzie" in October 2019. 
In March 2019, Mackenzie and Presley addressed cheating allegations in their Instagram Stories. Just Jared Jr. reported that Mackenzie wrote, "all of these girls are trying to say isaak cheated on me when HES W ME EVERYDAYYY." In his story, the actor shared screenshots to verify his location during the days in question. Along with the screenshots, he also wrote: "people rlly strive to ruin other people's happiness." At the time of this writing, the teens are seemingly together, commenting on each other's Instagram posts and sharing Instagram Stories with photos of the two of them.
Mackenzie has been thriving both personally and professionally since her departure from Dance Moms. Although Mackenzie left the reality show behind, she's never left the Dance Moms fans and they have never stopped supporting her. While Mackenzie has reality TV to thank for the start of her career, it's just the beginning of her story.