The Truth About Andy Cohen's Much Younger Ex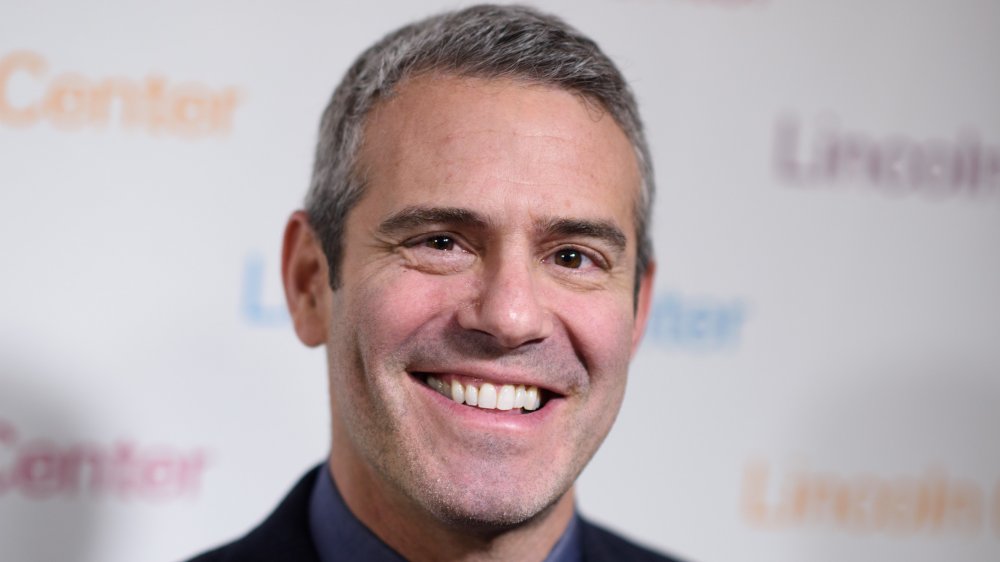 Dave Kotinsky/Getty Images
Bravo exec Andy Cohen tends to be transparent about his personal life, especially where it concerns topics near and dear to his heart, like his son. Cohen used a surrogate to bring Benjamin into the world in February 2019, and he has been a powerful voice for New York to adopt a law allowing paid gestational surrogacy, a measure some advocates believe would better protect parents who choose this route.
However, when it comes to the Missouri native's love life, he's not as forthcoming. Case in point: After revealing in October 2016 that he was taken, Cohen didn't publicly name his boyfriend. "Wacha loves him," The Watch What Happens Live star told The Daily Dish about how his beloved dog reacted to his beau. "I met him with Anderson Cooper on the opening night of my tour with Anderson. And Anderson has loved this guy from the moment that I met him."
Before Cohen revealed his relationship status, Radar Online reported in April 2016 that the mystery man in question was Harvard Ph.D. student Clifton Dassuncao, a man reportedly 19 years his junior. The producer never confirmed whether Dassuncao was his boyfriend, although he did reveal his paramour looked like a "Brazilian Andy Samberg" in his 2016 memoir, Superficial: More Adventures From the Andy Cohen Diaries.
We're not sure whether this descriptor fits Dassuncao, but we do have theories to share about why he and Cohen didn't work out.
Did Andy Cohen's ex use him for fame?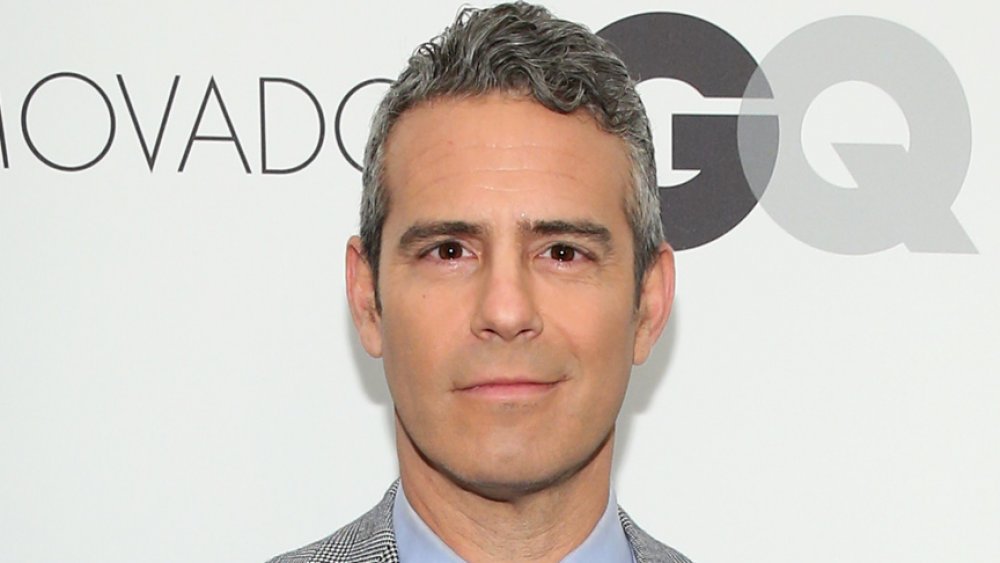 Neilson Barnard/Getty Images
In Andy Cohen's book, he described a man — who we presume to be Clifton Dassuncao — as an "obviously very smart" and "adorable" Ph.D. student. Cohen also noted that Dassuncao had "peripheral knowledge" of him, which doesn't seem to fit Radar Online's claims about their breakup. But before we get to that, let's rewind: In March 2018, the Bravo honcho confirmed to Entertainment Tonight that he was "single again." The dad didn't provide a reason for the split, although he did share a wishlist for his Mr. Right, saying, "Someone who's very independent, someone who has their own thing going on. Maybe someone who's never seen The Real Housewives."
As for Radar Online's story, a source alleged that Dassuncao "wanted to attend the MET ball with Andy and Sarah Jessica Parker, and that was the last straw." The insider added about Cohen, "He is happy to expose the life of his A-list friends, but if he thinks for one second that anyone is using him to get famous, he dumps them."
However, a rep for Cohen said the allegations were "totally made up" and from an "obviously not credible source." This makes sense, as an Instagram account possibly belonging to Dassuncao is private, and he has never commented publicly on the pairing.
Of course, we wish Cohen the best of luck in his next relationship.