Is William Hung Married And Does He Have Kids?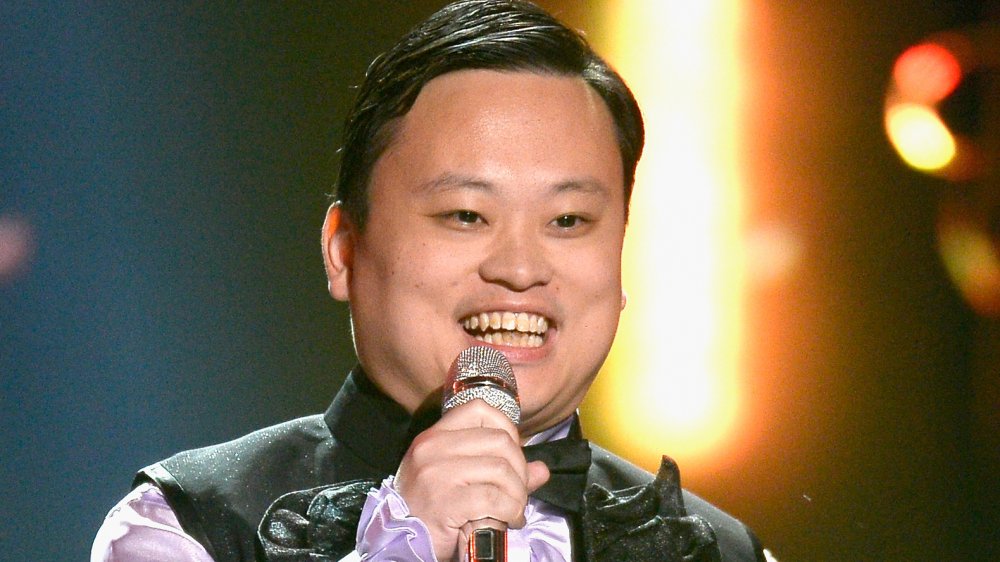 Kevork Djansezian/Getty Images
We all remember one-time American Idol contestant William Hung, who was propelled to fame (or infamy) in 2004 after he auditioned for the singing competition with Ricky Martin's "She Bangs." He incorporated some, shall we say, awkward, dance moves into the off-key routine, leading Simon Cowell to hold his head in his hands and for Randy Jackson to cover his face with a piece of paper.
Despite not making it to the next round, Hung's upbeat demeanor, inspirational spirit, and tenacity proved him a star. That same year, he released his debut album, Inspiration, which surprisingly made it to the top spot on the Billboard 200 Independent Albums chart.
When he auditioned for Idol, Hung was an engineering student at UC Berkeley. He has since held jobs as an actor, a poker player, and a statistician for the LA County Sheriff's Department. He's also worked in the public health sector. In 2018, he even did a Ted Talk on "Turning Failure Into Success," which spawned a 2019 talk specifically about his resiliency during American Idol.
While Hung has closely documented his professional side on the internet, let's take a closer look at his personal life.
William Hung tied the knot and couldn't be happier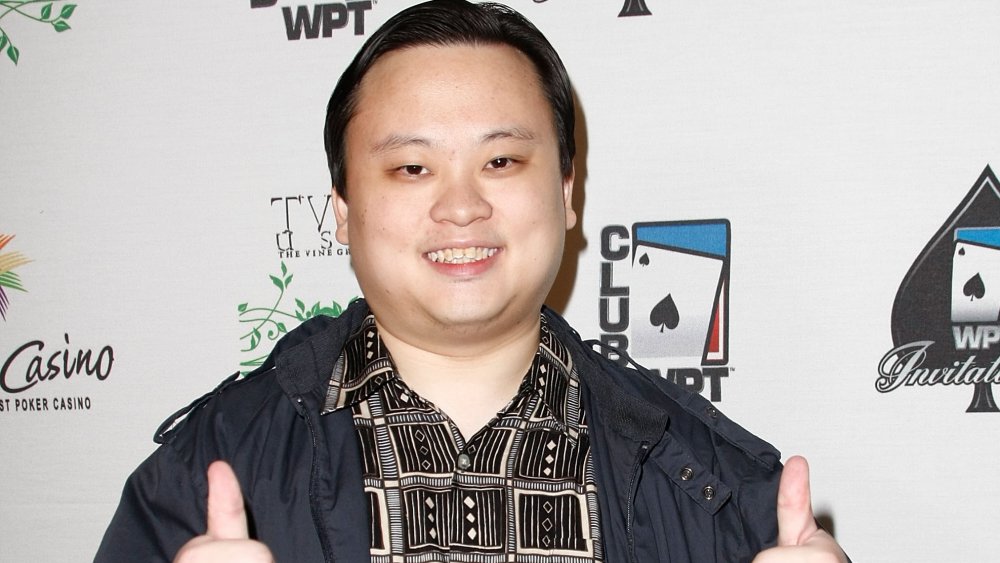 Michael Buckner/Getty Images
After William Hung's American Idol audition, the surprise sensation won over fans across the country and the world, turning into a shocking... sex symbol? Maybe it was because of the seductive nature of his audition song ("She Bangs" is pretty blatant, to be sure). Maybe it was because of the innuendo of his last name. Geoff Mayfield, director of charts at Billboard, joked to MTV in 2004 that "the fact that his name is Hung probably helped" his debut album sales. Whatever the case, the pop culture stratosphere capitalized on the singer's 15 minutes of fame. One company even created a "hunky action figure with a tight black T-shirt and taut arms" modeled after Hung, ABC News reported.
Hung's appeal certainly paid off in his romantic life. He got hitched in June 2014, marrying Jian Teng at a ceremony in Alhambra, Calif. Teng is a vocational nurse who is the same age as her husband. "She's a fantastic wife and I'm glad to have somebody to support me," he told People at the time.
Is William Hung a dad? The answer remains a mystery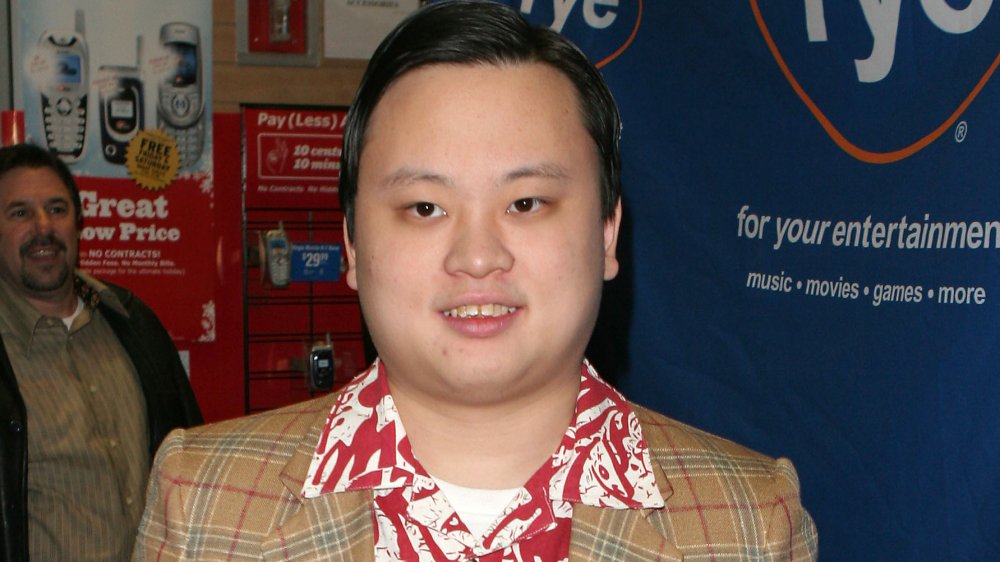 Peter Kramer/Getty Images
While William Hung announced his nuptials in 2014, the public speaker has since kept his private life relatively close to the vest. As for social media, Hung has both Twitter and Instagram, but typically uses his accounts to promote his business. If he has children, he has not shared photos of them publicly. In fact, whether or not he has kids remains unknown.
Still, it's obvious that Hung's unwavering optimism and hopeful determination would make him a great father. His time on Idol would make a perfect life lesson to pass down to his offspring. Hung's also spoken out about his love for working with children. In 2008, while he was attending California State University, Northridge, he told his campus newspaper (via People) that he enjoyed his job as a tutor for kids.
"I enjoy helping young children succeed," he revealed. "I enjoy tutoring. I just really enjoy the experience of teaching."
If Hung does become a father — or even if he is a dad on the DL already — one day, we'd love to see a family dance to his rendition of "She Bangs." We're even imagining a flash mob.