The Truth About Prince Charles And Camilla's Relationship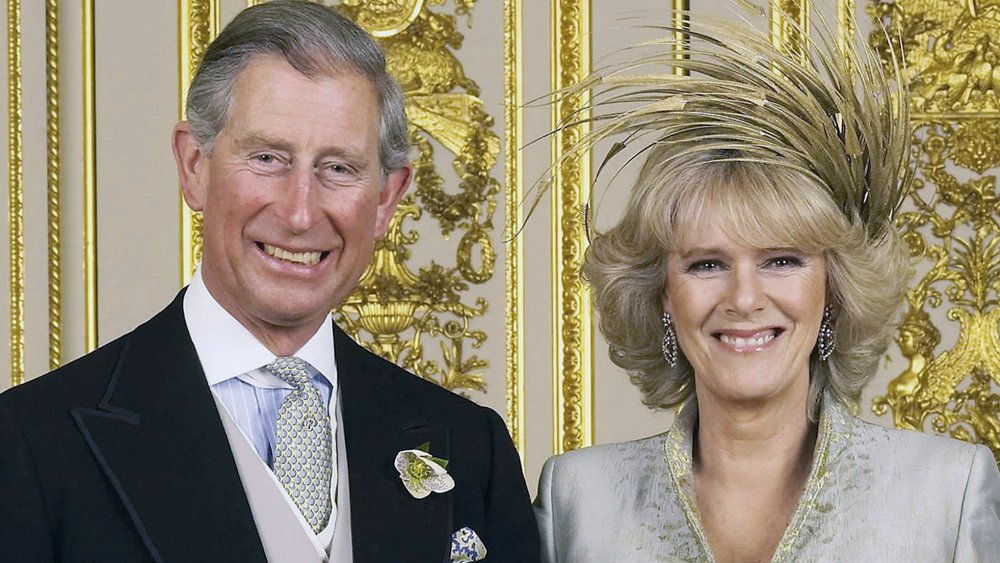 Pool/Getty Images
These days, those who are enamored with the British royals are surely focused on the various levels of drama surrounding Prince William and Kate Middleton and Prince Harry and Meghan Markle. However, they're certainly not the only royal couples across the pond worth keeping an eye on. Yes, of course, there's Queen Elizabeth and her hubby, Prince Philip, but this time around we're referring to Prince Charles and his wife, Camilla Parker Bowles.
Charles and Camilla had a rough road to lasting romance due to the fact that they both married others yet engaged in an affair that was partially responsible for the end of his marriage to the late Princess Diana. It also cast the pair in a bad light and left the public scornful of their relationship.
However, despite all odds, Charles and Camilla were wed in a relatively low-key civil ceremony on April 9, 2005, per The New York Times, and are now celebrating their 15th anniversary. However, their celebration isn't exactly what you'd expect and is surely not how they were originally planning to mark the special occasion.
Prince Charles and Camilla's 15th anniversary was affected by the coronavirus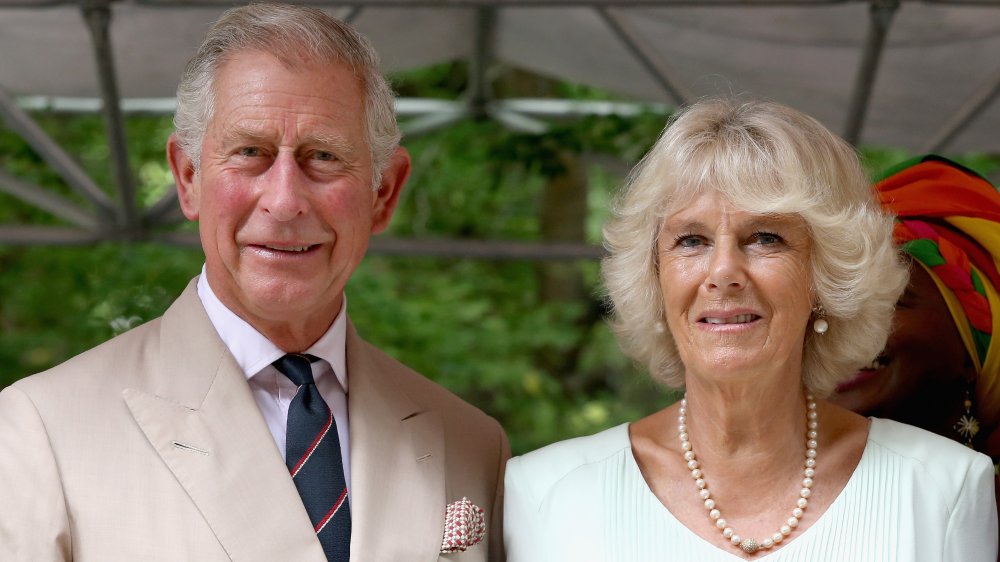 Chris Jackson/Getty Images
Prince Charles and Camilla Parker Bowles had been married for 15 years by the time April 9, 2020, rolled around. However, their anniversary celebrations were likely much different than what they could have expected. Instead of a lavish party filled with friends and family — or even a more intimate event, for that matter — the pair marked the occasion in isolation due to the coronavirus pandemic.
Charles became the first British royal to test positive for the illness in March 2020, which forced both himself and his wife into isolation until he was well again and until Camilla was deemed safe from the virus. "The future king was self-isolating in Birkhall — and that meant keeping apart from Camilla, who was also self-isolating in another part of their grand home in the Scottish highlands," per People magazine.
According to People, the couple was reunited on April 6, 2020, just in time to celebrate their past 15 years as husband and wife by spending some one-on-one time together at their Scottish home. In honor of the milestone, the Clarence House Instagram, which posts photos and videos of The Prince of Wales and The Duchess of Cornwall, gave followers a look at the couple at Birkhall with Camilla's dogs Bluebell and Beth. The account also shared a slideshow of the duo, looking as happy together during their marriage as they'll surely continue to be in the years to come.