This Is Daniel Radcliffe's Favorite Harry Potter Movie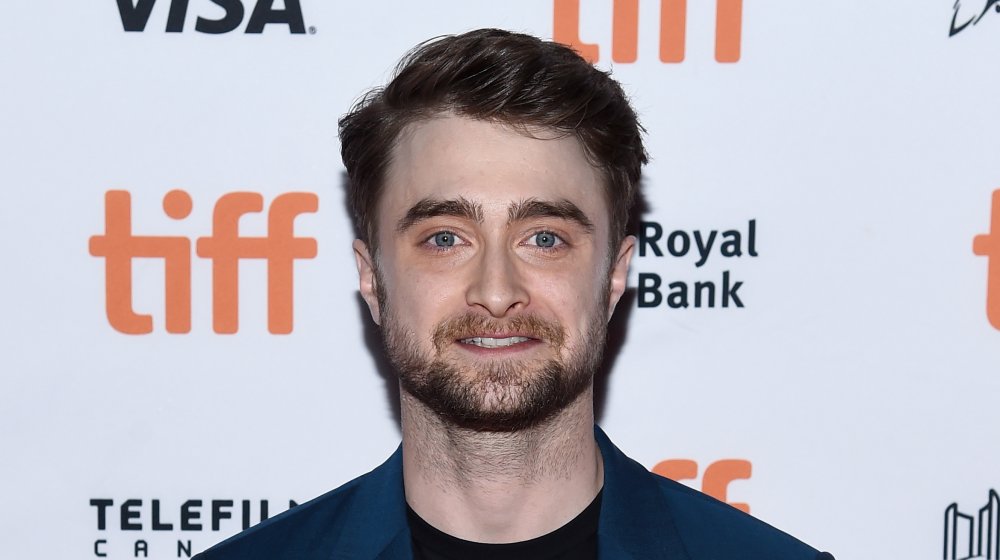 Amanda Edwards/Getty Images
Almost 10 years after releasing the eighth and final Harry Potter film, star Daniel Radcliffe revealed his personal favorite of the franchise. In an interview with WIRED's Autocomplete Interview series (via The Independent), the actor admitted which flick he loves the most.
"I love the last one, but I also really love the fifth, which is not a lot of people's favorite, I kind of realize," Radcliffe said in February 2019. "I love it because of the relationship between Harry and Sirius [Black], and you get a lot of Gary Oldman in that movie. That was my favorite one. Probably to film as well. We had a really, really good time making that one."
Not all the Harry Potter stars have watched the film, however. Tom Felton, the actor who plays Draco Malfoy, admitted he hasn't revisited the movies that made him famous. "I have seen the Potter films during the premieres, but other than that no — never! I'm saving that for a sacred day," Felton told People in 2018. "I have visions of doing that with my two kids, when I'm a little bit older."
Daniel Radcliffe has shared some interesting quotes about Harry Potter over the years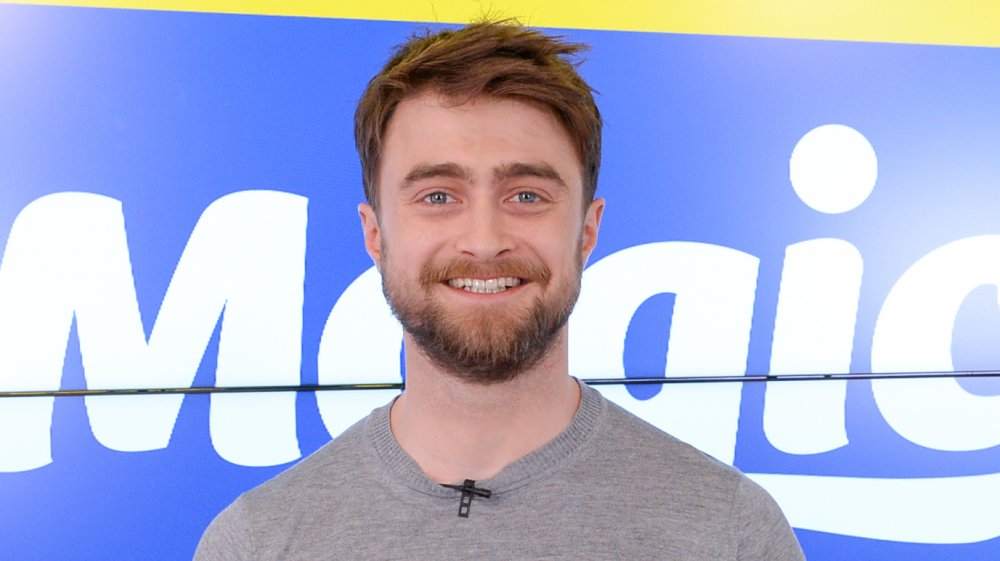 Nicky J Sims/Getty Images
Daniel Radcliffe — who played one of the most iconic characters in literary history when he donned wizard robes and embodied Harry Potter — has said some interesting, and pretty shocking, things over the years about his Hogwarts experience. Here are a few highlights.
Radcliffe talked to GQ in 2016 about the legacy of the movies and his character. "I've been in the most successful thing I ever will be in, and to me it's a huge relief," he said. "Because you just go, 'Okay, that's literally never gonna happen again.'"
In regards to playing Harry Potter in the final film, in 2007, he told Details (via The Hollywood Gossip): "I'm the only kid in the world who doesn't want an eighth Harry Potter book." Meanwhile, Huffington Post revealed Radcliffe's thoughts on the adrenaline he felt while filming: "I got to do a 40-foot freefall down a roof when I was 15. And bursting out of the water surrounded by a ring of fire — I will never get to do that again in my career!"
Perhaps most importantly, Radcliffe told the Hollywood Reporter in 2016 that he wouldn't rule out playing the character again. "I'm never going to close the door; that would be a stupid thing to do," adding, "But I think I'll be happy enough and secure enough to let someone else play it."
Who knows, maybe he'll have a new favorite HP movie in the future.