The Harry Potter Movie Daniel Radcliffe Hates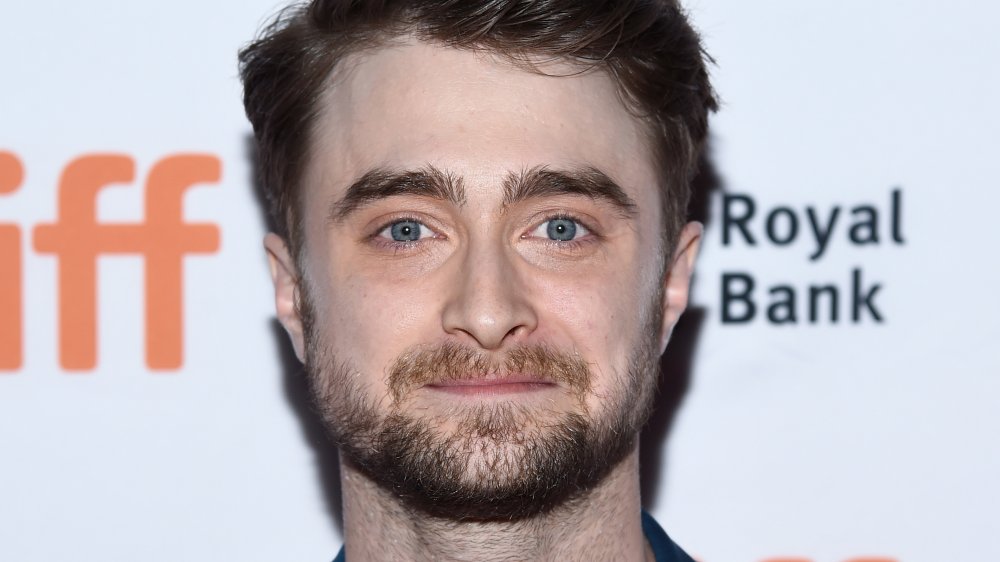 Amanda Edwards/Getty Images
It's safe to assume that every working actor in Hollywood has both a favorite and least favorite project, but when you're Daniel Radcliffe, that probably means that same project is most likely one that's adored by millions upon millions of Harry Potter fans worldwide. To share your honest opinion about what you think of yourself in it, or what your experience was like filming it — especially if it was a negative one — is bound to disappoint a large chunk of your fan base. Which is why it's rather impressive that Daniel Radcliffe has previously opened up about his favorite and least favorite Harry Potter movies.
When it comes to likes and dislikes from the Harry Potter franchise, which totaled eight films spanning 2001 to 2011 (and made its stars a fortune along the way), Radcliffe's personal Razzie might surprise you.
Which Harry Potter movie does Daniel Radcliffe hate?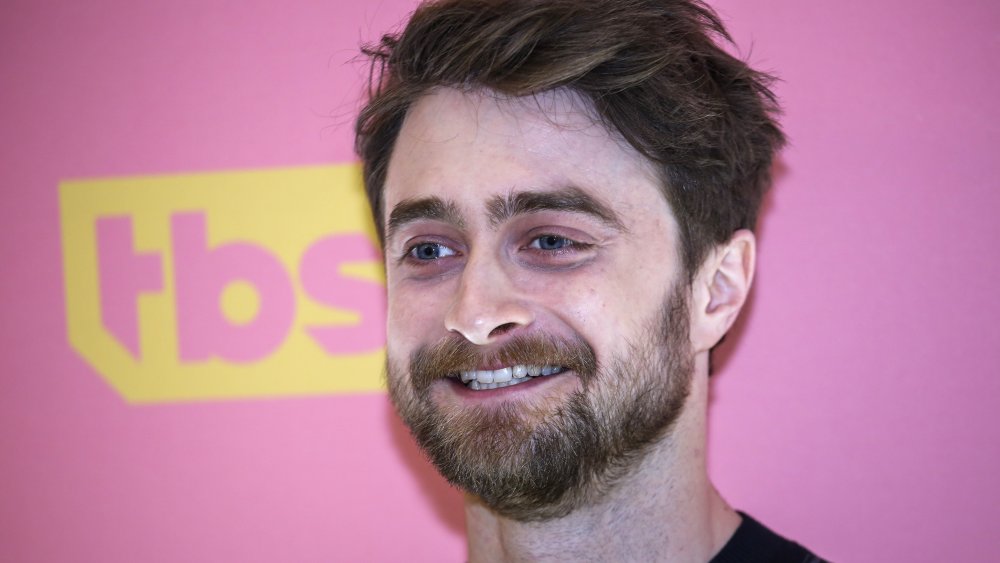 Kena Betancur/Getty Images
It turns out that Harry Potter and the Deathly Hallows: Part 1 is the movie in the series most likely to make Radcliffe cringe. (It also ranks 77 percent on Rotten Tomatoes, making it one of the least critically popular out of the bunch.)
"I'm just not very good in it," Radcliffe said of his performance in a 2014 interview (via the Daily Mail). "I hate it. My acting is very one-note and I can see I got complacent, and what I was trying to do just didn't come across."
The British star did cut himself a little slack, considering his journey as an actor has been documented since it began at just 11 years old — 2001's Harry Potter and the Sorcerer's Stone was his very first acting gig. "Mistakes other actors get to make in rehearsal rooms or at drama school are all on film for everyone to see," he said.
So what's Daniel Radcliffe's favorite Harry Potter movie?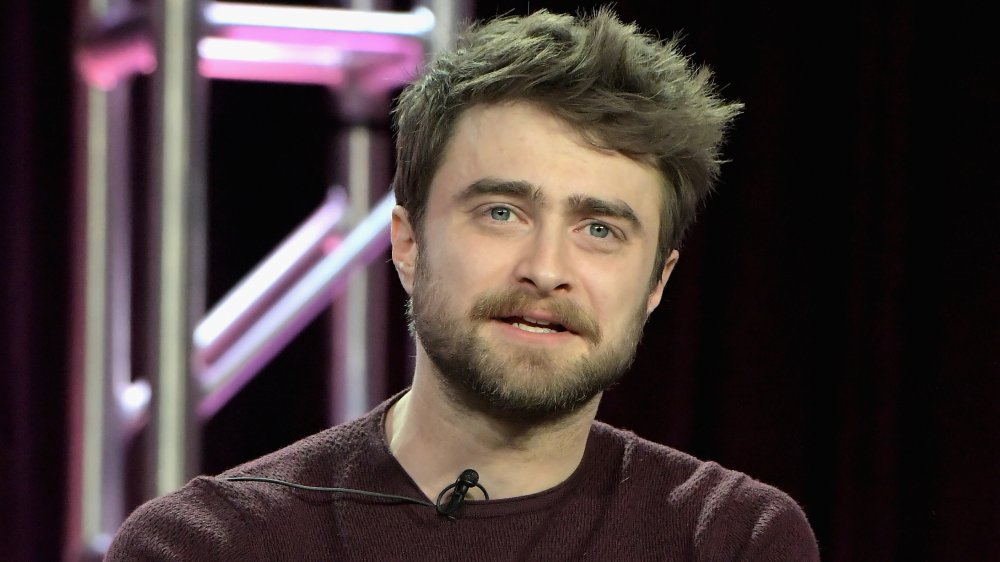 Charley Gallay/Getty Images
Daniel Radcliffe told the Daily Mail that his favorite film in the wizarding franchise was the fifth, Harry Potter and the Order of the Phoenix. The reason? He could see a "progression" in his acting abilities unfurling on the screen. 
The actor has acknowledged that No. 5 "is not a lot of people's favorite" Potter project, but he told Wired that he loved it "because of the relationship of Harry and Sirius" — Harry's wizarding outlaw godfather, played by Gary Oldman. Sirius was a mentor to Harry onscreen, and Goldman has played a similar role for Radcliffe in real life. "I adore Gary and working with him was an incredibly formative experience in my life," Radcliffe told BuzzFeed in 2018. 
The young Brit (and bonafide New Yorker) also feels pretty good about the last installment of the franchise, Harry Potter and the Deathly Hallows: Part 2, which, coincidentally, was also a fan fave. In fact, Radcliffe hasn't completely ruled out playing Potter again someday.