The Untold Truth Of Ashley Biden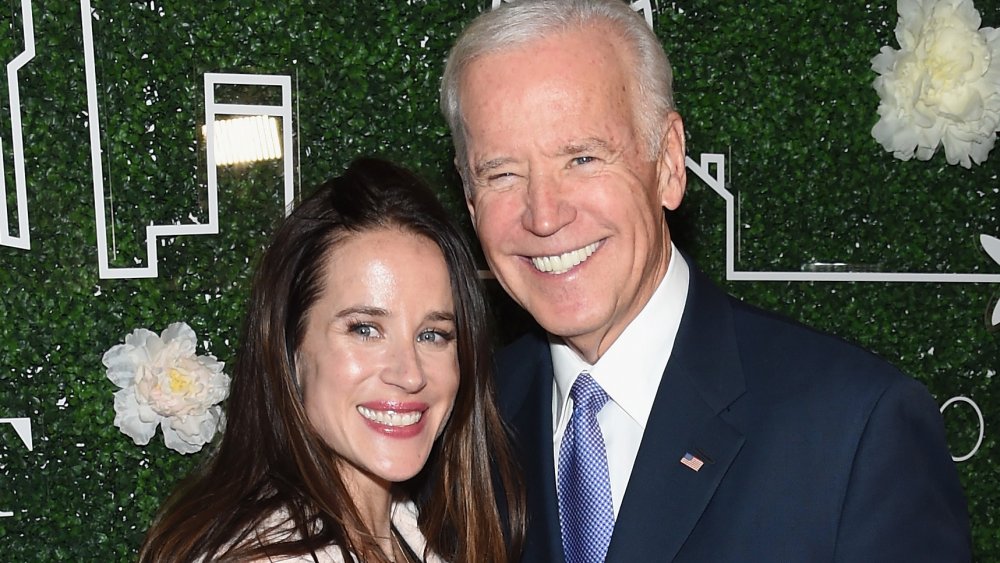 Jamie Mccarthy/Getty Images
Ashley Blazer Biden is Joe Biden's only living daughter, and the only child he shares with his wife, Dr. Jill Biden. The former vice president and current Democratic candidate for the White House also raised two sons, Beau Biden and Hunter Biden, from his first marriage to Neilia Hunter. Sadly, Beau died of a brain tumor in 2015, when he was just 46 years old. Joe and Neilia also welcomed a daughter, Naomi Biden, but she was killed, along with Neilia, in a tragic car accident in 1972.
Ashley — who graduated from Tulane University and received a Master's of Social Work from the University of Pennsylvania — has been by her father's side throughout his entire political journey, but she's also pursued many impressive projects on her own. Ashley is a social worker, activist, and entrepreneur with a passion for changing the world for the better. One of her biggest goals is to help eradicate poverty. She is also the executive director of the Delaware Center for Justice, a nonprofit organization that facilitates "fresh starts for victims of crime, youth at risk, and the incarcerated," according to its website.
And that's just scratching the surface. Here's a closer look at the untold truth of Ashley Biden.
Did Joe Biden give his daughter's career an unfair boost?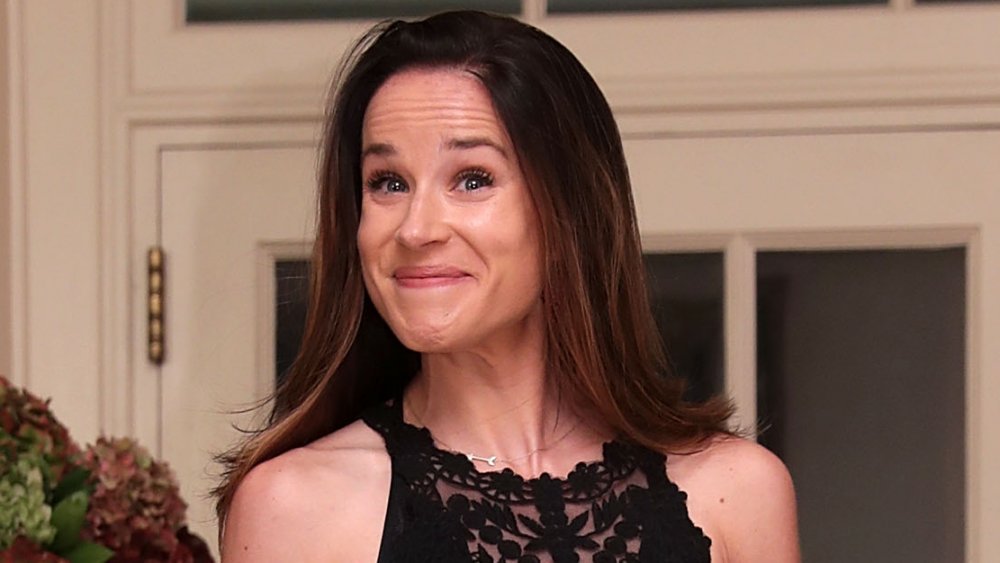 Alex Wong/Getty Images
Ashely Biden has a proven track record as a tour de force in the nonprofit world, but questions have emerged about Joe Biden potentially stacking the deck in his daughter's favor. In September 2014, the Delaware Center for Justice received a $166,000 federal grant from the U.S. Department of Justice. According to the Washington Examiner, Ashley had been involved with the nonprofit for about a year, but two months after the grant was awarded, the organization appointed her its executive director. 
"The timing of the grant approval and his daughter's ascent to leadership in the organization that received it makes it necessary for the agencies involved to investigate whether Biden improperly used his influence to steer this grant to his daughter," said Tom Anderson, director of the National Legal and Policy Center's Government Integrity Project.
Prior to her post at the Delaware Center for Justice, Ashley was a career development and education liaison in the education office for the Delaware Department of Services for Children, Youth and Their Families. There, she helped develop programs for children in the juvenile-justice, foster-care, and mental-health systems, according to The New York Times.
Ashley Biden & her husband are a charitable power couple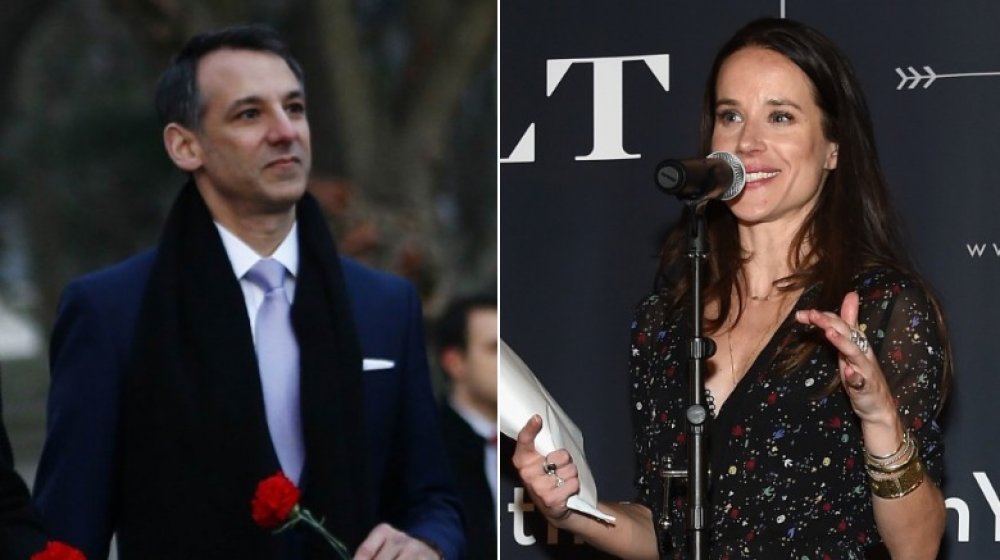 Murat Sezer, Jamie Mccarthy/Getty Images
Politics isn't the only thing in Ashley Biden's life. Joe Biden's daughter is also a happily married woman. In 2012, she said "I do" to Dr. Howard David Krein an otolaryngologist and plastic surgeon at Thomas Jefferson University Hospitals in Philadelphia (via The New York Times). Dr. Krein, like his wife, is incredibly qualified in his field, and he also hails from a family of equally career-driven professionals. According to the Times, his mother is a physician assistant in cardiology at Cooper University Hospital in Camden, N.J., and his father is a retired director of marketing for Aetna U.S. Healthcare out of Mount Laurel, N.J.
Ashley and Howard don't have kids at this time, but they certainly have their hands full with their charitable endeavors. In his spare time, he reportedly volunteers for the International Hospital for Children, performing operations on kids in need. According to ABC News, "When he was presented with a case too complex for the local mission in Belize, he arranged at no cost for the life saving removal of a tumor" in the States. "He also volunteers his services to Faces of Honor, which operates on soldiers returning from Iraq and Afghanistan, and provides assistance to victims of domestic violence."
It seems like he and Ashley are a match made in heaven!