The Truth About The Duggar Family's Religion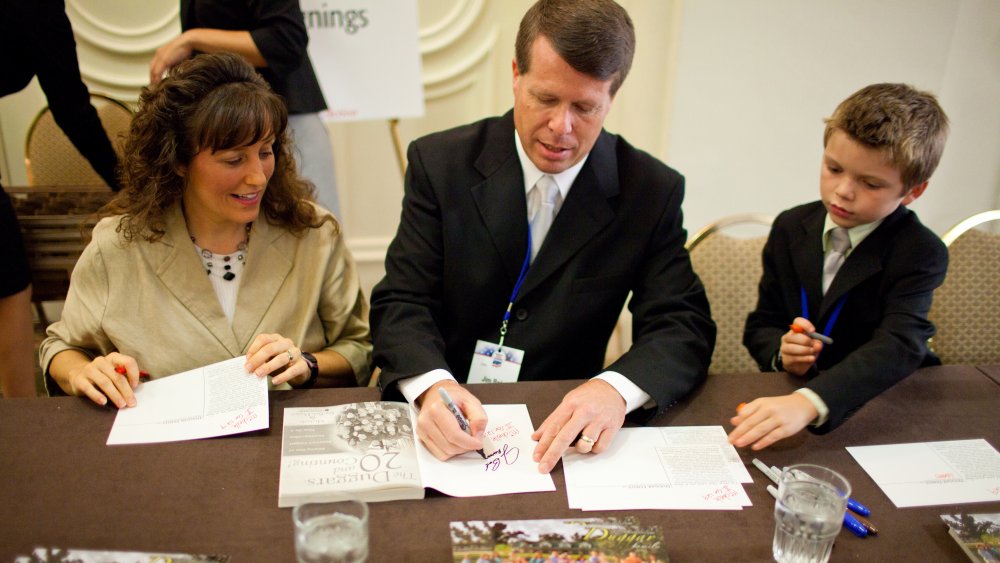 Brendan Hoffman/Getty Images
The Duggar family went from being squeaky-clean TV role models with a seemingly idyllic home life to becoming the faces of a sex abuse scandal that rocked their world, according to USA Today. And while TLC permanently canceled 19 Kids and Counting, the memory of their family still lingers.
Maybe it's just shock and fascination at the hypocrisy of the whole situation, matched by horror and sadness at the news of Josh Duggar's actions. What added extra shock value, though, was how religious and wholesome the family seemed to be.
On their family website, Jim Bob and Michelle Duggar shared their religious journey, including praying for forgiveness for using contraception when they were first married: "They prayed and asked God to forgive them, and to teach them to love children like He loves children. They asked God to bless them with as many children as He saw fit in His timing."
Well, apparently God decided on 19 kids for Jim Bob and Michelle. This relationship with God was filtered through a specific religion, so what was the exact faith that prompted this couple to have so many kids?
The Duggar family's strict rules for courtship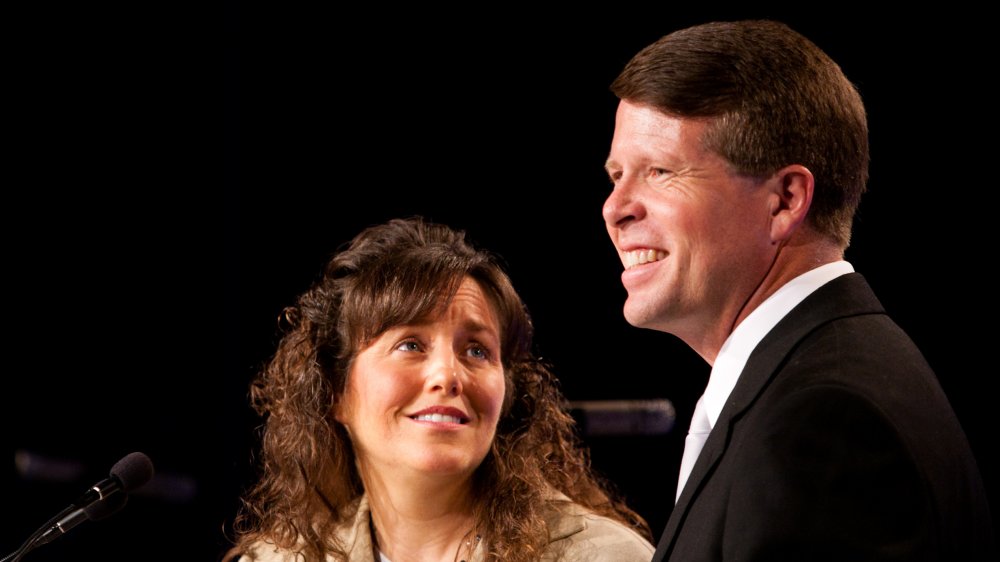 Brendan Hoffman/Getty Images
The Duggar kids wouldn't explicitly answer which religion they were when asked, according to The Hollywood Gossip, but instead, they turned to Jim Bob Duggar to speak for the family. He rarely addressed the question, but on the few occasions he did, he said they were Independent Baptists.
People who watched 19 Kids and Counting will remember details about the Duggars' lives that showed how their religion impacted their lifestyle: the women wore skirts, the kids were homeschooled, and families had an abundance of children.
Back in 2014, before the family scandal broke out, Jim Bob and Michelle spoke with Today about the family's religion-infused rules for courtship. Jim Bob said that rather than dating, which doesn't always have marriage as an end goal, courtship is dating with the purpose of discerning if the other person is right for marriage. Michelle added, "It's really examining the person and considering, 'Would this be the guy I want to be the father of my kids?'"
Their two daughters, Jessa and Jill Duggar, were in courtships at the time. Jim Bob and Michelle used their experiences as examples, saying that the young women were "committed to always having a chaperone," even if it meant bringing a young sibling out to dinner with them.
They don't believe in kissing until the wedding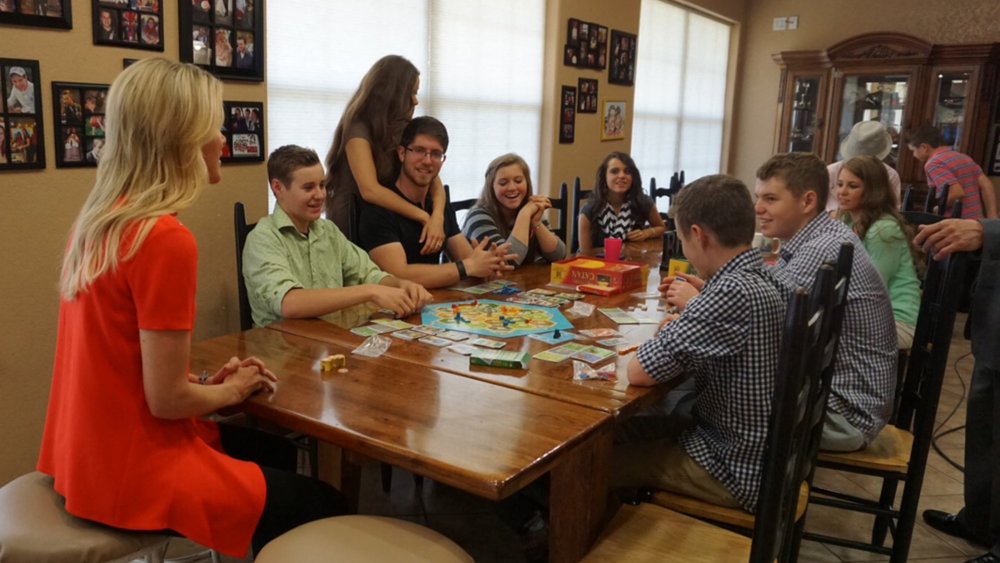 Handout/Getty Images
Speaking about the ways that they educated their children, Jim Bob and Michelle Duggar discussed with Today how they believe young couples should behave before marriage. When addressing their daughters' experiences of courtship, the parents shared that their sons act as chaperones primarily, since the brothers have a unique ability to spot a good man. 
Michelle added, "The brothers can see how they treat mom and dad, or see whether they show the sisters respect." Today cheerfully titled the paragraph, "Brothers know best" — an opinion that would not be repeated today in light of what later came out.
Jim Bob and Michelle also shared that the young men courting their daughters couldn't exclusively text just the young women. Nope, Jim Bob and Michelle were included in all the texts. However, the couples were allowed to speak on the phone privately for one hour each evening. In addition, they didn't hold hands until they were engaged and didn't kiss until they were married.
It seemed like a really restrictive world at the time. And now it's a sorrowful one too, considering the dark history of the Duggar family.