What's Dr. Oz's First Name?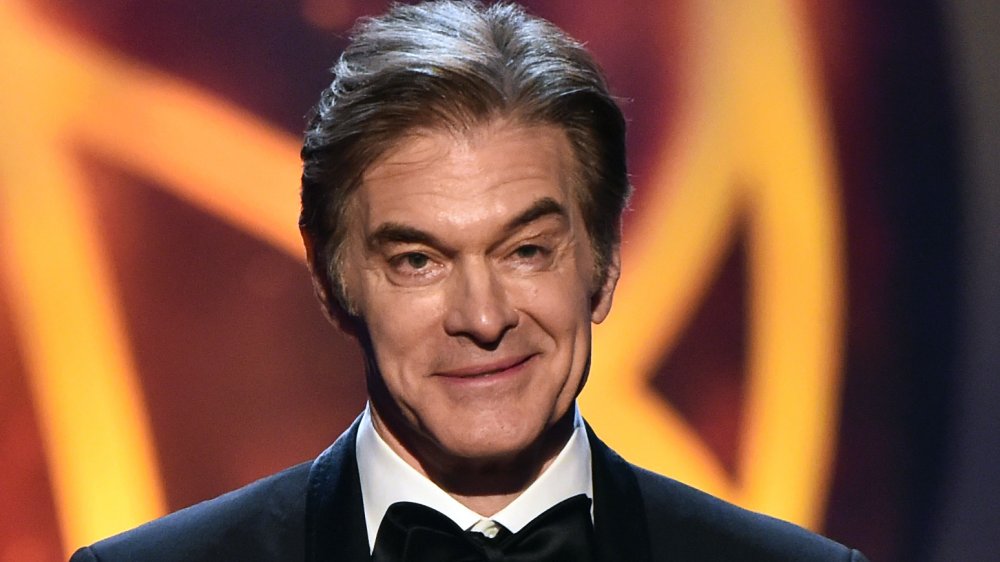 Alberto E. Rodriguez/Getty Images
Dr. Oz has made a name for himself as one of the most notorious talk show hosts of our time, but, in reality, there's quite a lot fans don't know about him. For instance, what was Dr. Oz's life like before the fame and fortune? 
Well, before he got his own show, The Dr. Oz Show, Dr. Oz already had quite an impressive resume. As a teen, he was accepted into Harvard University, according to The New York Times. After he graduated, he continued his studies, and eventually earned an M.B.A from The Wharton School and an M.D. from the University of Pennsylvania School of Medicine.
Though some people don't take Dr. Oz seriously (due to his on-screen career), he is actually a very skilled cardiothoracic surgeon who has won various awards for his ability to perform heart transplants and minimally invasive procedures, per Columbia Surgery. 
Dr. Oz's popularity rose after he made several appearances on Oprah Winfrey's popular talk show, The Oprah Winfrey Show, and she dubbed him "America's Doctor," per the Daily Mail. Over the years, his own show, which debuted in 2009, has received stellar ratings and nabbed Dr. Oz various Emmy Awards, per Broadcast Cable. 
Given his level of celebrity, you would think people would know the simplest piece of information about Dr. Oz: his first name. However, that's not the case. 
Dr. Oz has Turkish roots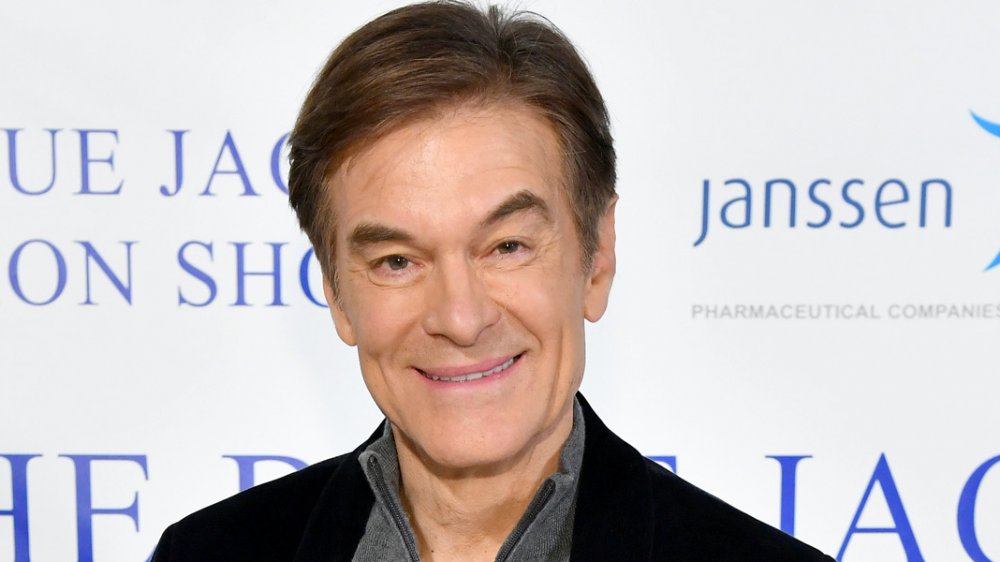 Craig Barritt/Getty Images
While some people aren't sure about what Dr. Phil's last name is, others aren't sure about Dr. Oz's first name. Luckily, we've got the answer. Per Biography, the Turkish-American star's real name is Mehmet Cengiz Oz. He was born June on 11, 1960 in Cleveland, Ohio, to Suna and Mustafa Oz. When he was young, his parents moved the family to Delaware, which is where he grew up. Still, Dr. Oz regularly visited Turkey, his parents' home country.
Dr. Oz has been married to Lisa Oz since 1985. They have four children together: Daphne Oz, Arabella Sezen Oz, Oliver Mustafa Oz and Zoe Yasemin Oz. Oliver's middle name is a tribute to Dr. Oz's father, just like Arabella's and Zoe's middle names are a tribute to the TV star's Turkish roots. These days, according to People, Dr. Oz and his family live in Cliffside Park, New Jersey in a truly incredible mansion that Dr. Oz and his wife built from the ground up two decades ago.