Johnny Depp's Son Looks Just Like The Actor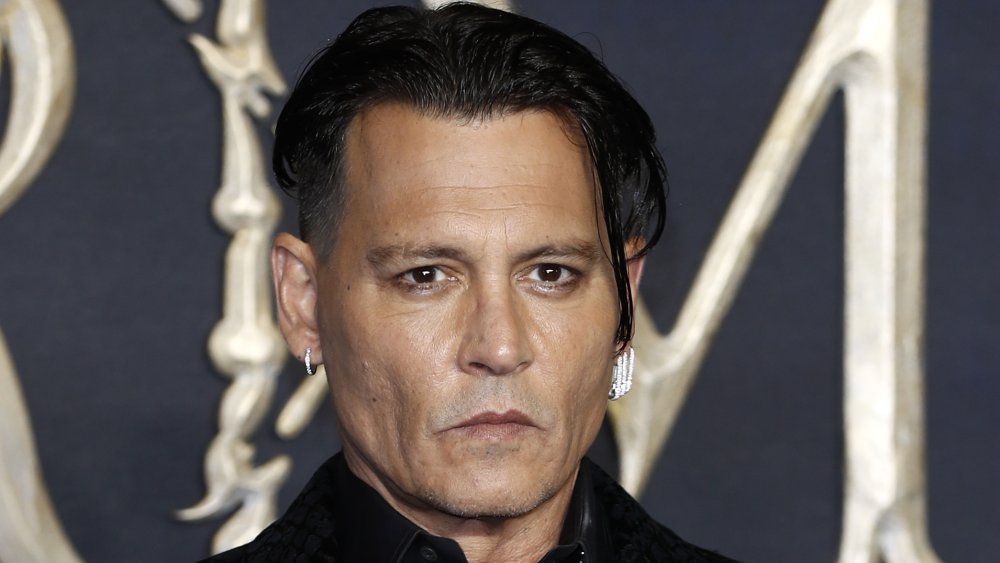 John Phillips/Getty Images
The iconic Johnny Depp was quite the heartthrob when he was a young actor on the Hollywood scene. He dated some of Hollywood's biggest starlets at the time – Winona Ryder,
Jennifer Grey, and Kate Moss – and starred in a string of hit movies. He married long-time love Vanessa Paradis in 1998 and had two children, daughter Lily-Rose Melody Depp (born in 1999) and son John "Jack" Christopher Depp III (born in 2002).
Jack spends most of his life out of the spotlight, but on occasion, he has made headlines, usually with a brief appearance at an event associated with his famous mom or dad. However, there was one incident when a notable absence stirred up the press.
In 2018, Jack's mom, Vanessa Paradis, missed the premiere of her movie, A Knife in the Heart. According to a French publication (via People), film director Yann Gonherr said Paradis was "absent because of her son's serious health problems." That tiny tidbit became huge news in the entertainment press, but the next day, People reported that Jack was A-okay. "He's fine and doesn't have a health issue," a source said.
Johnny Depp is relieved his son doesn't want to act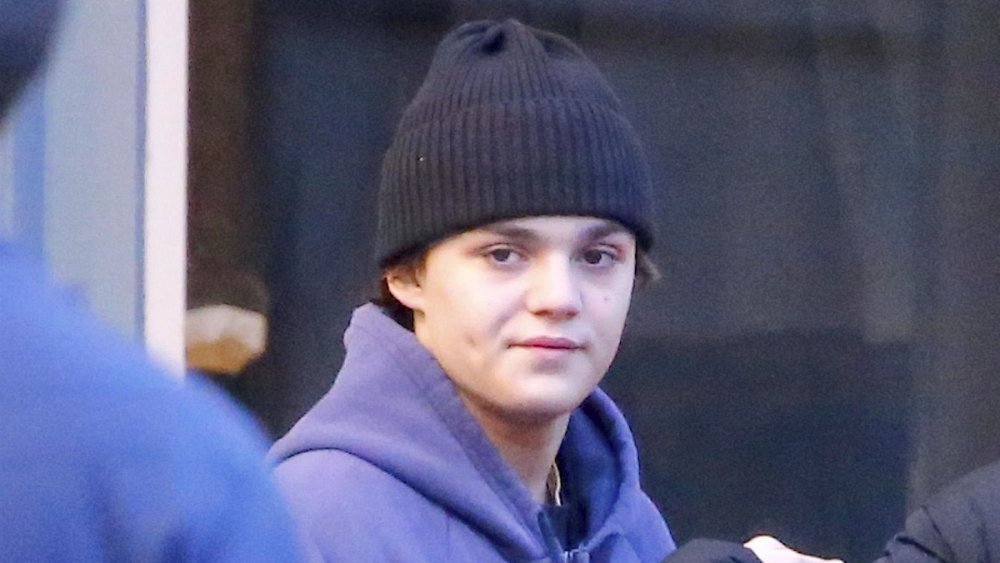 BACKGRID
Though John "Jack" Christopher Depp III doesn't court attention, proud papa Johnny Depp did chat about his son in 2014 to the Philippine Daily Inquirer: "My boy, Jack, has always been a very talented draftsman. He draws really super well. He also plays music very well. He's got a good feel for that," said the Pirates of the Caribbean star. "Aside from school plays and things, he hasn't shown any desire to become an actor. Whew!"
He also hasn't shown any desire to be a social media influencer, yet he made a big splash online in April 2020, when his big sister, Lily-Rose, shared photos of her brother on Instagram to celebrate his birthday. "My little baby Jackie is 18 My baby bro my heart and soul happy birthday I love you SO MUCH!" she said in the caption. In one of the pics, Jack is sitting outside shirtless and sporting sunglasses with a pad of paper in his lap. There's no denying he looks just like his dad when he was younger.