This Is Why Kaley Cuoco From Big Bang Theory Doesn't Have Any Children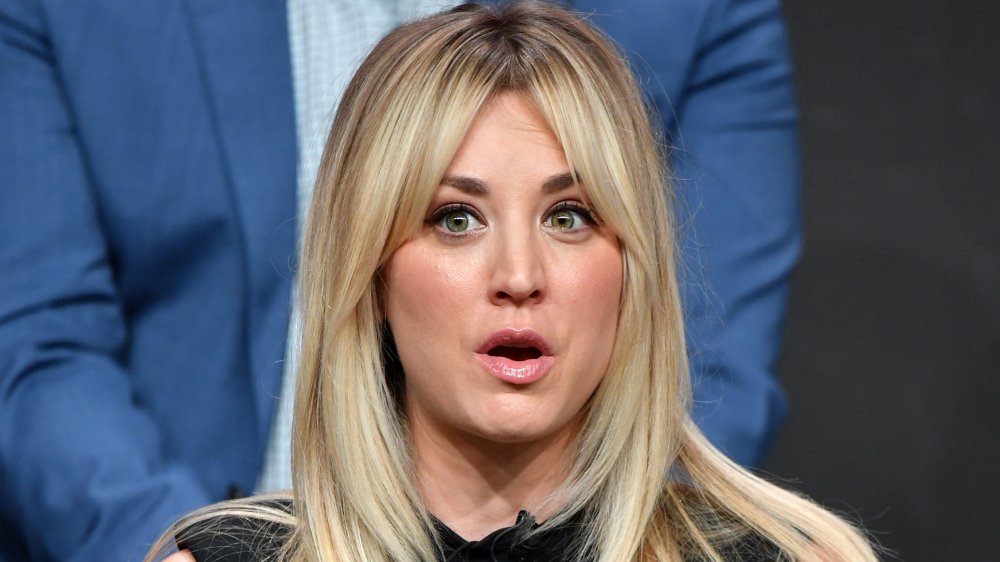 Amy Sussman/Getty Images
Life has surely changed drastically for the stars of The Big Bang Theory following the show's series finale in May 2019. Not only do they no longer have to manage the responsibilities of being on one of the most popular comedies on television, they now have time to do other things, including, perhaps, starting their own families. And that specifically applies to Kaley Cuoco, who fans will recognize as TBBT's Penny.
Considering the fact that Cuoco — who certainly has enough money to support an entire household (or, in her case, an entire mansion) of kids — has been married to her husband, Karl Cook, since 2018, there are surely some people in her life who are wondering when (and if) the pair will become parents. That's perhaps why the star has opened up about her thoughts on having children while also filling her life with plenty of other adorable beings to take care of and love.
Kaley Cuoco opened up about having kids with Karl Cook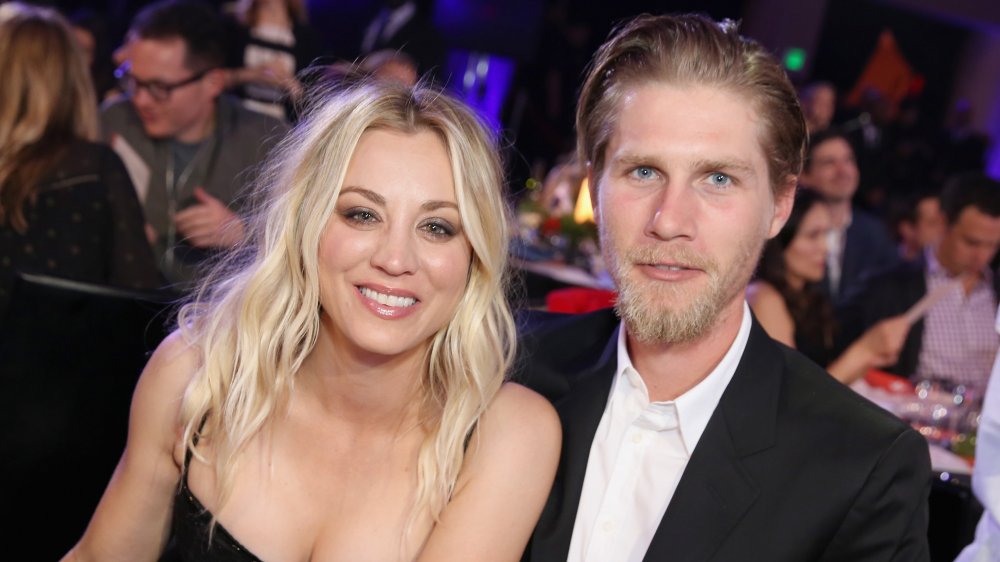 Rachel Murray/Getty Images
Like many others who are married but don't have kids yet, Kaley Cuoco has had to face questions about whether or not she intends to become a mom. While she has every right to keep her opinions on that subject to herself if she prefers, she was willing to open up about the matter not long after marrying Karl Cook. "I'm definitely — I'm not quite there yet," the actress told Entertainment Tonight in October 2018. However, she added, "but I know that I will be 'cause I love kids."
Cuoco also explained why she didn't feel like she was ready to become a mom at the time, saying, "I'm a worker bee right now — kind of my career is my focus and my husband. But, we love kids and we love animals so we're meant to have children."
Until they have kids of their own, the two are getting plenty of practice being parents by taking care of the many fur babies that are under their care.
Kaley Cuoco and Karl Cook have 'many 4-legged kids'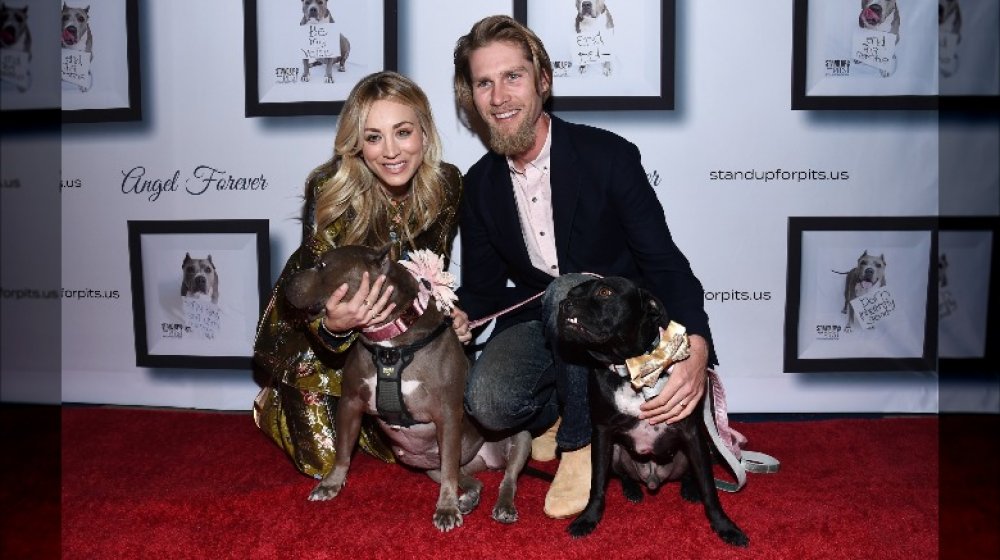 Amanda Edwards/Getty Images
Kaley Cuoco and her husband, Karl Cook — who happens to be a competitive equestrian (a.k.a someone who rides horses), which is also a passion that the actress shares — may not have children yet, but they're already the parents to "many 4-legged kids," according to her Instagram bio. Along with their fair share of stunning horses, quirky dogs, and a bunny who goes by Simon Silly Rabbit, in April 2020, the star took to Instagram to introduce her followers to the newest additions to their family: two baby pigs (or, rather, piglets) named Leeroy and Wilbur.
Frankly, animals are such an important part of Cuoco's relationship with Cook that the pair incorporated their furry friends into their nuptials in what Harper's Bazaar called an "intimate horse ranch wedding." Along with posing for a picture in a stable, the newlyweds — on behalf of the actress' beloved dog, Norman — also asked guests to "bring dog and cat donations for [Paw Works] which will be delivered this week" instead of "human wedding gifts."
When (and, again, if) Cuoco and Cook become parents to little human babies, it's clear that they'll have plenty of love to share with their child. And, honestly, what kid wouldn't want to grow up in a family that has so many animal friends around?!