Here's What Kaley Cuoco Misses Most About Playing Penny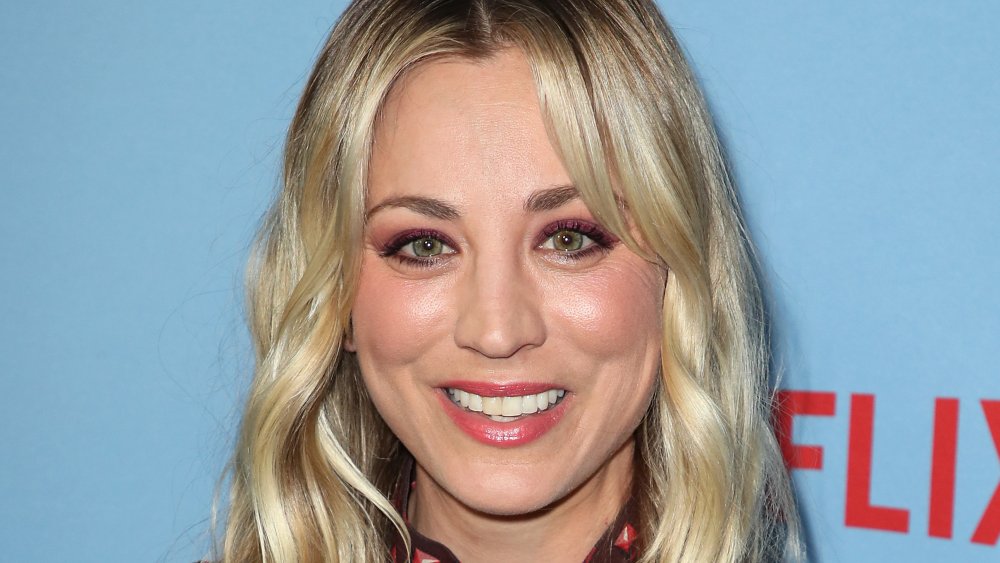 David Livingston/Getty Images
Despite the fact that The Big Bang Theory ended its 12-season run nearly one year ago, the CBS sitcom continues to amuse fans — old and new — in syndication. Yet, while loyal viewers might miss Sheldon and the gang, the actors behind the beloved characters miss their weekly antics just the same. Actress Kaley Cuoco, who played Penny, knows her character was special and remains thankful for the opportunity to bring her to life on-screen.
"You know, she's iconic. [Penny's] the best character I've ever played," Cuoco told SheKnows in 2019, prior to the show's series finale. "She has every single quality. She's funny, she's [silly and] I'm silly, she's sarcastic. She loves Leonard and she loves these guys and she's a real girl."
But that's not all the 34-year-old loves about Penny. "You know, we've tackled a lot of issues this year. Her even not wanting to have kids and her wanting to be a businesswoman. I don't think we've seen that a lot in television," she continued. "I was really impressed that they went that path and yeah, she's a reason why I'm doing everything that I do in the future will be sent back to Big Bang."
While she misses being part of the character's journey, Cuoco's role as Penny wasn't even part of the series' original plan. In fact, the executives rejected Cuoco after her initial audition.
Executives originally thought Kaley Cuoco was too young for 'The Big Bang Theory'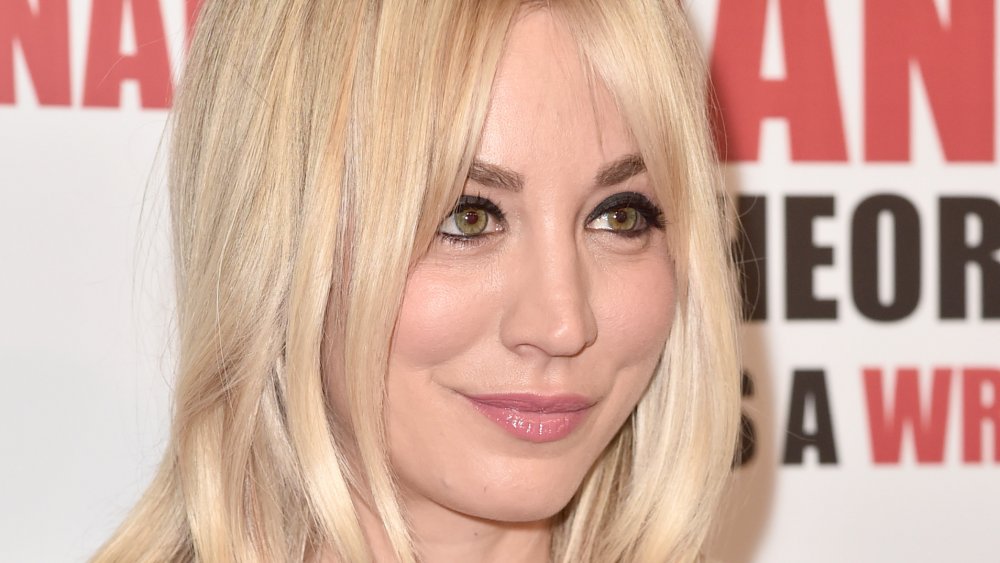 Alberto E. Rodriguez/Getty Images
Although Kaley Cuoco arrived at her The Big Bang Theory audition with three years of sitcom experience under her belt — she starred as the eldest daughter of comedy veterans Katey Sagal and John Ritter in ABC's 8 Simple Rules — executives thought she was too young to play Katie, a character that was part of the original unaired Big Bang pilot.
"I was too young, which I love saying because I don't get to say that I'm too young anymore," Cuoco told TV Insider. However, this iteration of the show failed to please the network, so the creators had to reevaluate their approach. That's when Cuoco came into play.
"It felt very natural, almost musical, [to reshoot] the pilot when Kaley was on board with Simon [Helberg] and Kunal [Nayyar]," co-star Johnny Galecki added. "It felt like a band you'd been playing with for years. And everything that everyone did complemented what someone else had to do. It was just fantastic. There's no recipe for that kind of chemistry."
The showrunners clearly found the perfect formula because the cast ultimately enjoyed one of the longest comedic runs in television history!
Kaley Cuoco doesn't want fans to write-off her future roles because they love Penny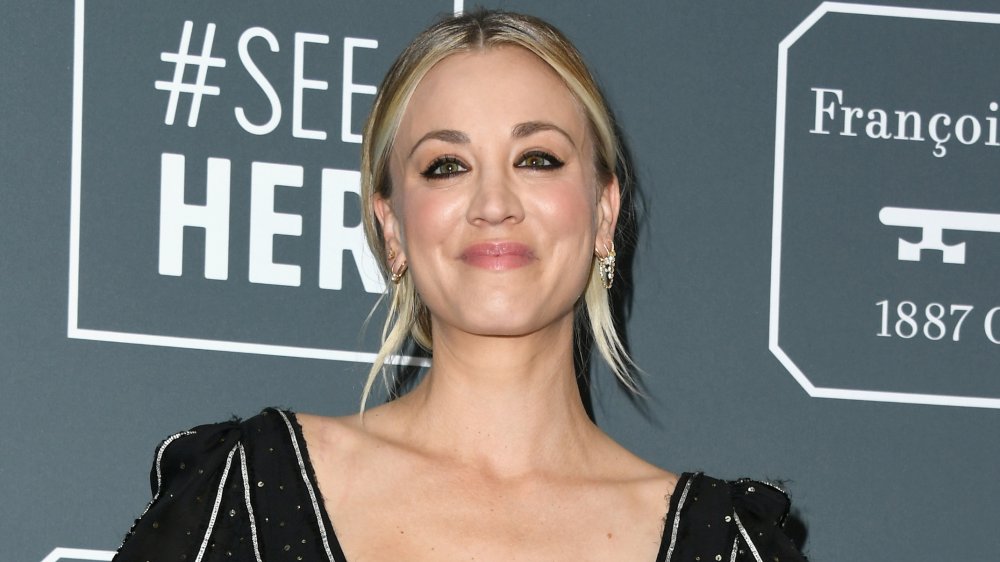 Jon Kopaloff/Getty Images
As Kaley Cuoco prepares for her new role in HBO Max's The Flight Attendant, the actress wants fans of The Big Bang Theory to refrain from comparing her future characters to Penny. "Don't be all like, 'Oh she's Penny, she can't do anything else,'" Cuoco posted on Instagram, per Metro U.K. "I know that's going to be said I'm already aware, it's good, I'm ready."
As Cuoco said during an interview with People in March 2020, "I wanted to try something different, especially more of a dramatic role, which I don't think anyone thinks I can do, and I know that I can, so I'm really excited about that."
"I walk on the set every day, I cannot believe it, I really can't," she added. "A lot of people were curious what I was going to do after Big Bang. So there will be a lot of good and bad with it, but I'm super proud of it and I think it's going to be really entertaining."
Not only will Cuoco lead this dramatic series, but the actress will also executive produce the adaptation of Chris Bohjalian's novel. Cuoco has become a staple of the small screen, and it will be interesting to watch her career evolve in the coming years.