What Angela Lansbury Looked Like When She Was Younger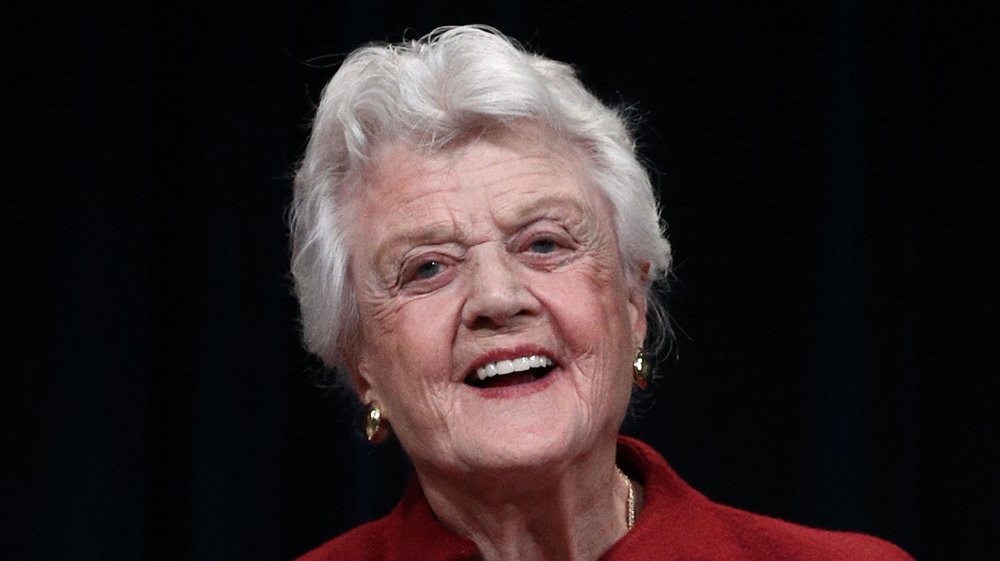 Frederick M. Brown/Getty Images
While some performers only find success for a short time in show business, others enjoy a lasting career that sees them transform from stunning starlets into equally gorgeous and esteemed elders. For instance, Helen Miren was simply striking. Betty White and Dame Maggie Smith were also absolutely gorgeous when they were younger. The same can be said for Angela Lansbury.
There's a good chance that you recognize the actor from her days on Murder, She Wrote, and while its original run ended in 1996, Lansbury's character, Jessica Fletcher, is still a beloved fictional figure. "Brilliantly embodied by Lansbury, she is a sassy, smart, and funny older woman who — despite not knowing how to drive — is totally independent," according to The New York Times. While many fans adored the novelist and amateur sleuth — and she did admittedly have "many admirers" among the other characters on the show — she wasn't exactly seen by viewers as a hottie. However, that wasn't always the case.
Angela Lansbury was a stunning silver screen star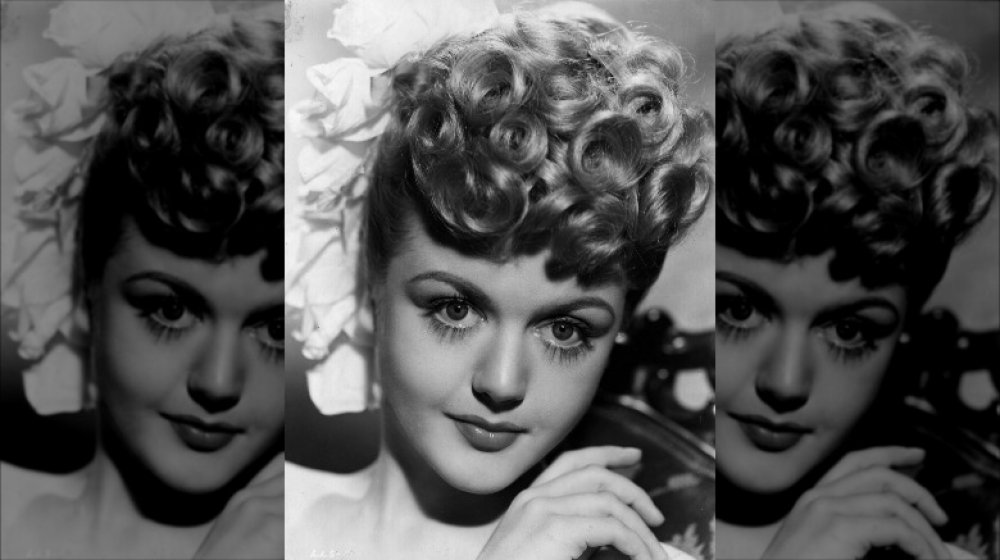 Hulton Archive/Getty Images
Angela Lansbury's Hollywood career took off back in 1944 when she nabbed a role in the film Gaslight, which starred Ingrid Bergman and Charles Boyer in a dark story about a man who has a secret that he's desperate to keep (which, to be honest, sounds like an episode of Murder, She Wrote). From there, Lansbury worked steadily throughout the years, and although she's obviously skilled at acting, the fact that she had the stunning looks of a silver screen star surely helped as well.
There's no denying that the actor was a "beautiful young starlet," as Good Housekeeping described her appearance. And yet, she didn't see herself that way. She told Radio 4's Today (via The Telegraph) in 2014 that she "wasn't a big-screen beauty," but was instead "a character actress." This may, in fact, be why she's had such an enduring career. She says that her looks meant that she was already "playing older parts when [she] was terribly young." On the other hand, she notes, "For those women who were lovely, were known for their beauty and so on, it is darn difficult." Perhaps because as their looks fade, so do the opportunities that are available to them.
Thankfully for Lansbury, she has a face that fans are still happy to see on screen, and will continue to see for years as the star is still working on new roles at an age when others have long since retired.