Here's How Much Katherine Schwarzenegger Is Really Worth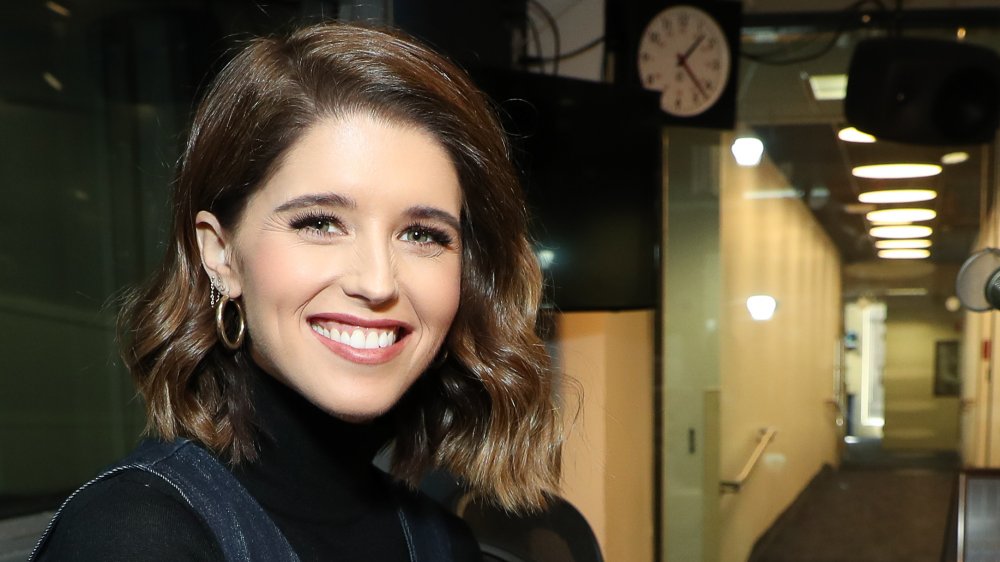 Arturo Holmes/Getty Images
The past few years have been good to Katherine Schwarzenegger. Not only has her career as an author been solidified, she also married actor Chris Pratt in 2019 and news broke in April 2020 that they're expecting their first child together. Pratt is one of the highest-paid actors in Hollywood, according to Forbes' annual list, but how much is Schwarzenegger worth? With her husband's net worth coming in at an easy, estimated $60 million, according to Celebrity Net Worth, Schwarzenegger's bank accounts are likely significantly smaller. 
Then again, Schwarzenegger is the daughter of former California governor and The Terminator himself, Arnold Schwarzenegger, and Maria Shriver, who have since split. Shriver is a TV personality and journalist for NBC News, as well as the grandniece of President John F. Kennedy. (Shriver's mother Eunice was JFK, Robert, and Ted Kennedy's sister, per ABC News.) Arnold is worth about $400 million, according to Celebrity Net Worth, and Shriver is worth $100 million, according to her Celebrity Net Worth page, so it's not like Schwarzenegger comes from nothing. Which begs the question: How much money has she made on her own? 
Katherine Schwarzenegger is more than her family's money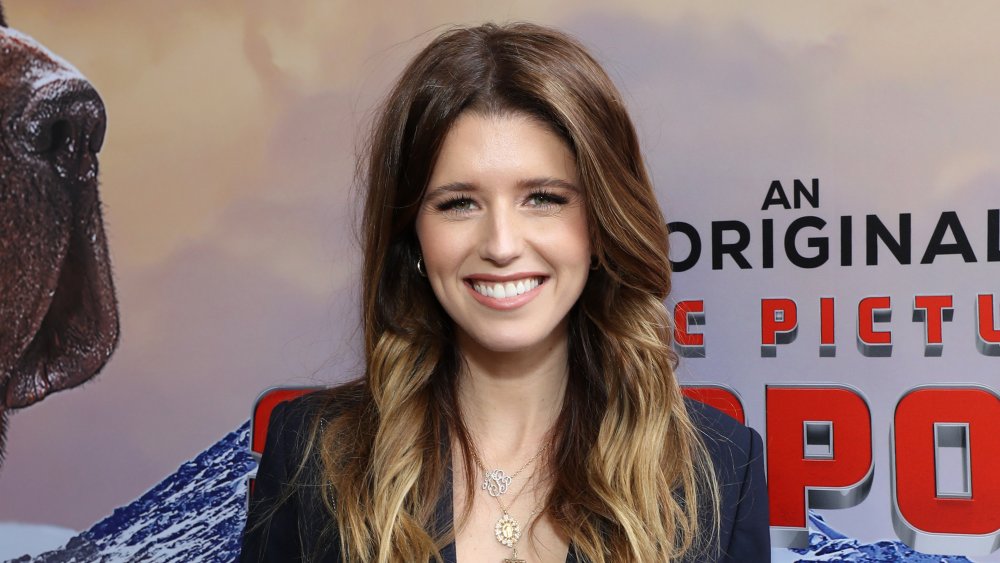 Rich Fury/Getty Images
Although Katherine Schwarzenegger is the daughter of wealthy parents, she has always forged her own career. The now 30-year-old published her first book back in 2010, when she was just entering college. It was called Rock What You've Got: Secrets to Loving Your Inner and Outer Beauty from Someone Who's Been There and Back and documented her personal journey with body image and mental health.
She followed that book up in 2014 with I Just Graduated ...  Now What?, a "survival guide" for recent college grads featuring advice from the likes of Serena Williams, John Legend, and her own parents, among others, per Teen Vogue. She published a children's book called Maverick and Me in 2017, and in 2020, released another book called The Gift of Forgiveness: Inspiring Stories from Those Who Have Overcome the Unforgivable.
According to Celebrity Net Worth, Schwarzenegger's publishing endeavors have garnered her close to $3 million as of 2020 — and pretty much all before she turned 30 and married one of the most popular movie stars in Hollywood, Chris Pratt. There are only more good things coming her way, too. 
Katherine Schwarzenegger is going to be a mom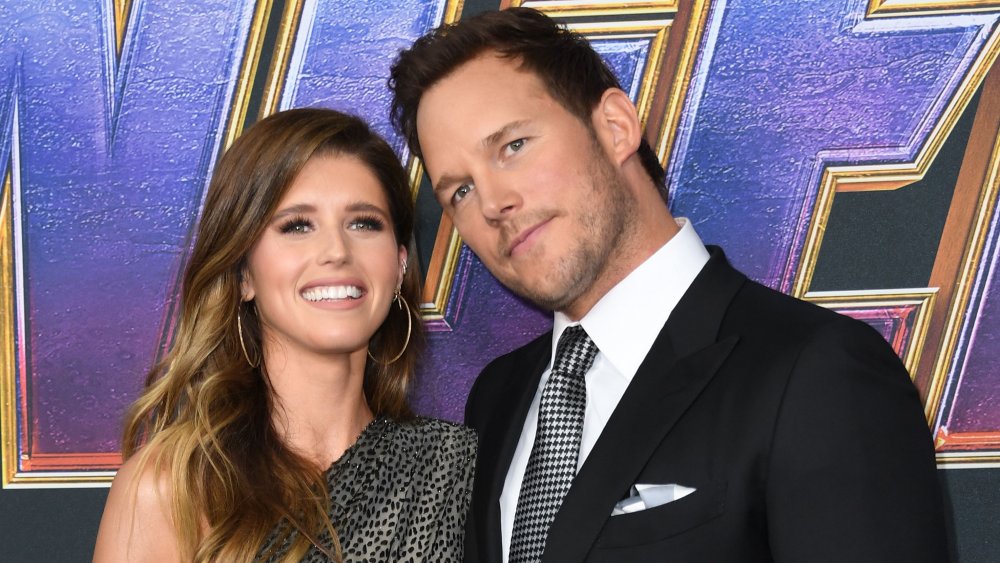 Valerie Macon/Getty Images
Although she's obviously very focused on her writing career and advocacy — she's an Ambassador to the American Society for the Prevention of Cruelty to Animals — Katherine Schwarzenegger is also focused on family. In April 2020, E! News first reported Schwarzenegger and Chris Pratt are expecting their first child together, though they've been talking about wanting kids ever since tying the knot in June 2019.
A source had previously told E! News, "Katherine and Chris have been very open about wanting kids soon. She's expressed she'd love to be pregnant in early 2020... Both of them are ready to start this next chapter and bring a baby into their happy marriage."
Schwarzenegger has been very involved with Pratt's first child with Anna Faris, Jack, from the beginning of their relationship. A source told People when they started dating, "Katherine never minded that her dates with Chris many times involved a kid activity, like a matinee movie, or going to Disneyland. Katherine is like a big kid and loves doing activities with Jack. She loves that Chris is a dad." In fact, the source added, knowing that he was such a good father convinced her that he was the one for her. 
With both of their careers in full swing and a healthy relationship with Pratt's ex and first son, Schwarzenegger is lucky — and more than able to afford —  to welcome a new baby in the coming year.