How Maddie Ziegler Really Makes Her Money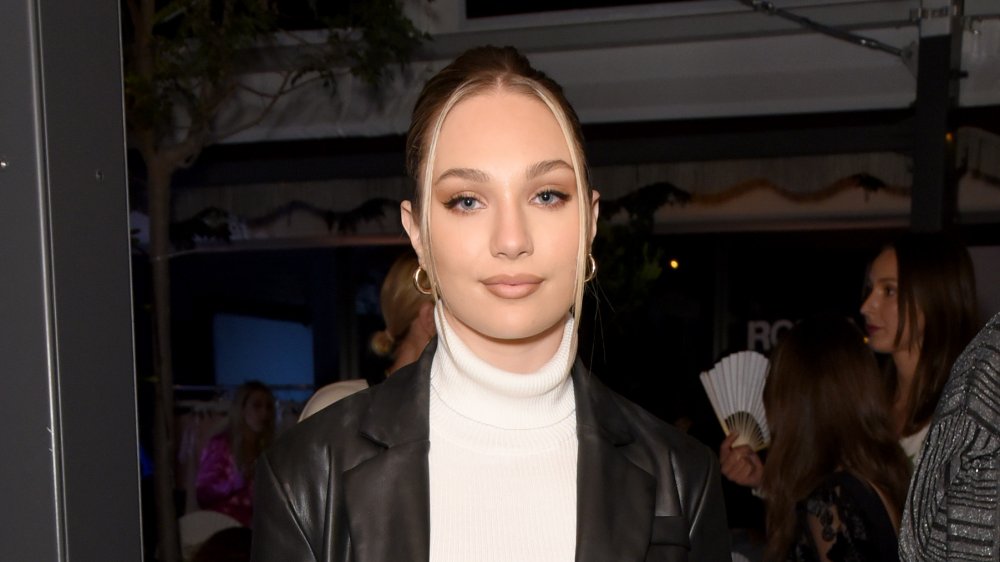 Presley Ann/Getty Images
We may receive a commission on purchases made from links.
It was evident from the first episode of Dance Moms that Maddie Ziegler was a superstar, even though she was just a little kid at the time. As fans know, she was always Abby Lee Miller's favorite dance student. Her time on the hit Lifetime reality show resonated with many people and became the springboard for a very successful career — and she's only 17.
Dance Moms gave Ziegler the perfect experience for other dance-focused reality TV shows. She was a judge on So You Think You Can Dance: The Next Generation. She's performed routines on Dancing With the Stars and appeared on Dancing With the Stars: Juniors to support her sister Mackenzie Ziegler, who participated in the competition.
Ziegler has also become Sia's favorite dancer, appearing in the singer's music videos for "Chandelier," "Elastic Heart," "Cheap Thrills," "Unstoppable," and "Big Girls Cry." She even performed with Sia live on stage at the 2015 Grammys. Clearly, they've been in rhythm (both literally and figuratively) with their collaborations. Sia even cast Ziegler in a film called Music that she directed and co-wrote. Kate Hudson and Leslie Odom Jr. are also in the movie, according to IMDb, which is about "a sober drug dealer and their disabled sister."
In a February 2019 interview with Elle, Sia shared that "the musical takes place inside the mind of this sister, who is played by Maddie." She also referred to Ziegler as her "little honey pie, avatar, surrogate daughter."
Maddie Ziegler is starring in a few big-name projects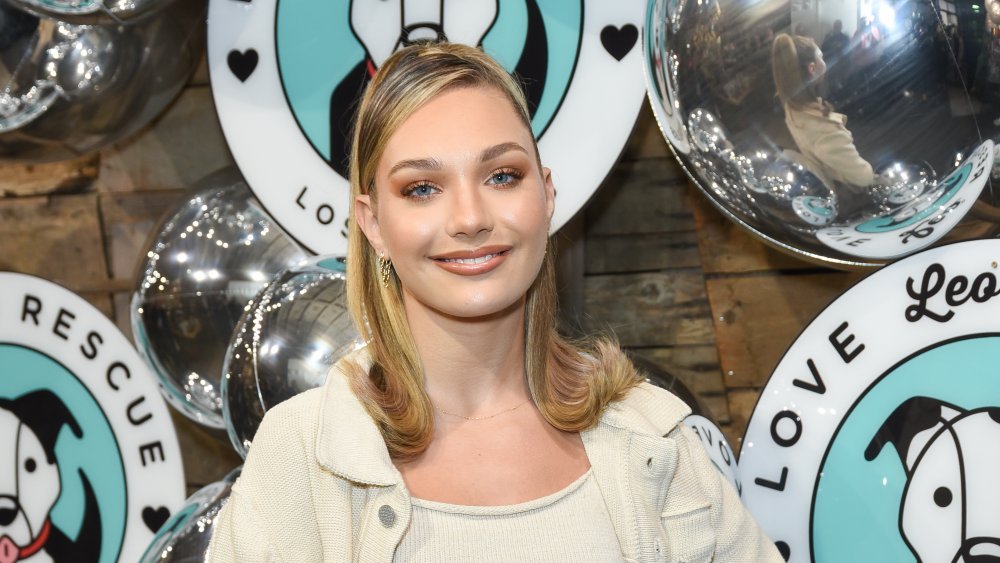 Presley Ann/Getty Images
Aside from starring in Sia's upcoming movie Music, Maddie Ziegler has some other acting experience under her belt. She made a quick cameo in the Netflix original movie To All the Boys: P.S. I Still Love You, which was noticed by BuzzFeed. She only had one line in the movie, but Ziegler has a much more prominent role as Velma in the upcoming remake of West Side Story, helmed by the prolific Steven Spielberg. 
In April 2020, producer David Brown told The Hollywood Reporter, "Maddie is an exceptional talent, and we couldn't be more thrilled to bring her on board. She will bring so much to the production." In November 2019, Ziegler discussed the experience during an interview with Entertainment Tonight. She gushed, "It was honestly one of the best experiences I've ever had. To work with Steven Spielberg was a pretty life-changing thing, so I'm really grateful for that."
Ziegler also promised that they "stayed really true to the value of the first movie" by not making it "too modern," in regard to the hair, makeup, and costumes. Per IMDb, the reboot is slated for a December 2020 release. 
Maddie Ziegler is a social media influencer and author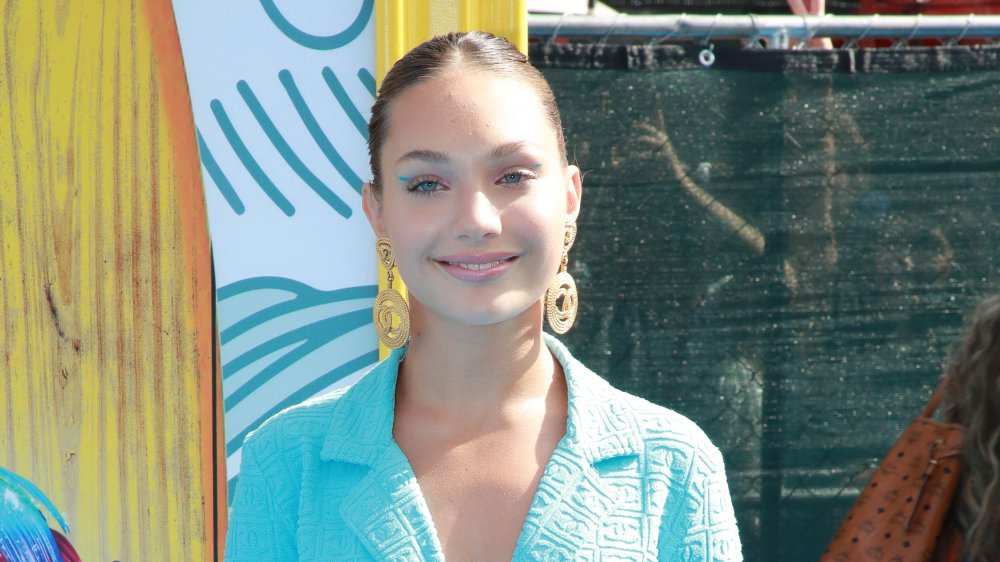 Rich Fury/Getty Images
Thanks to her many projects, Maddie Ziegler has become a very popular celebrity. Currently, she has 13.6 million followers on Instagram. She's parlayed her popularity into some sponsored posts with major brands. In 2018, Ziegler had a brand partnership with Marc Jacobs fragrances. That same year, she starred in a campaign for the jewelry brand Tiffany & Co., where she talked about her love for dance, jewelry, and hard work. 
Ziegler also appeared in several commercials for Capezio, a dancewear company. Currently, she has her own collections with activewear brand Fabletics, which was founded by Kate Hudson, Ziegler's Music co-star. Her second Fabletics collab dropped in February 2020.
In addition to being an influencer in the fashion world, Ziegler added "author" to her list of accomplishments. She has written four books: The Maddie Diaries: A Memoir, The Audition, The Callback, and The Competition. The Maddie Diaries is an autobiography and the other three are part of a fictional series about a young dancer named Harper.
Ziegler's hard work has paid off — literally. Dancing, acting, social media influencing, and writing have reportedly added up to a $5 million net worth, according to Life & Style.