The Truth About Amanza On Selling Sunset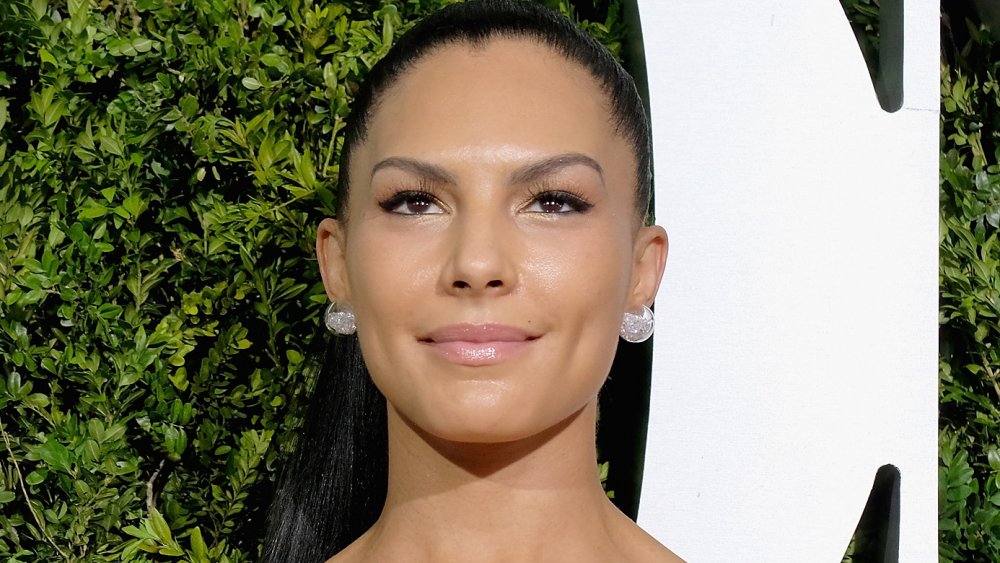 Jemal Countess/Getty Images
Netflix's Selling Sunset is like if the Real Housewives cast starred on Million Dollar Listing — essentially a reality TV fan's dream. And no other member of the Oppenheim Group's all-female staff has brought the drama as hard as new Selling Sunset cast member Amanza Smith. She waltzes into the office in Season 2 as one of Mary Fitzgerald's besties, and drama immediately ensues.
If Amanza looks familiar, there are a lot of good reasons for that. She's not just a real estate agent, interior designer, or planner of secret bachelorette parties. Amanza has also worked as a model and famously dated one of Hollywood's biggest stars for a number of years, so she's no stranger to the red carpet or the tabloids. In fact, American ballet dancer Misty Copeland and Empire star Taraji P. Henson are two of her most famous followers on Instagram, which just proves how versatile this new reality TV star is. 
Before you decide whether you're Team Amanza or Team Christine Quinn, let's dig into everything you need to know about this Selling Sunset star.
Selling Sunset's Amanza Smith used to date Taye Diggs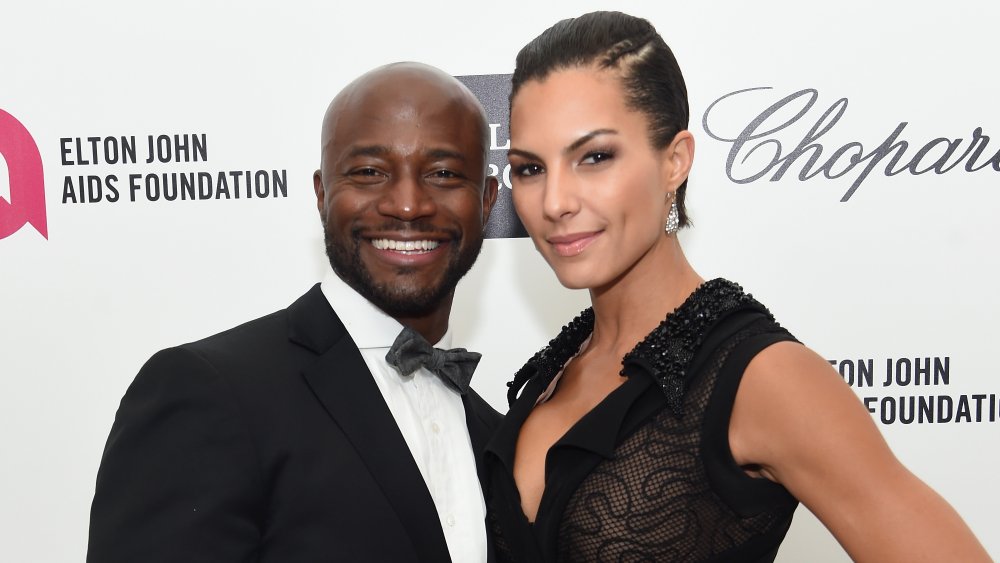 Jamie Mccarthy/Getty Images
There's a good reason Amanza Smith from Selling Sunset looks so familiar. You probably remember her from when she dated actor Taye Diggs, making her red carpet debut in June 2014 at the BET Awards, per Us Weekly. They had reportedly been spotted out and about before then, but it was there that Diggs, who had split with ex-wife Idina Menzel in December 2013, brought the then-model out for the cameras.
It's unclear when Diggs and Amanza broke up, but the All American star told Extra in the summer of 2019 that he was dating someone new. 
Dating Amanza was a little fraught at the time, considering their relationship went public just a couple of months after he and Menzel, with whom he shares a son, Walker, officially split. He told Redbook that he was still having trouble navigating the divorce. "Right now, we're still trying to figure out a lot of stuff because we're on different coasts and our son is getting older. The toughest [part]...well, lately, it's just leaving for work when I know I have to be away from him for more than a few days," he said in June 2014. 
Amanza Smith is known for more than just her love life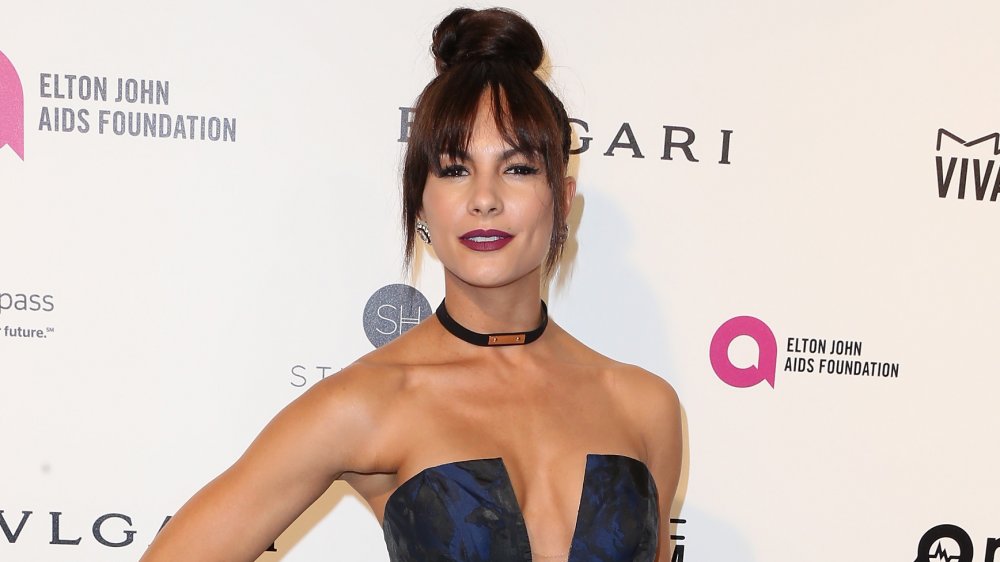 Frederick M. Brown/Getty Images
Before dating Taye Diggs in 2014, Amanza Smith from Selling Sunset was married to former NFL player Ralph Brown. They wed in 2010 and have two children. She's a proud mama who talks about her kids all the time on her Netflix show and posts pictures of them on Instagram. 
She's also done more than just date celebs and football players, of course. On Selling Sunset, Amanza is billed as an agent and an interior designer with an eye for staging homes for the Oppenheim Group. She's also worked as a model, and according to ABC News, she even appeared as a suitcase model on Deal or No Deal. (Wonder if she knows fellow game show alum Meghan Markle?) Before that, Amanza was a professional cheerleader for the Indianapolis Colts and attended Indiana State University. 
Amanza is definitely one to keep an eye on — especially as she watches over co-star Mary Fitzgerald in the lead-up to her Selling Sunset wedding and spars with Christine Quinn about what makes a true friend.